Who Is Charlie Puth's "That's Hilarious" About?
The Inspiration Behind Charlie Puth's New Single "That's Hilarious"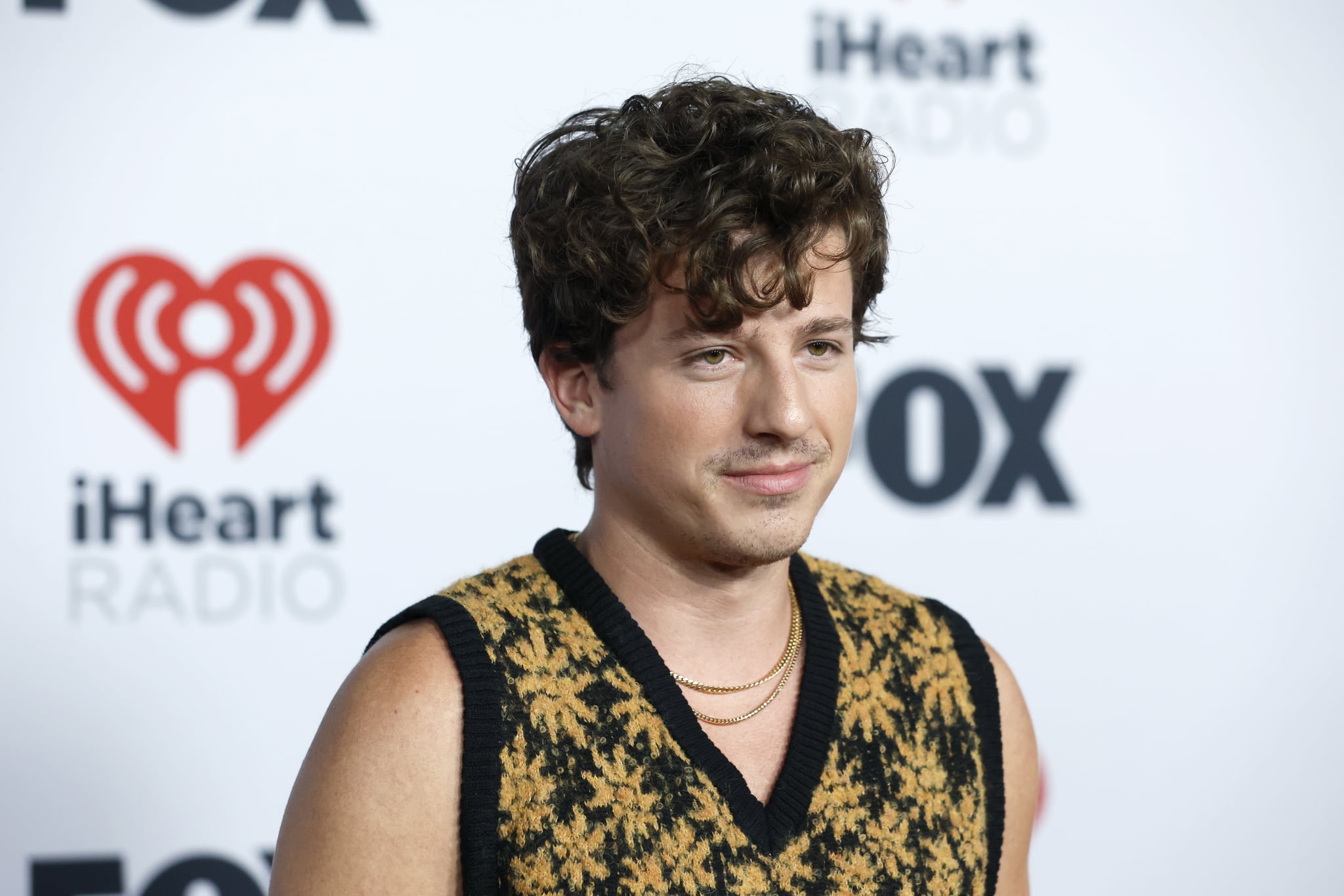 Singer-songwriter Charlie Puth is the voice behind some of the songs that defined the later half of the 2010s, from his bass-heavy 2017 hit "Attention" to the hits he's penned for others, like 5 Seconds of Summer's 2019 song "Easier" and The Kid Laroi and Justin Bieber's latest chart-topper "Stay." The musician is currently working on a new album called "Charlie" due out later this year, and it is his most personal work yet. While Puth has only released one single ("Lightswitch") from the album so far, he did reveal on social media that another highly-anticipated song off the album, "That's Hilarious," is deeply personal to him and touches on a tough period in his life. So, who inspired Charlie Puth's "That's Hilarious"?
What Are Charlie Puth's "That's Hilarious" Lyrics?
Puth has shared the process of producing "That's Hilarious" on TikTok and included snippets of the song with its lyrics. The lyrics to "That's Hilarious" that have been released so far include:
You took away a year of my f****n' life
And I can't get it back no more
So when I see those tears
Comin' out your eyes
I hope it's me they're for
You didn't love when you had me
But now, you need me so badly
You can't be serious (Ha-ha-ha)
That's hilarious (Ha-ha-ha-ha-ha)
What Has Charlie Puth Said About the Inspiration Behind "That's Hilarious"?
On March 24, Puth opened up about the inspiration behind "That's Hilarious" on TikTok, revealing the song is inspired by a painful breakup he experienced. "I'm really excited for the song to come out, but every time I hear it, I'm kind of brought back to a time that was really, really challenging in my life," he said. "But it just brought me back to 2019, which was the f*cking worst year of my life."
The singer revealed more about his breakup, telling fans, "I never told people what happened to me and the pain that I went through going through the worst breakup of my life in 2019… I just wanted to throw it under the carpet and start over and surround myself with better people. But this is the hardest song that I ever had to put together, and I'm so excited for you to hear it."
Who Did Charlie Puth Date in 2019?
Puth did not reveal the identity of the person he broke up with in 2019 who subsequently inspired "That's Hilarious." Puth's dating history, however, points to singer Charlotte Lawrence, who Puth dated for about seven months in 2019. The two were initially linked in February 2019 when Puth shared a Valentine's Day post on Instagram celebrating their relationship.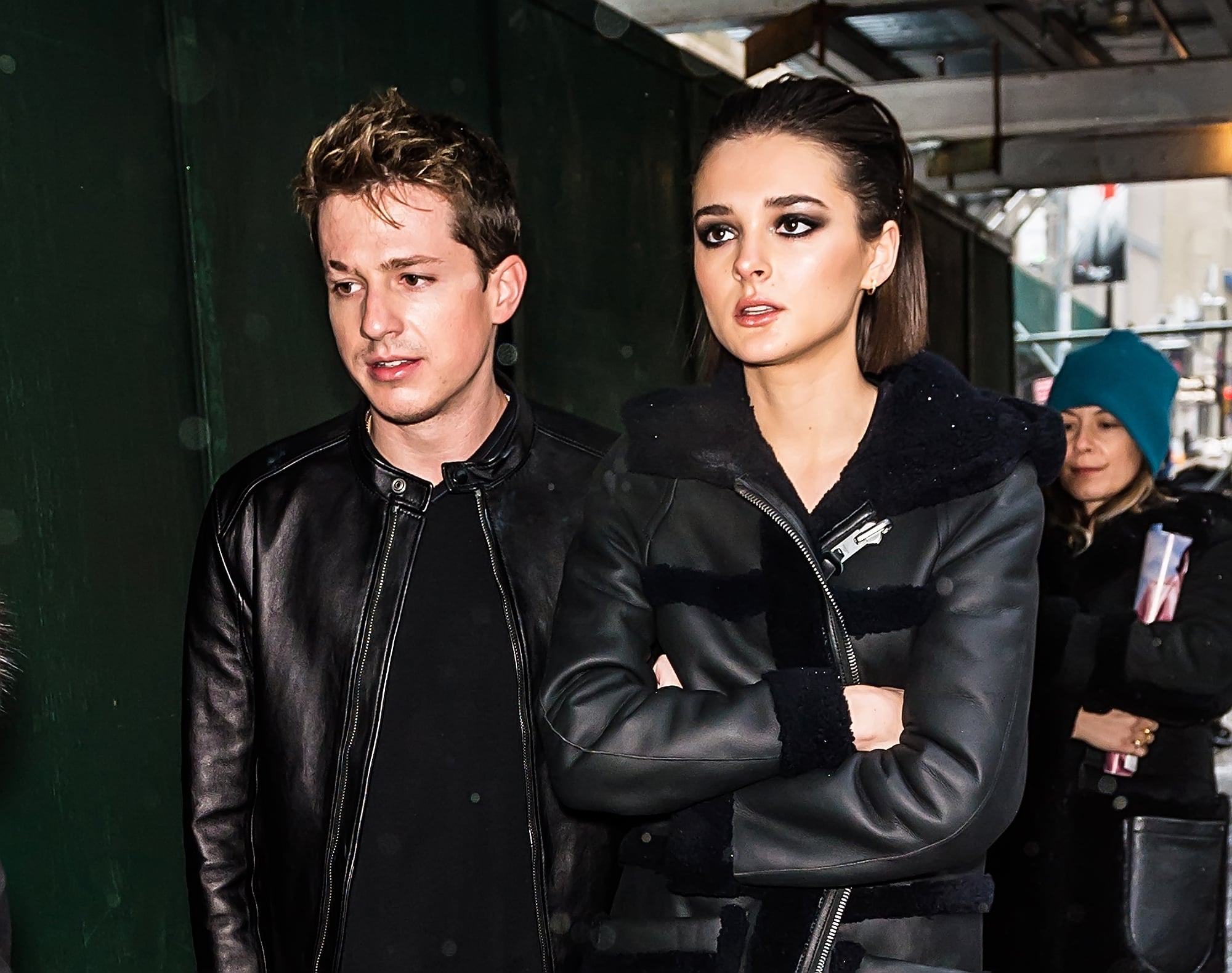 Image Source: Getty / Gilbert Carrasquillo / GC Images
By September 2019, however, the couple split, with Puth taking to Twitter to share the news, saying in part, "Only because I want ppl to stop asking the question....Yes I am single now…"
While it appears Lawrence is most likely the inspiration behind "That's Hilarious," it's also possible Puth dated someone else who the public is not privy too.
"That's Hilarious," the second single from Puth's upcoming album "Charlie," is set to release in April.