Who Narrates The Thing About Pam?
"The Thing About Pam" Has a Fun Easter Egg For "Dateline" Fans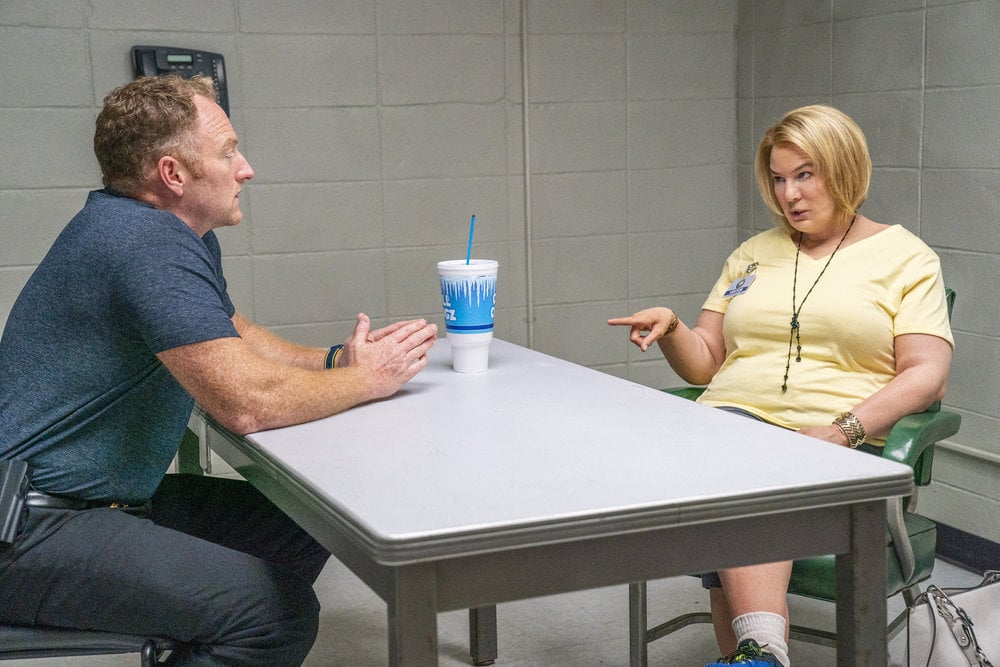 NBC's new true-crime series "The Thing About Pam" tells the true story of the 2011 murder of Betsy Faria by her "friend" Pam Hupp. When viewers tuned in for the premiere episode on March 8, people wondered who was narrating the series. As it turns out, the narrator is none other than Keith Morrison. Morrison has been a correspondent for NBC's "Dateline" since 1995, and his inclusion in the show is a fun nod to the "Dateline" origins of "The Thing About Pam."
Renée Zellweger stars as Hupp, and the whole series is based on a "Dateline" podcast about the disturbing case that ultimately left two people dead. Betsy's husband, Russ Faria, was originally convicted of her murder in 2013, partially due to a testimony from Hupp claiming he was an abusive husband to Betsy. Russ served almost two years in prison before his lawyers were able to get him a retrial, where he was ultimately exonerated of the murder.
Hupp herself wasn't considered a suspect in Betsy's death until 2019, three years after Hupp shot and killed a man named Louis Gumpenberger, who she alleged had attempted to burglarize her. Prosecutors ultimately learned that death was another attempt on Hupp's part to frame Russ and divert suspicion from her role in Betsy's death.
"The Thing About Pam" airs on Tuesdays on NBC.