There Are Several Reasons Why 13 Reasons Why's Jessica Looks So Familiar
13 Reasons Why's highly-anticipated second season came in like a wrecking ball, reducing us all into the fetal position in the backs of our closets. The heavy themes wouldn't be half as heartbreaking if the show wasn't perfectly cast, and we've been looking into why everyone looks so damn familiar. One of the strongest performances comes via Alisha Boe, who plays Jessica.
Unlike costars Katherine Langford or Brandon Flynn, Boe has tons of TV experience. (No shade to Langford or Flynn, who are both incredible.) 21-year-old Boe has appeared on over a dozen shows since 2008, ranging from Parenthood (with her 13 Reasons Why costar Miles Heizer!) to Days of Our Lives. She's also had long arcs on Casual, Teen Wolf, and Ray Donovan. Here she is on the last series as Janet: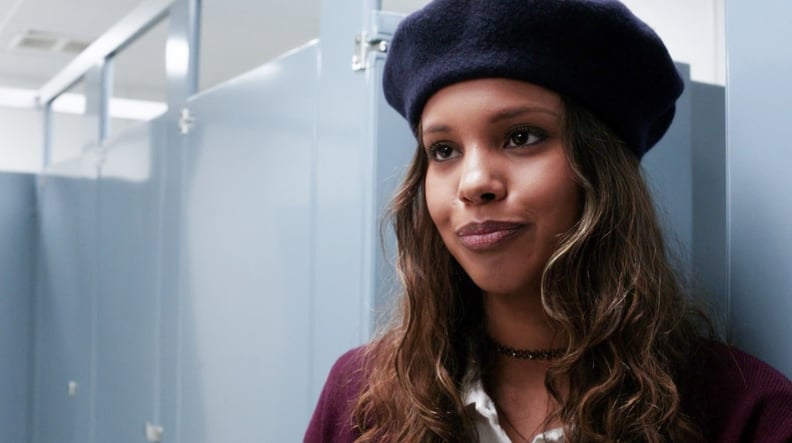 So, what's next for Boe? According to her IMDb page, she'll costar with Stranger Things actress Natalia Dyer in the 2019 drama Yes, God, Yes. While unfortunately there's still no official word on season three (although there are rumblings), we have a feeling Boe will return to our lives as Jessica really soon. After the season two finale, how could they not give us more episodes?!