Meet All 17 (Yes, 17) Tiny Actresses Who Played Judith on The Walking Dead
Judith Grimes is definitely my favorite character on The Walking Dead, hands down. Every time she appears on my TV screen, I can't help but smile at the fact that she's survived this long since — spoiler alert — she dies in the comics. Throughout the last handful of seasons, we've watched Judith grow up in front of our eyes, but there's one thing about her I bet you haven't noticed. Actually, make that 17 things. Our favorite little ass-kicker has been played by a total of 17 (!) different actresses. Yep, you read that correctly. Keep reading to see all of the different incarnations of baby Judith (mostly played by twins) who we've met along the way.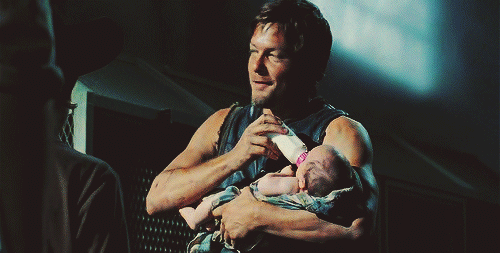 Adelaide and Eliza Cornwell, Season 3
Baby Judith was also played by Loudyn and Leighton (who are actually triplets), making their debut in episode nine of season three.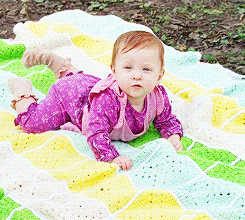 Eleora & Elisea DiFranco, Season 4
In season four, Judith was also played by twins Sophia and Delia Oeland, who took on the role for the finale.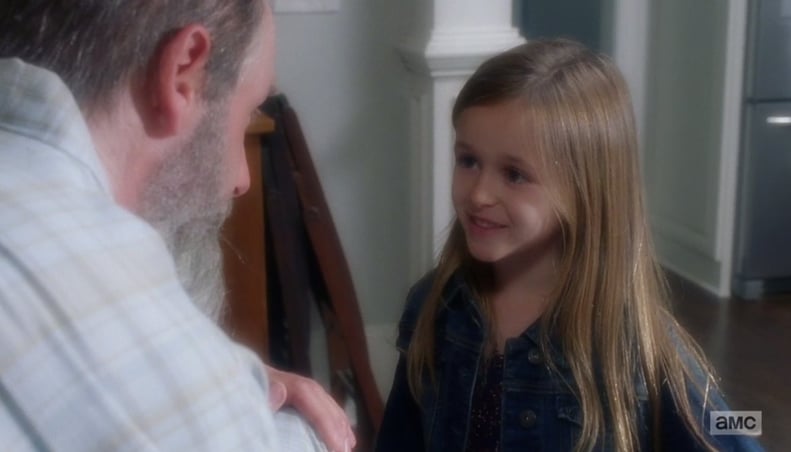 Kinsley Isla Dillon, Season 8
Dillon played the future version of Rick Grimes' daughter in a flash forward scene in season eight's premiere.