This Is the Actor Who Plays the Night King on Game of Thrones
The Night King on Game of Thrones is arguably the scariest villain the show has had, at least in the sense that he's Death personified . . . and the foe that seems to want to end all of mankind. He doesn't speak, he's insanely powerful, he's able to conjure up a new army in seconds if he needs to, and oh yes, he looks like a scary-ass horned blue assh*le.
The Night King's makeup is terrifying (well, except for in this video), so we thought we needed to revisit the actor who plays him in real life. The Night King is played by Vladimír Furdík, a stuntman who has also appeared in The Huntsman: Winter's War and Thor: The Dark World as a stunt performer. You have also seen him on the show before in the season six scene where Bran learns how White Walkers are made. He's the shirtless dude who gets stabbed through the heart by the Children of the Forest, thus creating White Walkers . . . and the Night King.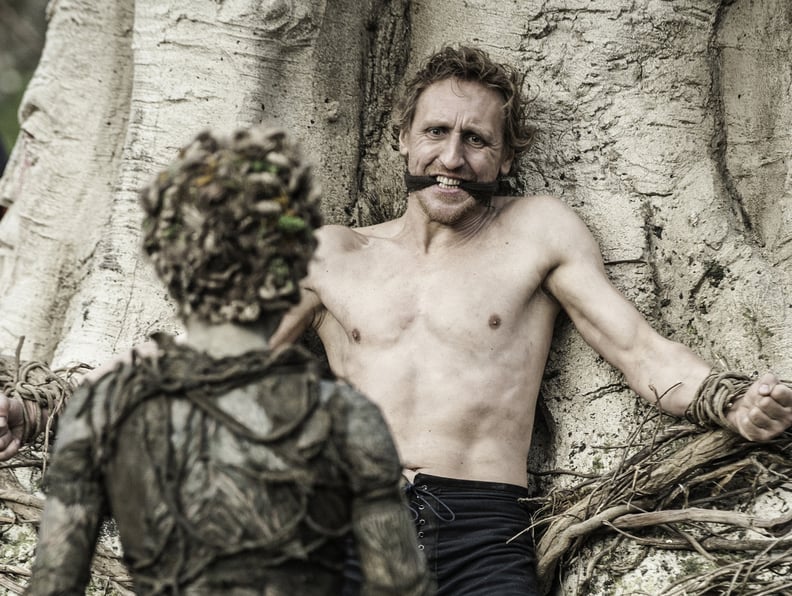 Furdík actually isn't the first actor to have portrayed him, though. That would be Richard Brake, the actor who first played the Night King in the fourth and fifth seasons. Brake reportedly had scheduling conflicts that prevented him from returning to the series in seasons six and seven, which is when Furdík stepped in. Here's a picture of Brake, where you can see the slight difference in creepy bone structure.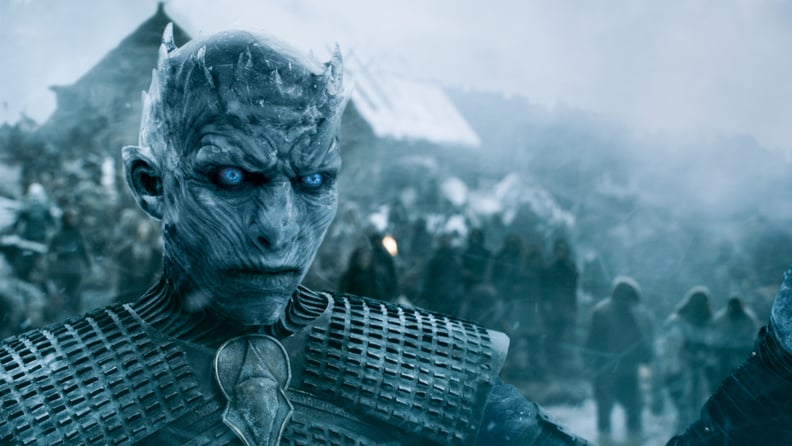 Kinda cool, right? Since the Night King is presumably no more, you can reminisce while checking out the video of the IRL actor's transformation, below.