Who Plays Rey's Parents in Star Wars: The Rise of Skywalker?
Star Wars: The Rise of Skywalker Reveals Rey's True Parents — Here's Who Plays Them
Watch out! This post contains spoilers.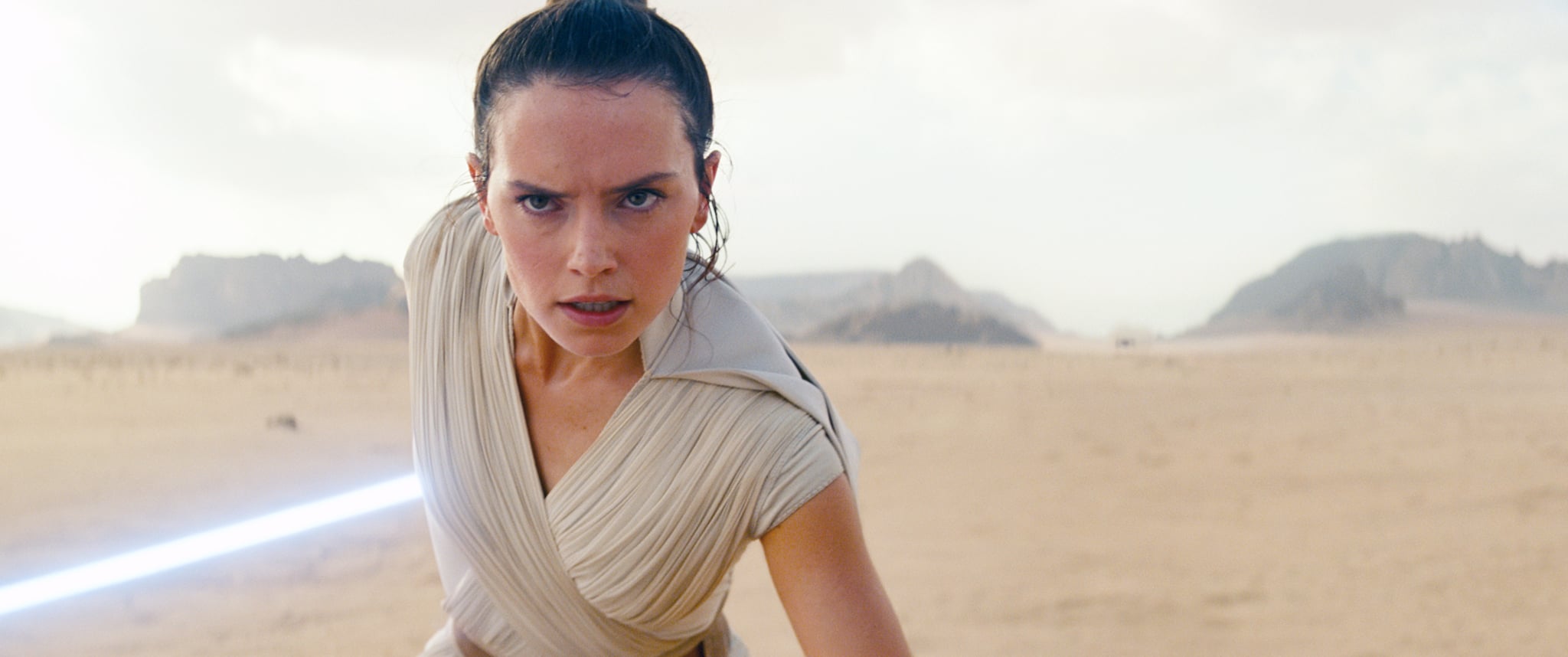 It looks like the cat's out of the bag: we finally learn the truth about Rey's parents in Star Wars: The Rise of Skywalker (again). No, they weren't mere junk traders who sold her off for drinking money, as Kylo Ren said in The Last Jedi. Nope. In a retcon move from J.J. Abrams, Rey's parents chose to be nobodies, coming from a rather elite family in a galaxy far, far away. So, of course, their brief screen time should only be occupied by top-notch talent. Here's the scoop on Rey's heritage, plus a look at the actors who play her parents: two non-nobodies named Jodie Comer and Billy Howle.
So here's the truth, the whole truth, and nothing but the truth: Rey is actually — drum roll please — a Palpatine. It's a contentious choice for sure, especially after Rian Johnson showed that anyone anywhere could wield the Force. After all this time, it turns out that Emperor Palpatine is her grandfather, her parents being the villain's daughter-in-law and son. Kylo reveals to Rey her parents' history, that Palpatine sent someone to kill her when she was young. Rey's parents left her on Jakku so that she could be safe from Palpatine, and we see them in flashbacks as Palpatine loyalists hunt them down.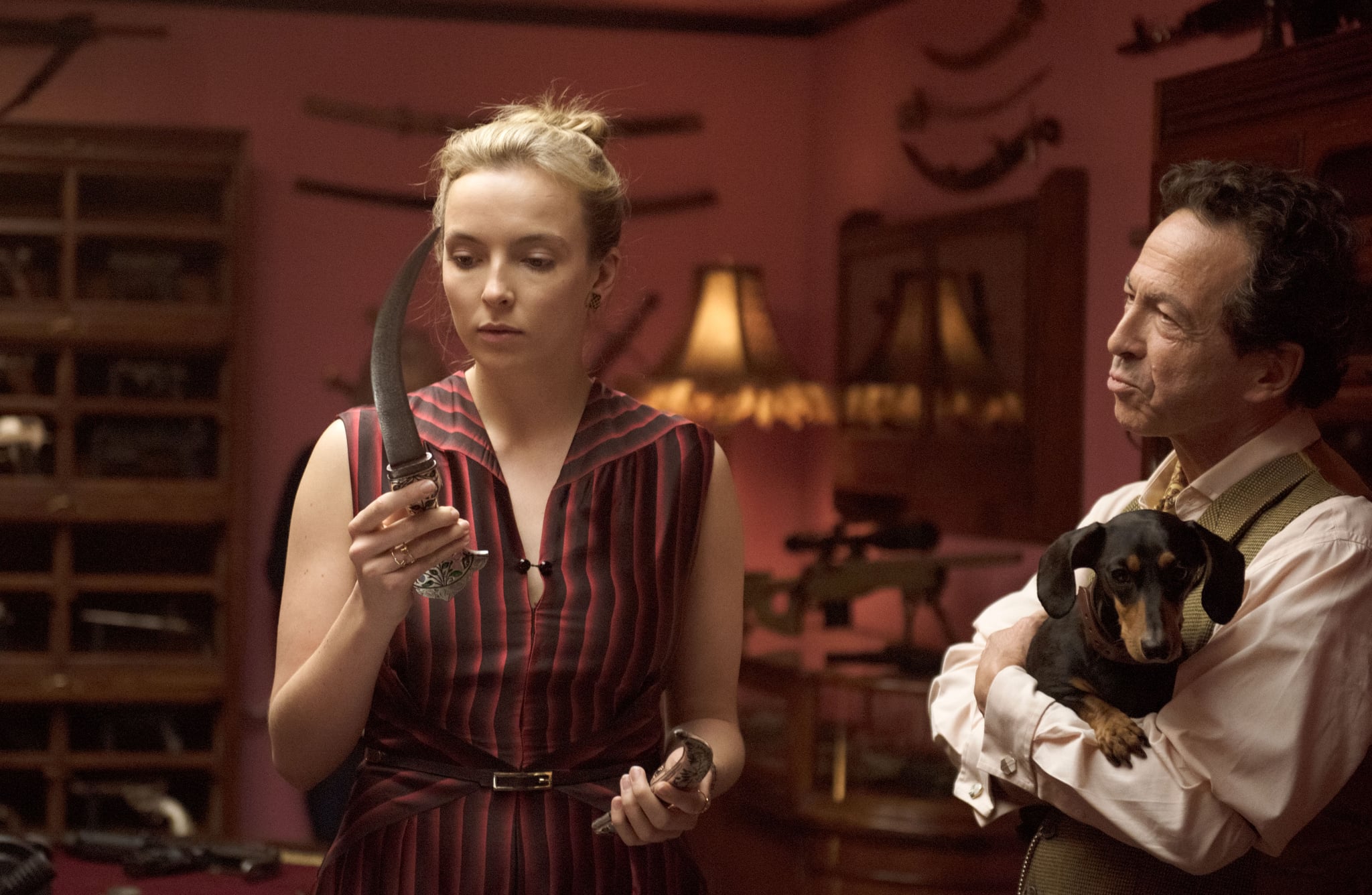 Just as Rey's parents weren't mere paupers, Comer and Howle aren't random actors either — in fact, they're breakout stars you may know from recent critical darlings. A BAFTA and Emmy winner, Comer is best known for playing the stylish and murderous Villanelle in BBC America's Killing Eve, across from Sandra Oh. You may also know the 26-year-old actress from British TV shows, such as Doctor Foster, Thirteen, and The White Princess.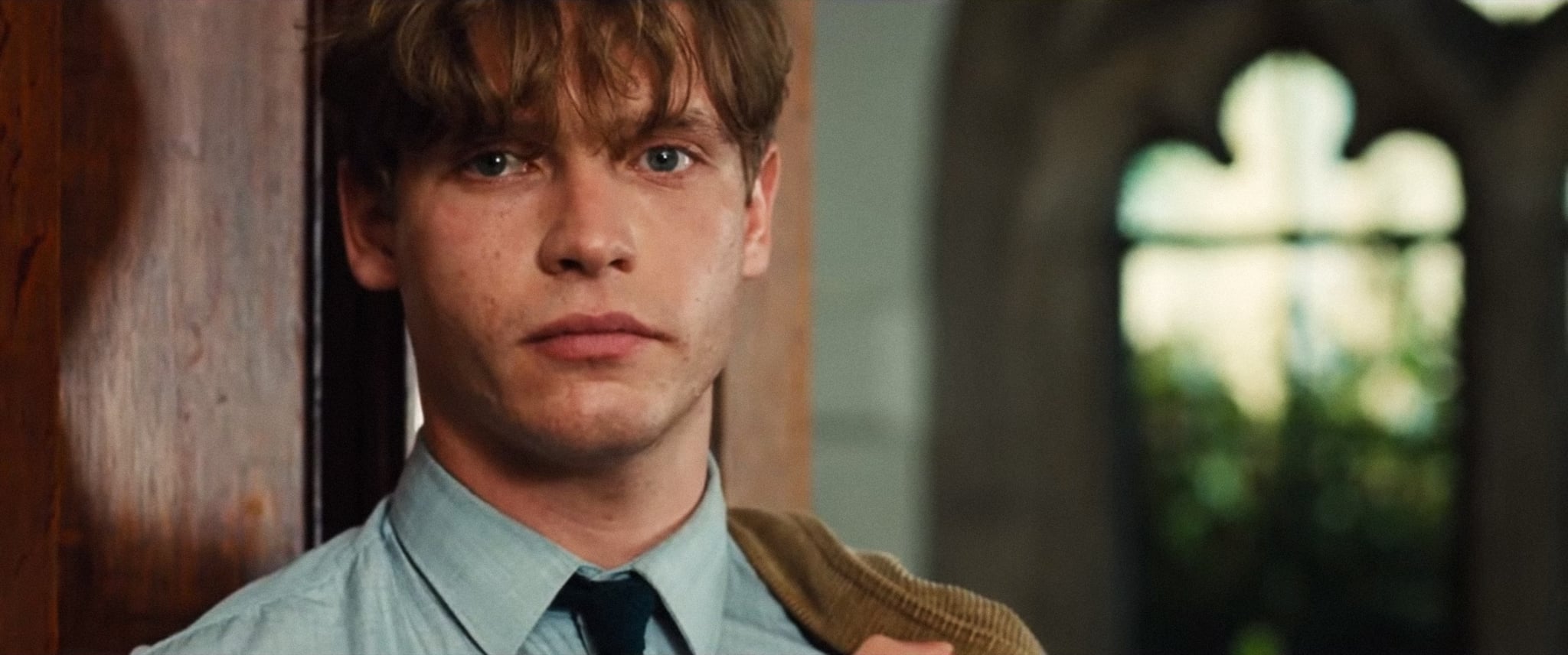 Howle, Comer's fellow British thespian, is also a familiar face on English television, appearing in MotherFatherSon and Glue. The 30-year-old has also been a consistent presence on the big screen. In 2017, he played a minor role in Christopher Nolan's Dunkirk. Recently, audiences saw him portray Saoirse Ronan's love interest in On Chesil Beach. His period drama streak continued in 2018 with The Seagull and Netflix's Outlaw King.
Will we see more of Howle and Comer in prequel projects? They were only in The Rise of Skywalker for a hot few seconds, but anything's possible in the wide Star Wars universe!