Fun Fact: I Know What You Did Last Summer's Alison and Lennon Aren't Actually Twins in Real Life
Almost everyone is talking about the I Know What You Did This Summer reboot that premiered on Oct. 15. The Amazon Prime Video reboot adaptation of Lois Duncan's cult classic has little resemblance to the popularized '90s movie starring Jennifer Love Hewitt, Sarah Michelle Geller, Freddie Prince Jr., and Ryan Phillippe, aside from the chilling aspect of teens trying to cover up a dark secret and getting hunted down one by one a year later.
Identical (down to the clothes) twins Lennon and Alison take center stage in the reboot because of their vicious rivalry, but turns out, they're not actually twins in real life. In fact, they're both played by Madison Iseman. On the show, Lennon and Alison have a particularly messed up relationship, with Lennon sleeping with Alison's crush Dylan (Ezekiel Goodman) shortly after advising her to make a move. Lennon also posted pornographic content on OnlyFans using her sister's name. Ironically, Alison ends up assuming Lennon's identity after she accidentally hits her sister with a car, and this dark secret ends up haunting everyone around her.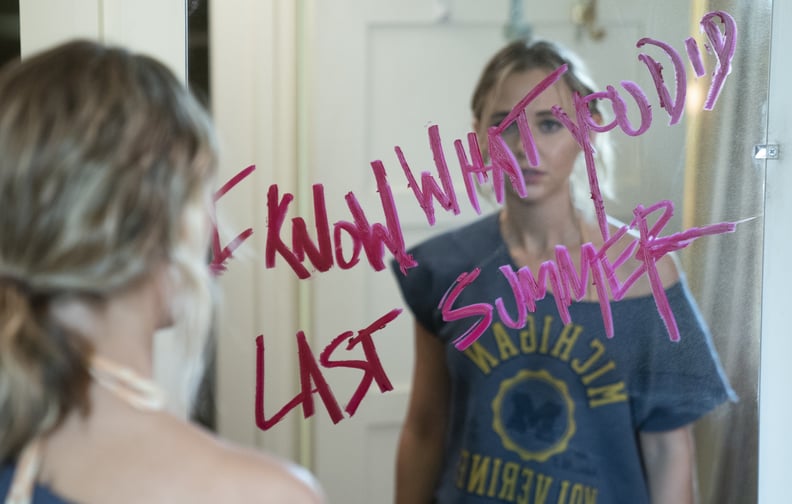 How Did Madison Iseman Pull Off Playing Twins So Well?
Iseman plays both the good and evil twin in the series, which is true to her characters because they assume the other's identities at different times. Speaking to Variety, the 24-year-old actress admitted it was "definitely a challenge" and "double the work" to play both as they have such different personalities. "I really tried to make them have their own life beyond what you guys see in the show. They are so different — they carry themselves so differently — but I wanted them to have similarities and feel like sisters and share pieces of each other," she said.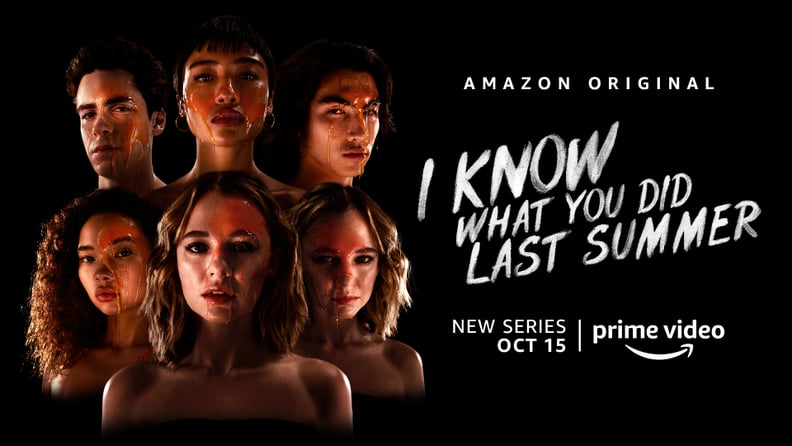 How Did Iseman Film the Twins' Scenes?
While Lennon and Alison were played by the same person, Iseman used a body double for scenes where her characters were facing each other or to properly figure out where to maintain eye contact, Iseman told Variety. The scene where Lennon's body rises from the ocean where she was tossed after her death was the only time they used face replacement on her body double. Typically, Iseman said she would film in one character for the first half of the day and then switch to the other, but in special circumstances, she went back and forth.