Who Will Be the Villain in Spider-Man 4? These 3 Theories Are So Convincing
With so many surprise twists and turns in Spider-Man: No Way Home, everyone was on the edge of their seats from start to finish. No Way Home is already breaking records after its Dec. 17 release, making more than $600 million worldwide its opening weekend (the third biggest global opening of all time). Of course, this success could've been foreseen through the infinite multiverses, but MCU fans can look forward to one thing happening for sure in the future of their universes: Spider-Man 4. The movie is already in active development!
In an interview with The New York Times, producers Kevin Feige and Amy Pascal confirmed Spider-Man 4 is happening, so Sony and Marvel will continue writing the future of Spider-Man's story. "He feels comfortable saying it now because he doesn't want fans to have 'separation trauma' like they did back in 2019, where they created a hashtag to save Spider-Man," another report from Gizmodo said on the news. "Shortly before No Way Home's release, Pascal said that Sony and Marvel would collaborate on another trio of films, but for the moment, it's wishful thinking, and the focus right now is only on the immediate follow up to No Way Home."
So with Spider-Man 4 already underway and so many favorite villains like Doc Ock, Sandman, Electro, and the Green Goblin making appearances in No Way Home thanks to the multiverse, fans might be wondering which classic Spider-Man villains they'll see next. So let's dive into some theories!
01
Will Eddie Brock and Venom Be the Villain in Spider-Man 4?
02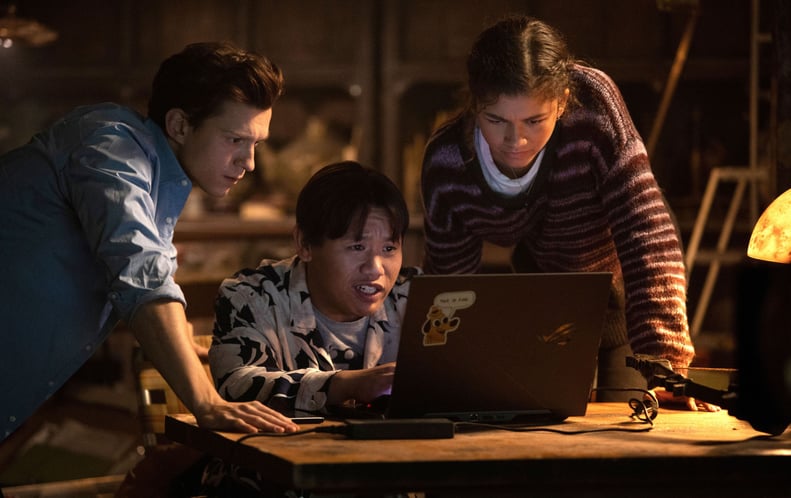 Will Ned Leeds as Hobgoblin Be the Villain in Spider-Man 4?
Another theory suggests that No Way Home lays the groundwork for Ned Leeds (Jacob Batalon) to become the Hobgoblin at some point in the future.
Ned's ability to use Strange's ring and open portals on his own could point to his magical potential. And when Ned asks Tobey Maguire's Peter Parker if he ever had a best friend while the gang are formulating cures in the high school science classroom, Peter says yes, but that he turned evil, tried to kill him, and ultimately died in his arms. Ned promises Peter Parker he'll never turn evil and try to kill him, but it almost seems like he's apologizing in advance if anything should happen between them. It should be noted that Ned ultimately forgets the promise he made to Peter because of Doctor Strange's second spell making the entire universe forget Peter's existence.
Though it's unclear whether Ned will become Hobgoblin in Spider-Man 4, fans see the developments in No Way Home as laying the groundwork for Ned to take up the mantle somewhere down the line.
03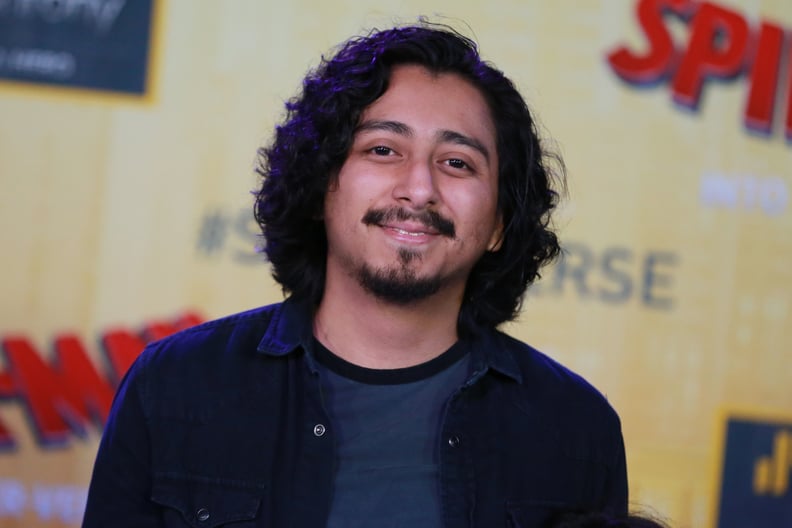 Will Flash Thompson as Agent Venom Be the Villain in Spider-Man 4?
True fans of Marvel know Flash Thompson (Tony Revolori) is more than just Peter Parker's high school bully like how he's portrayed in movies like Spider-Man: Homecoming, Far From Home, and No Way Home. In the comics, Flash eventually bonds with Venom symbiote and becomes Agent Venom.
Peter and Flash have an established rivalry in the Marvel comics, and that rivalry, while less developed and very different, certainly exists in the MCU. So considering Eddie Brock left behind some symbiote when he was magicked back into his universe by Doctor Strange's second spell, it's possible his fate in the Marvel comics could play out on screen. Knowing Venom and Spider-Man will cross paths in the near future, it makes sense to consider Flash as another MCU side character to battle Peter in upcoming movies like Spider-Man 4.