Who Wins the Election in The Politician?
Surprisingly, The Politician's Big Election Ends With a Whimper, Not a Roar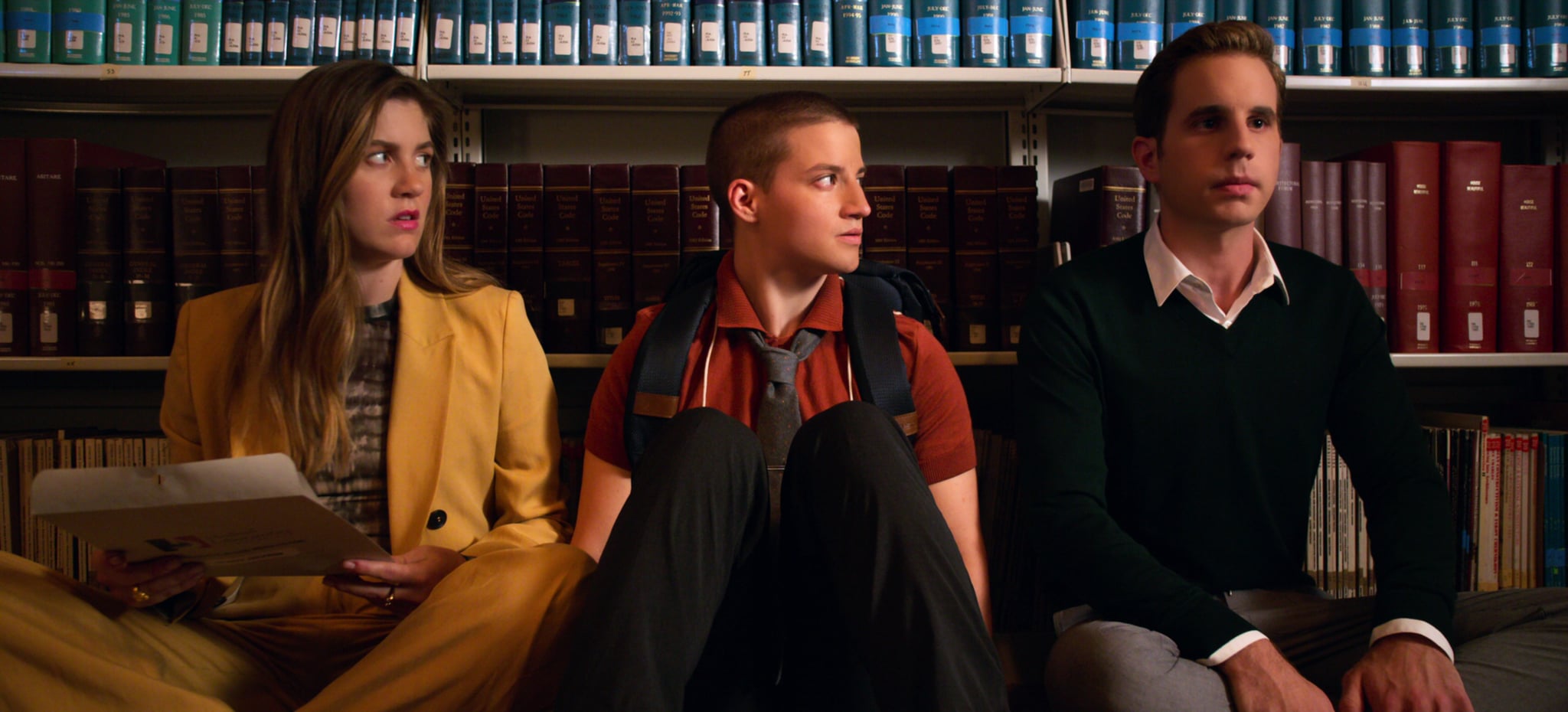 Warning: spoilers for The Politician below!
The Politician manages to pack in so much drama in eight episodes that it's easy to forget the show's biggest storyline: the class presidency. Ben Platt's Payton Hobart, a senior at a Santa Barbara, CA, high school, spends the first season solely focused on gaining this position of power at his school, to the point of unhealthy obsession. Landing the presidency is barely even the first step in his long-term plan to become president of the United States, which also includes getting into Harvard and marrying his long-time girlfriend, Alice (Julia Schlaepfer). But when he finally gets the presidency he's been fighting for, the victory is a hollow one, and it's all because of the relentless drama that precedes it.
The first wrench in Payton's plans comes from the campaign of his classmate and sometimes-lover, River (David Corenswet). River is more popular and all-around likable, which brings immense stress to his relationship with Payton. But River dies by suicide in the first episode, which throws Payton into mourning and spurs a new opponent into rising from the shadows. Bitter with resentment at Payton's relationship with her boyfriend, Astrid (played by Lucy Boynton) joins the race with River's former running mate, Skye.
From then on, the election becomes a mess of lies as Payton gets wrapped up in the disaster that is Infinity Jackson (no shade to her, it's mostly her grandmother's fault); her degenerate boyfriend, Ricardo (Benjamin Barrett); and his own campaign managers. By the time elections actually roll around, Payton has broken up with Alice, learned his best friend/campaign manager James (Theo Germaine) has been sleeping with her, foiled his twin brothers' (Trevor Mahlon Eason and Trey Eason) plot to disinherit him, and been accused of kidnapping and murdering his opponent. Safe to say, it's an incredibly stressful campaign.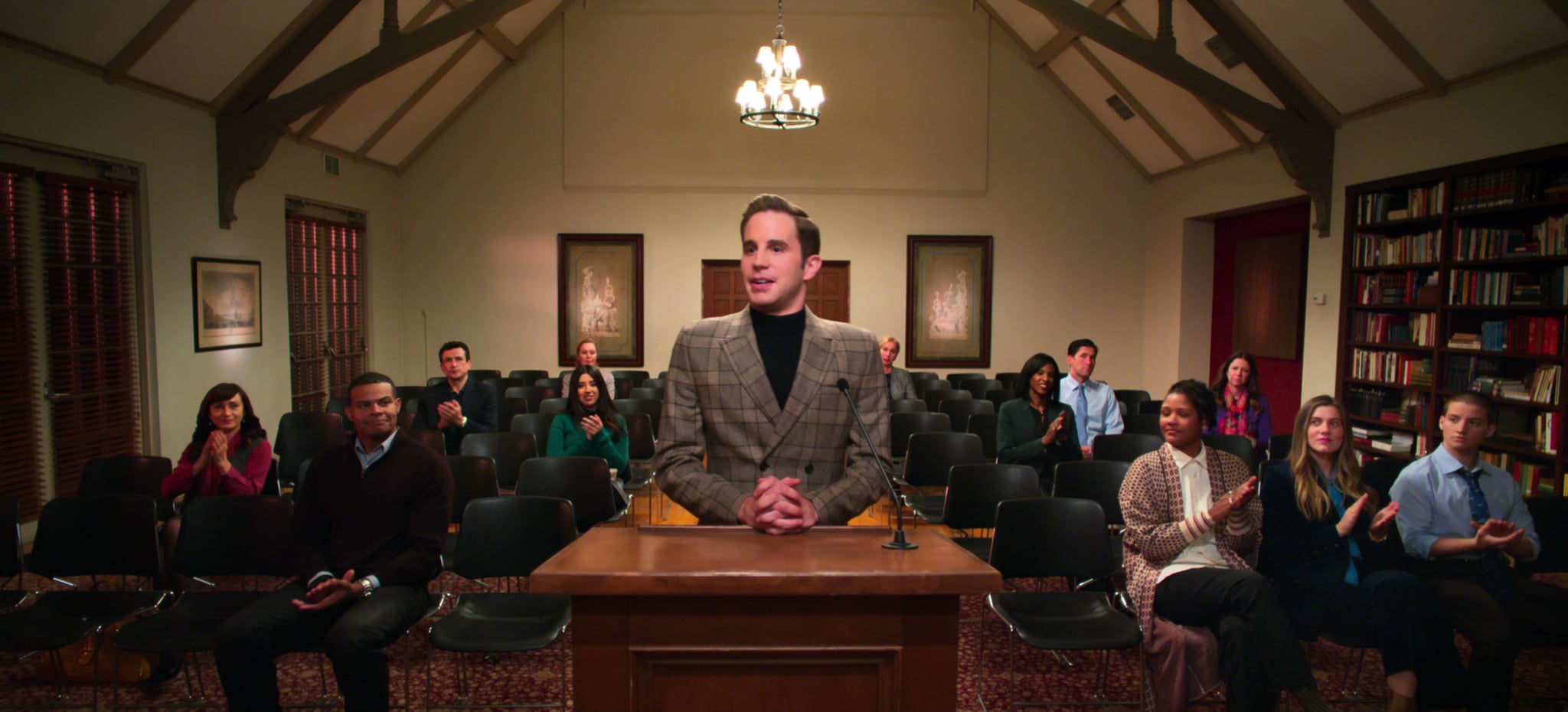 On the day of the election, Payton — now running with Skye as his vice president — learns that Astrid has done the unthinkable: she's withdrawn from the race a mere hour before the polls close. She breaks the news to Payton herself, explaining that her team predicted he would win the class presidency and she decided to take the one thing she knew he wanted more than anything, the win. With Astrid withdrawing, the collected votes are thrown out and Payton wins by default. So, as Astrid puts it, he wins "an office with no meaning, which no one can respect." It's a bitter pill to swallow and a final twist that Payton can't do anything about.
Of course, later in that exact same episode, Principal Vaughn privately reveals to Payton that if Astrid hadn't withdrawn, she would have won the election by two votes. She says it in a fit of anger, and it's barely enough to make a difference, but those two votes are enough to crush the political hopeful's spirits. Thankfully, he doesn't stay down for long.