Why YA Books Are Good For Adults
Young Adult Novels Are My Favorite Book Genre, and I'm Not Ashamed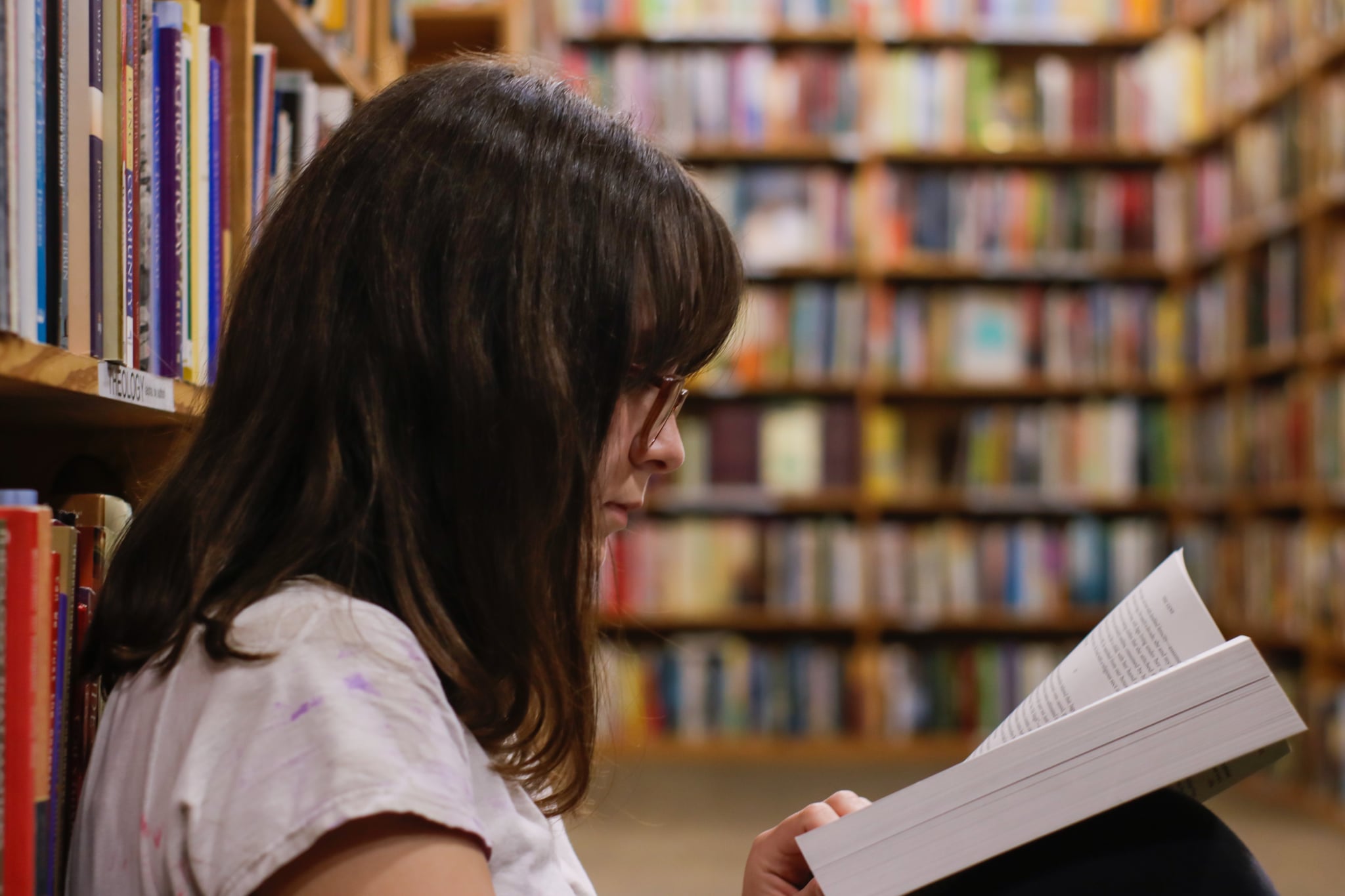 I love reading and book culture at large. In fact, I spent my high school and college years working at my hometown's community library. It was during this time that I noticed I had something in common with many other adults who regularly patronized the library. They, like myself, loved young adult novels.
If you're familiar with book categorization, then you know that young adult (YA) books are written specifically for readers within the 12-18 year age range. While you can find all different genres (nonfiction, mystery, fantasy) living within the YA section of the library, common themes found within these stories include identity, romance, and friendship.
As someone who is fairly educated (I have an MS in public relations from a renowned university) with strong reading comprehension skills, I used to feel guilty about my reading habits and ask myself, "Should I be reading something else?" Say, research papers or motivational leadership books on how to be a better human being? Now, I've read those things and more, but the truth is, when I'm choosing a book for entertainment, I keep coming back to the YA section. And I'm not alone! As mentioned, at the library I worked at, many of our adult patrons would unabashedly check out stacks of YA novels week after week. Why do we love these novels so? I can't speak for other readers, but here's my own rationale:
1. The Storylines Really Move
YA novels are designed for a younger audience, one with a shorter attention span who — perhaps — don't care as much about drawn-out details when it comes to settings or character lineage (I'm looking at you, Tolkien). This means that plots are condensed and move at an exciting speed. Aside from making the books more entertaining, this pacing is also conducive for busy schedules. I work full-time, have several side hustles, and juggle numerous hobbies, so I need to make the most out of my limited reading time. YA novels allow me to do just that.
2. They Remind Me of My Younger Self
Remember your preteen and teen years when you didn't have to worry about adulting? Things like student loans, career trajectory, and mortgage payments simply weren't concerns. I love that YA novels transport me back to those years through their younger characters — that time in life when everything was still new and opportunity seemed to be lurking around every corner. A time focused on self-discovery and exploring the great big unknown. More adventure, less bills.
3. They Feel Limitless in Author Imagination
I'm a big fan of the fantasy genre and seeing authors' creativity come to life through story. But even fantasy novels sometimes feel tethered when they're found in the adult-fiction stacks. In my own experience, I've found YA novels to be more imaginative. The stories feel limitless.
If it's been a while since you've picked up a YA novel, I encourage you to give it a shot. Who knows? You may just find your next favorite read!