Firefly Lane: Will There Be a Season 2 on Netflix?
Our Wish Has Been Granted: Firefly Lane Is Returning For Another Season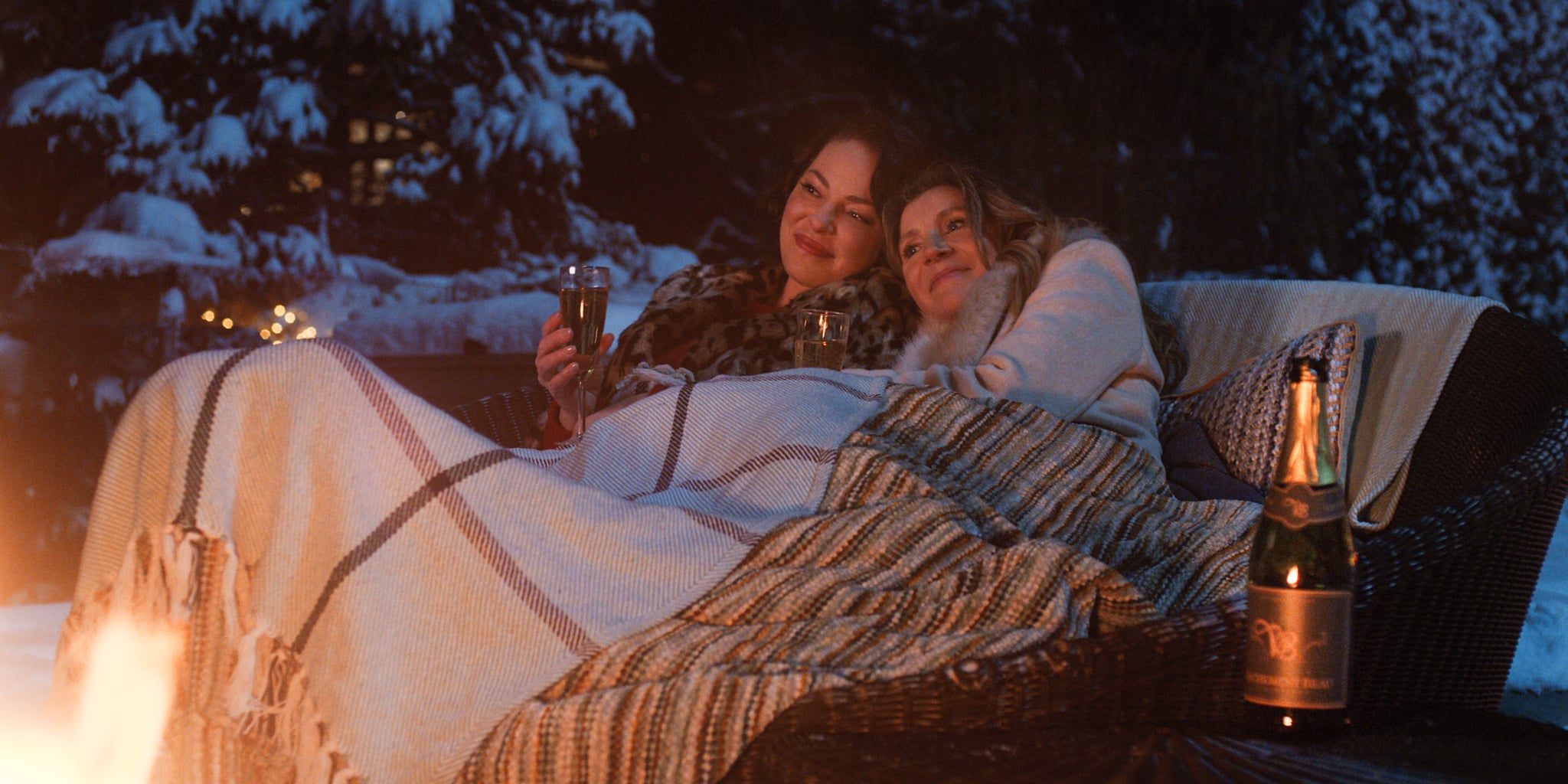 It's official: Firefly Lane has been renewed for season two. The series, which premiered on Feb. 3, follows two best friends named Tully (Katherine Heigl) and Kate (Sarah Chalke) and the ups and downs they've faced through the years. It's basically everything you love about soapy dramas like Sweet Magnolias and Virgin River, with a twist of This Is Us. Season two is set to debut on Netflix sometime in 2022.
Since the last episode ends on a major cliffhanger, we're already curious to know what will happen next. And given that it's based on Kristin Hannah's book series of the same name, there's plenty of inspiration to draw from. While there's no telling how closely the second season will follow the second book, Fly Away, there are still plenty of storylines to explore in future episodes. Why aren't Tully and Kate speaking in present day? What happens to Johnny? We need answers! Hopefully, we'll get them soon!