Will There Be a Hobbs and Shaw Sequel?
Who's Ready For Another Wild Ride? Dwayne Johnson Confirms Hobbs and Shaw Sequel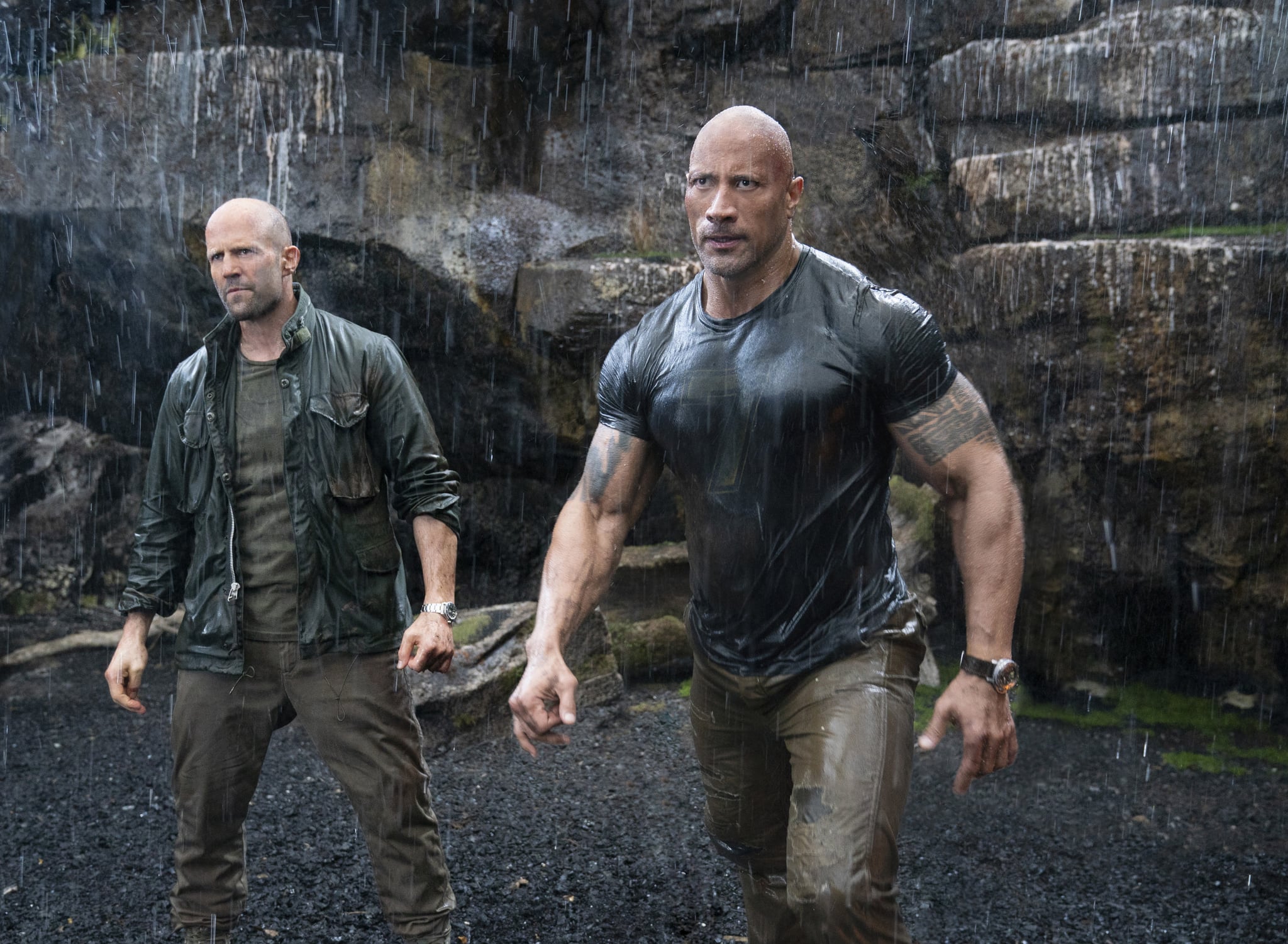 Buckle your seatbelts, because a Hobbs and Shaw sequel has just been confirmed. After the Fast and Furious spinoff became a global box office hit, Dwayne Johnson announced on his Instagram Live on Sunday that a second film is currently in the works. "We are developing now the next film, and I'm pretty excited about it," Johnson said. "We just gotta figure out the creative right now, and the direction we're going to go." Given that it is a Fast and Furious movie, the possibilities are truly endless.
Johnson didn't divulge any other details, but based off the plot, we could be seeing more of Ryan Reynolds's CIA agent Locke and Helen Mirren's Magdalene Shaw. In fact, Johnson actually teased this when he tweeted after the film's debut, writing, "Post credit scenes will give you an idea of the new future team 😉🥃. Enjoy!" It's also likely that Jason Statham will return as Deckard Shaw — after all, the movie is called Hobbs and Shaw.
However, it'll probably be a while until the film is released since Fast 9 was recently pushed back to 2021 due to the coronavirus outbreak.