Fast 9 Release Date
Oh No! The Release Date For Fast 9 Has Been Pushed Back Again Due to Coronavirus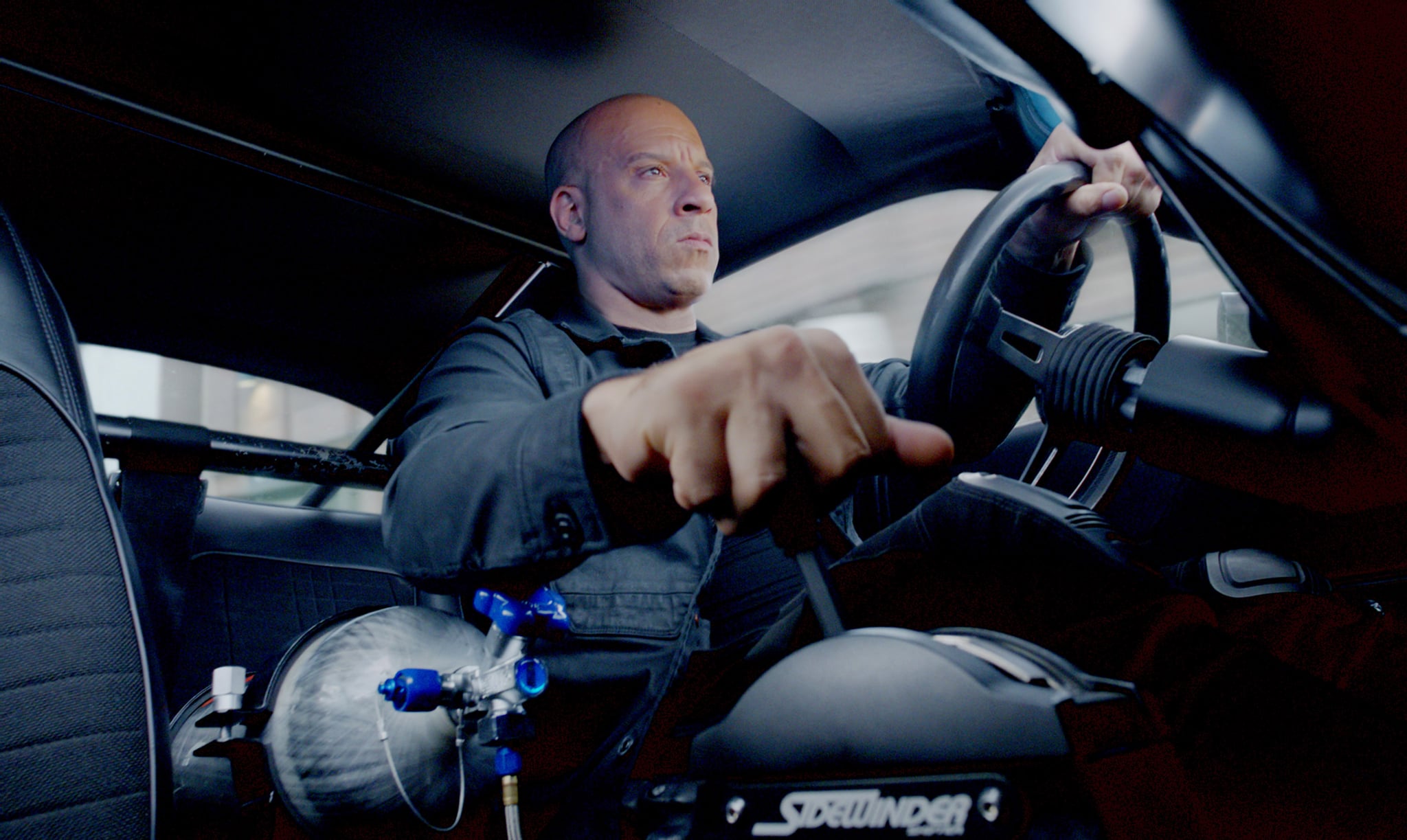 Image Source: Everett Collection
The Fast and Furious franchise has been plagued by drama thanks to a major rift between stars Dwayne Johnson and Vin Diesel, but the latest update has nothing to do with any beef. On March 12, Variety announced that Fast 9 has been pushed back a year due to the coronavirus. Universal made the official decision based on how the virus is affecting the global economy and the distribution landscape. Fast 9 will now officially hit theaters on April 2, 2021 in the US after it was scheduled to be released on May 22.
The first time the movie was pushed back was because of the beef cast members. Tyrese Gibson, who plays Roman, took to Instagram back in October 2017 to reveal why Fast 9's release date has been pushed back a year from April 19, 2019 to April 10, 2020. According to Gibson, the reason for the delay was because of Johnson's Hobbs and Shaw spinoff.
"#PSA Congratulations to @TheRock and your brother in law aka 7 bucks producing partner @hhgarcia41 for making the fast and the furious franchise about YOU - And like you, DJ even if they call I will not be deleting this post," he captioned an image of the new release date. "Gn folks see you in 2020 April #FastFamily right? Nah..... it's about #TeamDewayne #3yrs will it be worth the wait? #NoShaw just Hobbs will this be another #BayWatch? Guys guys just relax I'm just a passionate film critic."
However, Variety later announced that Universal had pushed back the film another six weeks from April 10, 2020 to May 22, 2020. Hopefully this doesn't delay Fast 9 any further, though, because we really need to know if the team is heading to outer space.