Will There Be a Season 2 of I May Destroy You?
Can We Expect Season 2 of I May Destroy You? Here's What We Know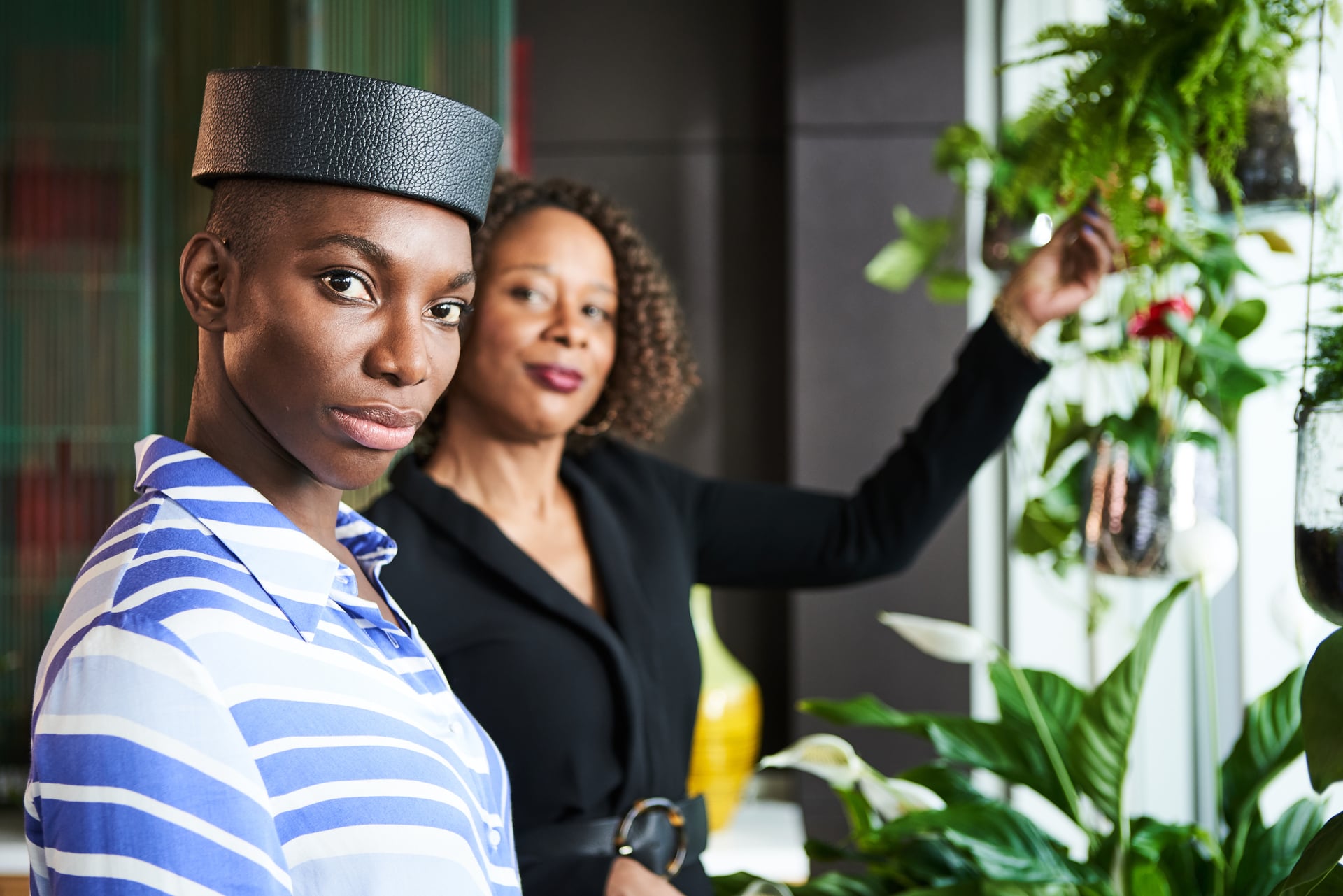 When I May Destroy You aired earlier this year, it garnered the attention of viewers and critics alike. The show — which is written by, produced by, and stars Michaela Coel — follows a young woman, Arabella, as she tries to come to terms with being drugged and sexually assaulted after a night out with friends. Not only has the show received high praise for its writing, many fans also appreciate its accurate portrayal of sexual assault and coping with the trauma that ensues. Because the first season was so good, many of us are naturally wondering when we can expect a second one.
While Coel hasn't denied the possibility of a second season, she also hasn't confirmed it. The show originally aired on BBC One and HBO, and has not been renewed on either platform. Coel spoke with The Hollywood Reporter a few months back, and when they asked about further plans for the show, her response was cryptic: "I don't want to give anything away. But I think when you see the final episode, you'll know." In a different interview with The Hollywood Reporter, HBO programming president Casey Bloys gave us something a little more definitive. When asked if I May Destroy You will return for a second season, Bloys told the publication: "It's not going to come back for another season; well, I don't think it is. We're following Michaela Coel's lead. I don't think that she has any more of that story she wants to tell. But if she called us tomorrow and changed her mind and wanted to do more, I'd be happy to do more." So, clearly, it's up to Coel and whether or not she believes there is more story to tell.
The end of the first season certainly saw some resolution, but there are other storylines that could still be explored further. In the finale, Arabella explores different iterations of the night she was assaulted, allowing herself to see it through different lenses as part of her healing process. While she reaches some level of control and understanding about her assault, coping with trauma is an ongoing battle. If Coel decides she wants to continue the story, she will no doubt be met with positive reception. In the meantime, it looks like we'll have to embrace I May Destroy You as a limited, one-season series.