10 Netflix Book Adaptations That Totally Missed the Mark
Netflix has famously produced some top-tier adaptations, but every so often, like any production company, it takes a big swing and misses completely. Over the years, some of the streamer's buzziest book adaptations (most recently, the Amy Adams-led adaptation of The Woman in the Window) have turned out to be big flops instead of the hoped-for big hits.
So, which of Netflix's adaptations should you stream, and which should you avoid? We've rounded up 10 of Netflix's most disappointing page-to-screen adaptations, including both movies and TV shows. Have you ever been incredibly let down by one of your favorite books getting a disappointing adaptation? See if any of them are in our roundup ahead.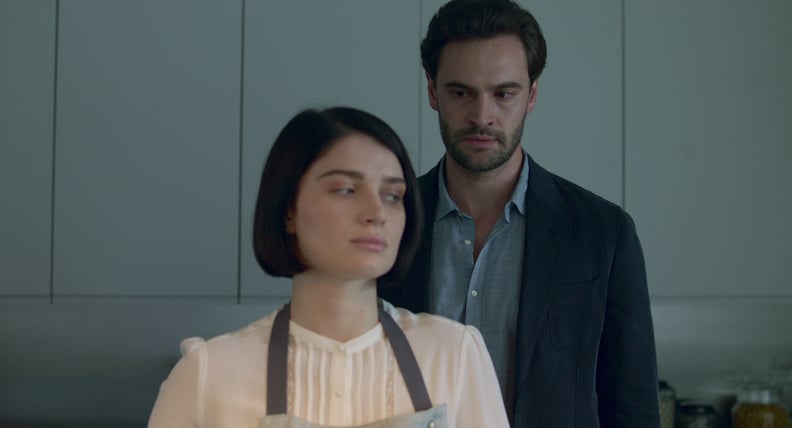 Behind Her Eyes
The psychological-thriller miniseries, based on a book by Sarah Pinborough, centers on the twisted relationship between a single mother, her affair partner, and his wife. It would be a standard-issue infidelity thriller, if not for the out-of-left-field twist at the end that left pretty much everyone stunned — and not in a good way.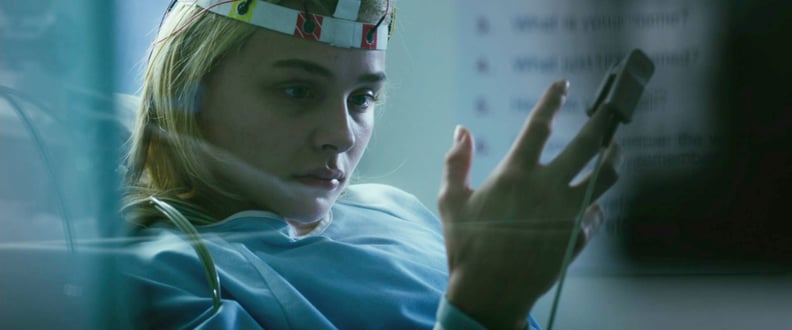 Brain on Fire
Based on the memoir of journalist Susannah Cahalan, the movie follows a woman who, after experiencing strange symptoms, is misdiagnosed and sent to a psychiatric ward, when really, there's a rare brain condition at work. The premise is intriguing, but it's the melodramatic execution that left the movie adaptation with a disappointing 13 percent on Rotten Tomatoes.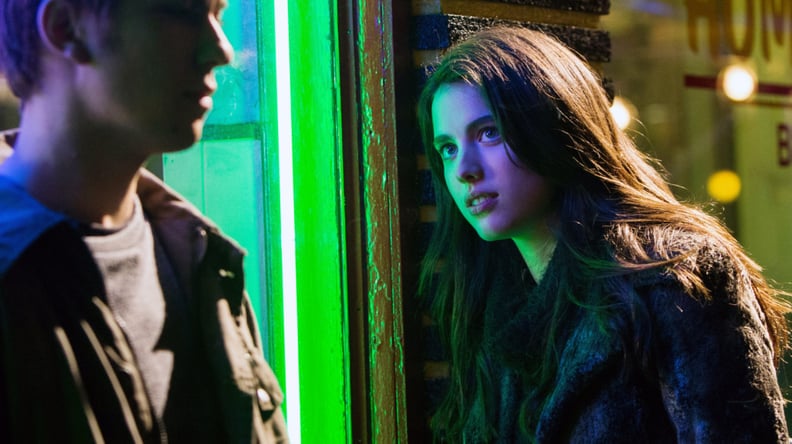 Death Note
Adapted from a beloved Japanese manga, Netflix's live-action Death Note infamously managed to hit all the wrong notes. Not only was the movie itself poorly reviewed, but it was also embroiled in controversy when the BBC reported that a scene in the movie used real-life images of a deadly 2010 train collision in Belgium.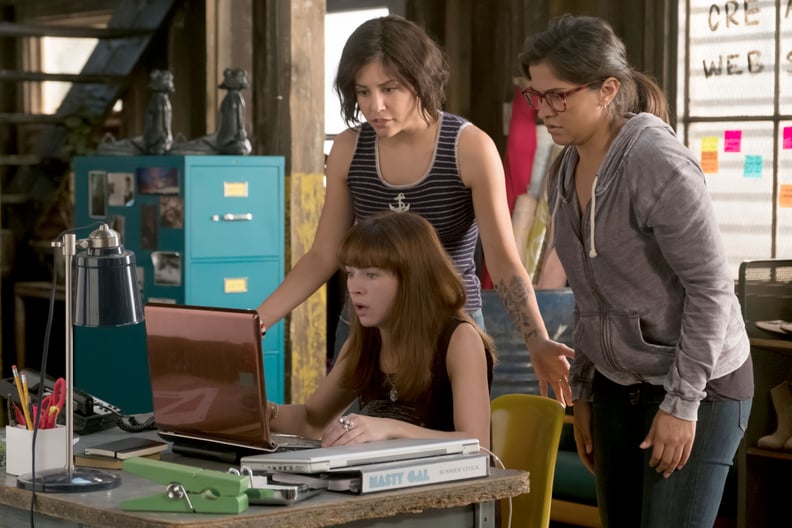 Girlboss
Based on Sophia Amoruso's memoir #GIRLBOSS, this 2017 comedy was one of Netflix's first high-profile cancellations, getting the axe after one poorly reviewed season. On top of the poorly made show itself, it happened to debut after Amoruso's company, Nasty Gal, was sued for pregnancy discrimination and, separately, for several instances of lifting others' designs, then filed for bankruptcy, putting a major damper on the "girl power!" spirit it tried to convey.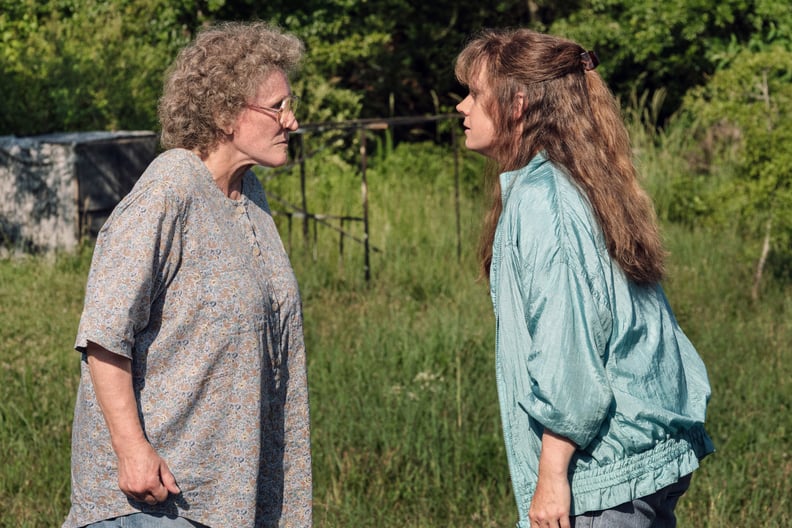 Hillbilly Elegy
Iron Fist
Marvel's comic-book adaptations typically do pretty well on Netflix, but Iron Fist was a major misstep. Its first season was panned by critics and audiences alike for muddled storytelling, a ton of cliches, and a hard-to-like protagonist.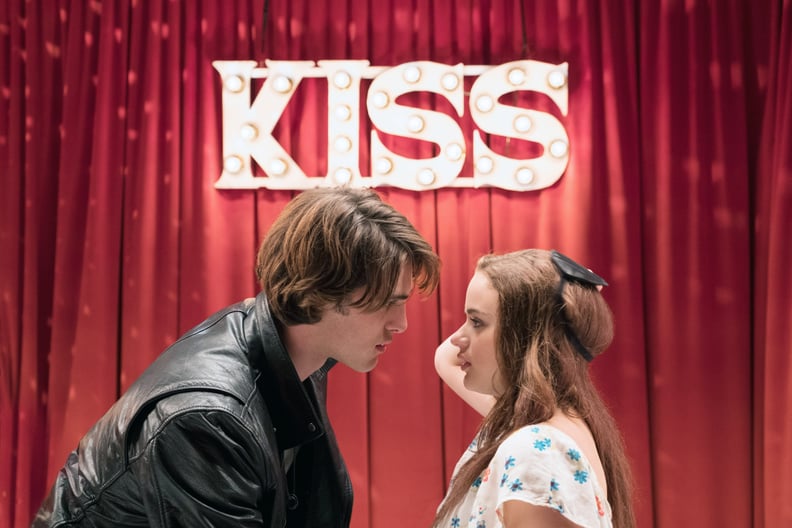 The Kissing Booth
Critics definitely didn't fall in love with this teen rom-com, adapted from Beth Reekles's YA novel of the same name. The movie sits at a disappointing 15 percent on Rotten Tomatoes, largely sunk by criticism over its rehashing of toxic and even sexist tropes.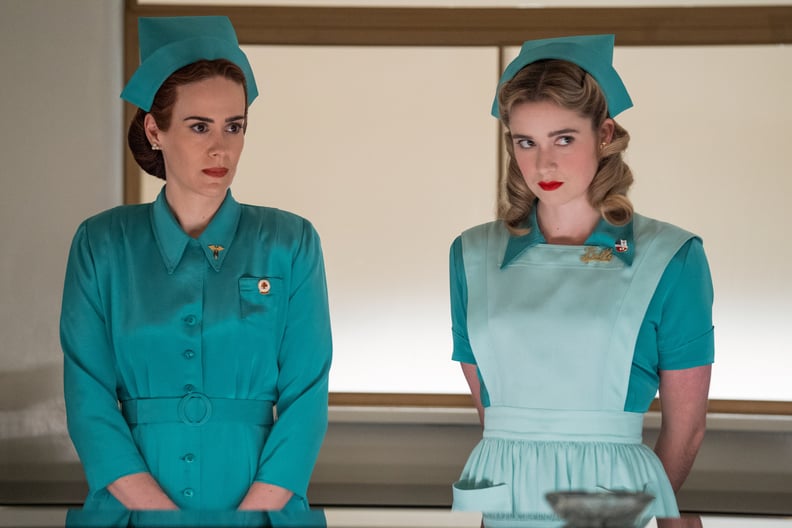 Ratched
Ryan Murphy's latest big swing-and-miss comes in the form of this One Flew Over the Cuckoo's Nest prequel, with Sarah Paulson giving us a backstory for the infamous Nurse Ratched. The result is a stylishly filmed but completely incoherent mess of an origin story for a character who really didn't need a backstory to begin with.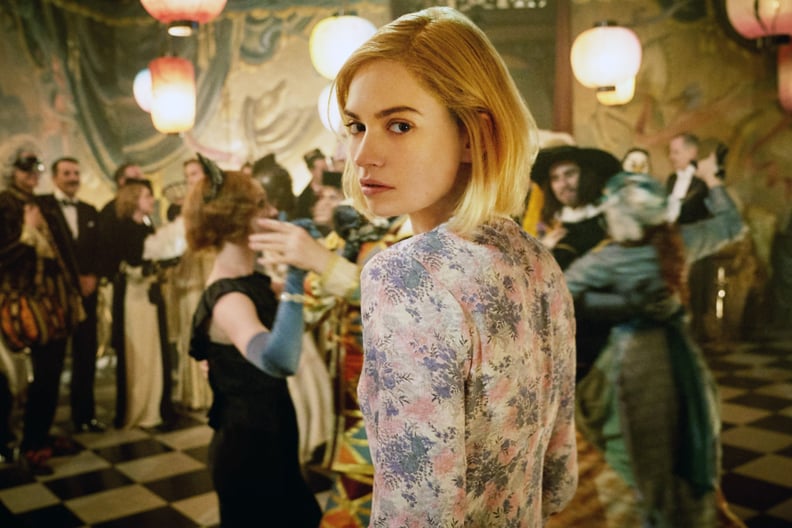 Rebecca
Even without the disturbing allegations about costar Armie Hammer that broke around the same time as this movie's release, the newest adaptation of Daphne du Maurier's classic novel is a glamorous, gothic hot mess. Rather than leaning into the gothic horror of it, the movie takes a watered-down approach and adds a hastily constructed "happy" epilogue that results in a movie that seems to have missed the whole point of the book it's supposedly adapting.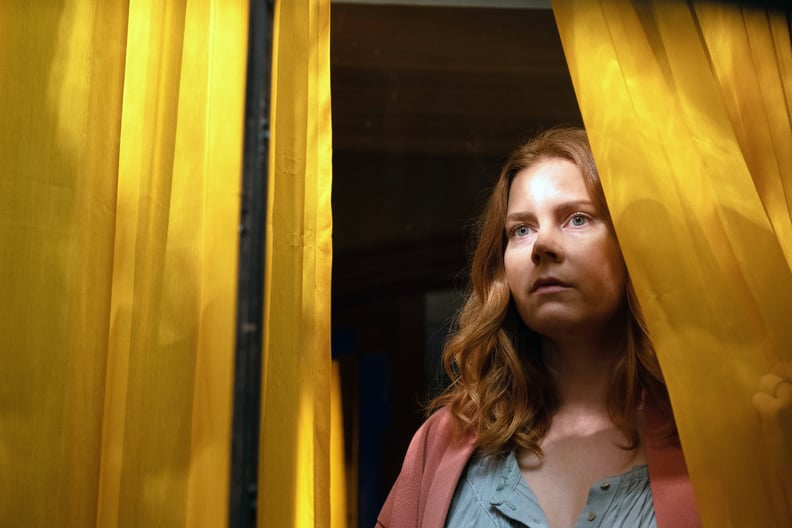 The Woman in the Window
The first sign of trouble for this would-be prestige adaptation should have been its long and messy production history. Add a brew of controversies and a muddled approach to the storytelling, and instead of a tense thriller, it's just a predictable mess.