Watch the Trailer For Dwayne Johnson's Young Rock Show
This Funny Young Rock Trailer Gives Us a Peek at What Dwayne Johnson Was Like as a Kid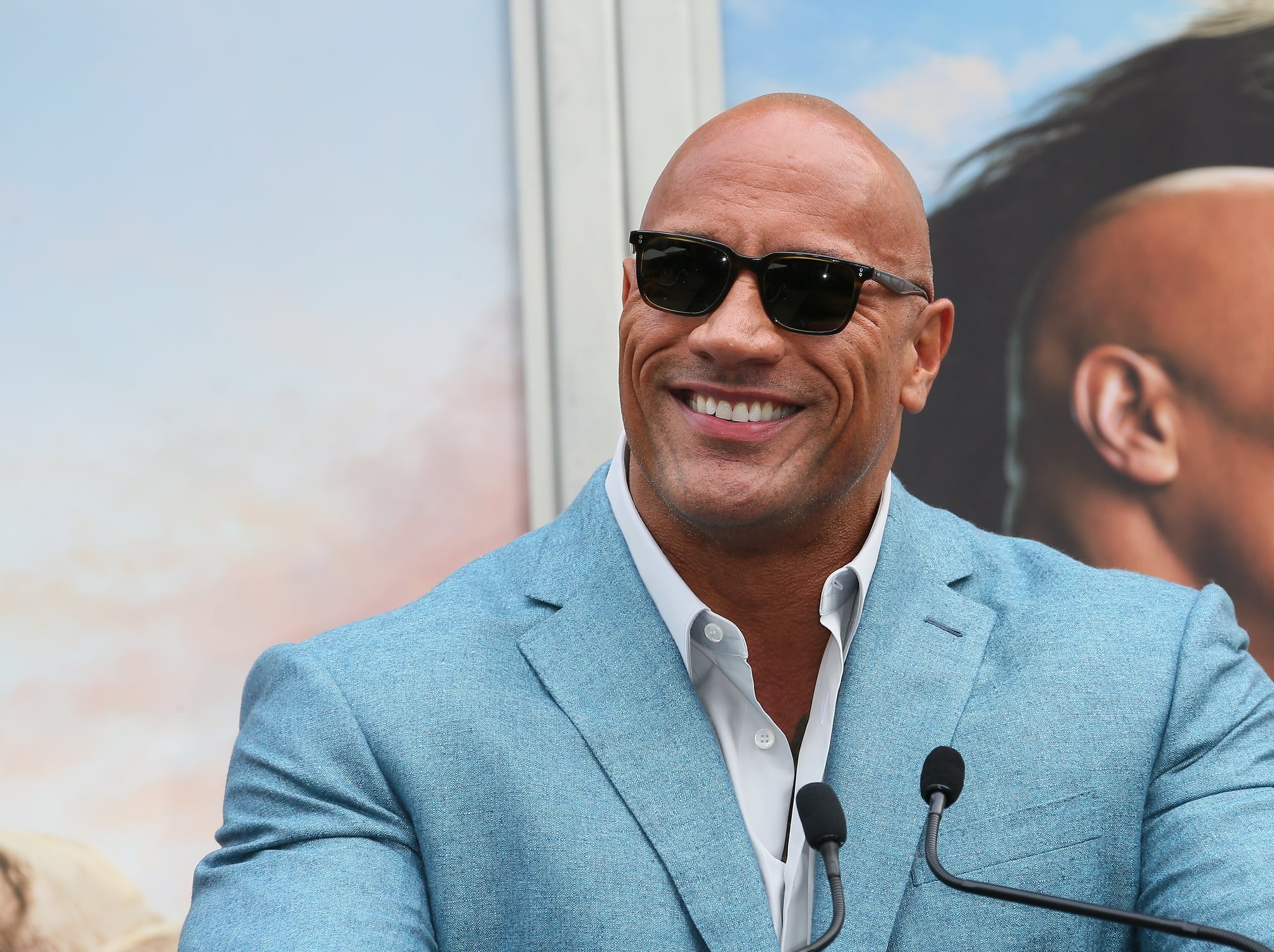 Ever wonder what Dwayne "The Rock" Johnson was like growing up? Well, he was a lot like your typical kid . . . except he had a mustache at age 15. Fans of the Jumanji actor will get a look into his life before fame in the new show Young Rock, and we already have a sneak peek. On Jan. 16, Johnson shared a teaser trailer for NBC's upcoming funny series, which he followed up with the full trailer on Jan. 26.
"Humbly shaking my head at the wild Forrest Gump-ish life I've lived," he tweeted. "And man the lessons I learned along the way from loved ones who now walk in the clouds. Look forward to making ya laugh & maybe a little bit more."
Young Rock is an autobiographical sitcom about Johnson that takes place in the year 2032 during the actor's fictionalized presidential run. It will showcase a lot of his childhood, including his elementary school years, his time in high school, and his college football days. "My dad was kicked out of his house at 13 and he was homeless, so that then shaped the man who then raised me," Johnson previously told Variety. "And in that complication then came an extraordinary life that was full of travel. I lived in 13 different states by the time I was 13 years old." Check out the cute trailer to Johnson's new show below before it premieres on Feb. 16.