The Famous Zola Twitter Thread Is Now a Movie — Here's the Cast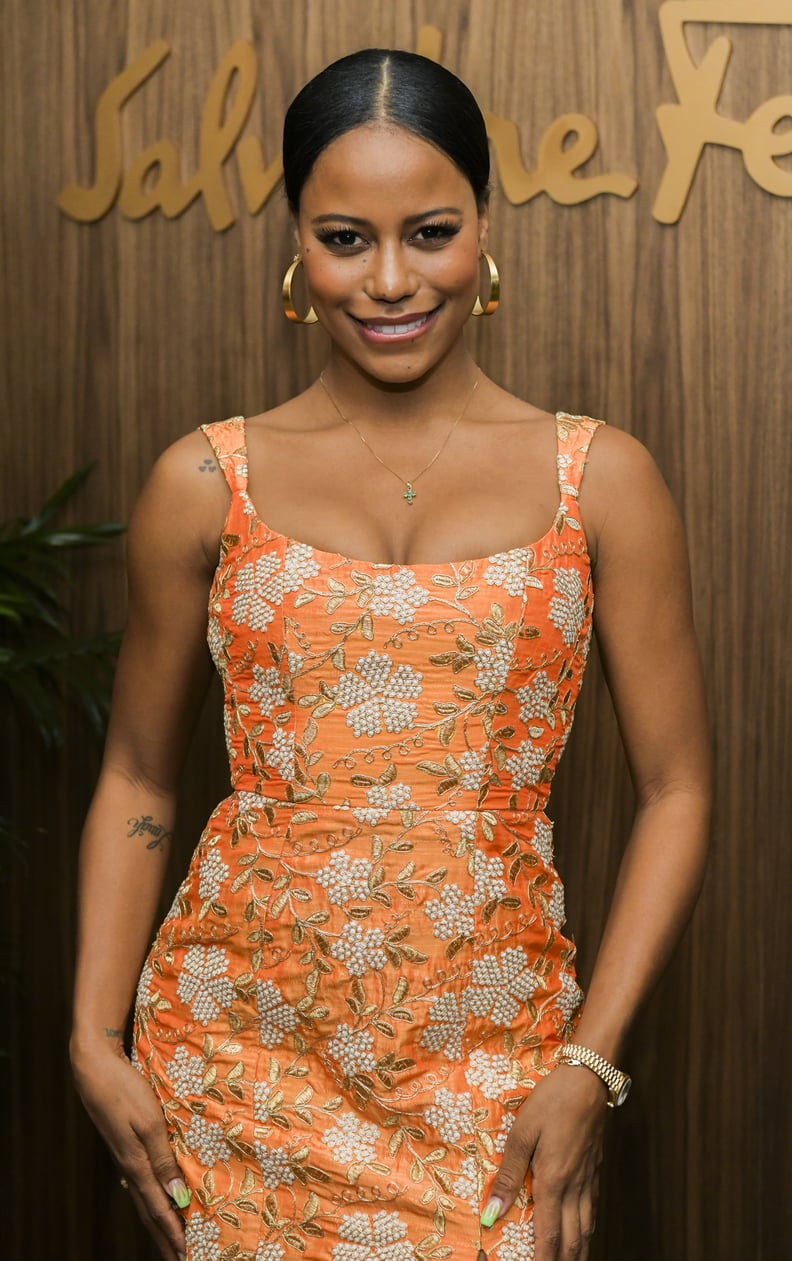 Getty | Rodin Eckenroth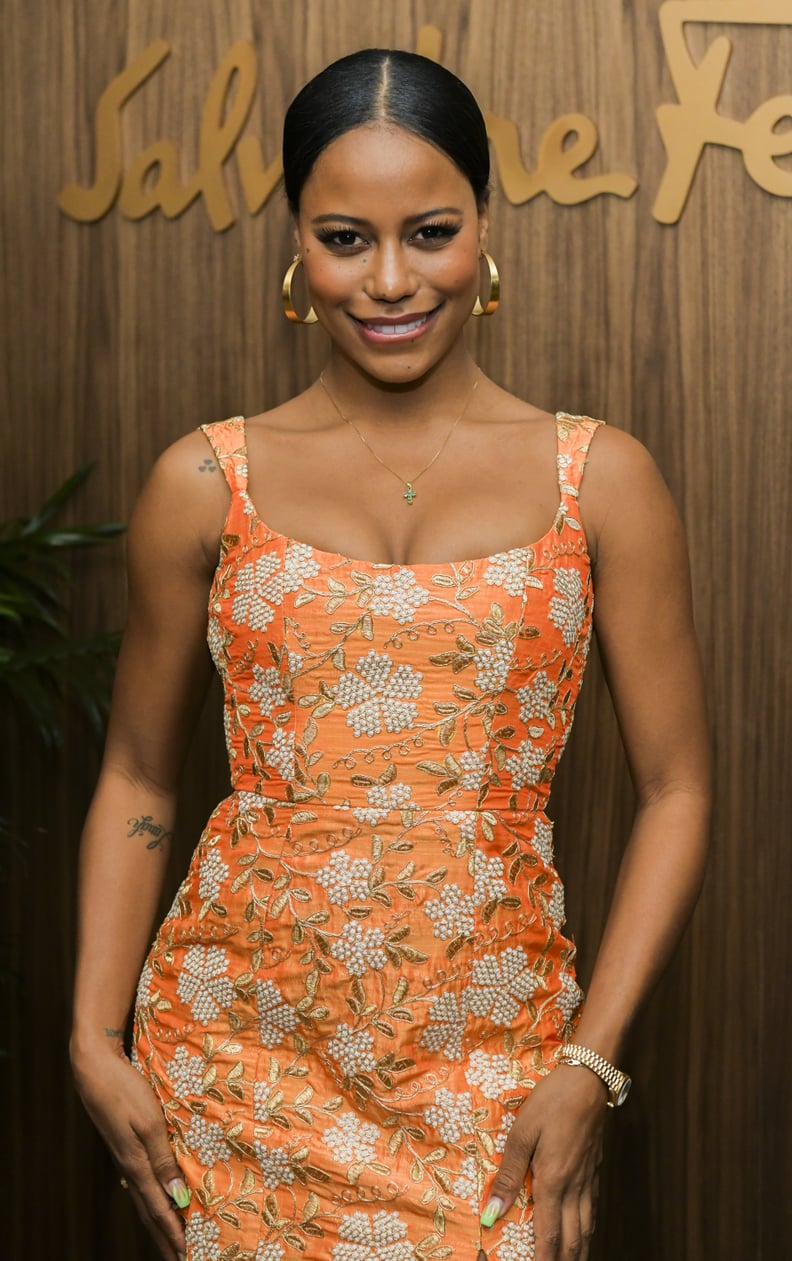 Taylour Paige as Aziah "Zola" King
Paige, best known for playing Ahsha Hayes on the TV series Hit the Floor, stars as Zola, a waitress who befriends a stripper and finds herself in way over her head on a trip to Florida. Most recently, you've seen Paige playing Dussie Mae, the girlfriend of Chadwick Boseman's character, in Ma Rainey's Black Bottom.
Riley Keough as Stefani
One of Hollywood's rising stars, Keough plays Stefani, the sex worker who befriends Zola and whisks her off on an increasingly dangerous and dramatic trip. Keough (who also happens to be Elvis Presley's granddaughter) has been carving out a name for herself in the horror and thriller genres, with roles in The House That Jack Built, The Devil All the Time, and The Lodge, among several others.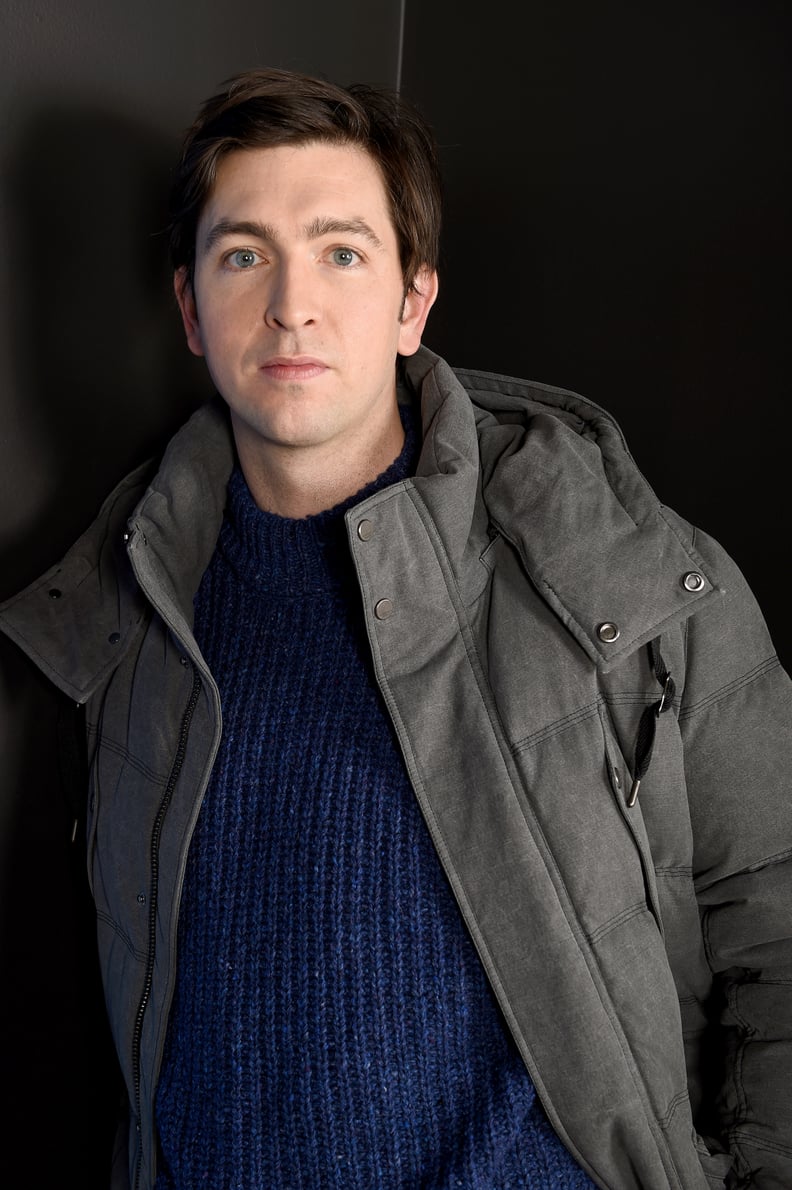 Nicholas Braun as Derrek
Emmy nominee Braun plays Derrek, Stefani's boyfriend who grows more and more frustrated with her increasingly dangerous life. Braun, of course, is best known for playing Cousin Greg on Succession, although he's been working steadily on TV and in movies for the past 20 years. Other notable roles include playing Cameron (the Joseph Gordon-Levitt role) in the TV adaptation of 10 Things I Hate About You and a playful appearance as The Albino in last year's socially distanced reenactment of The Princess Bride.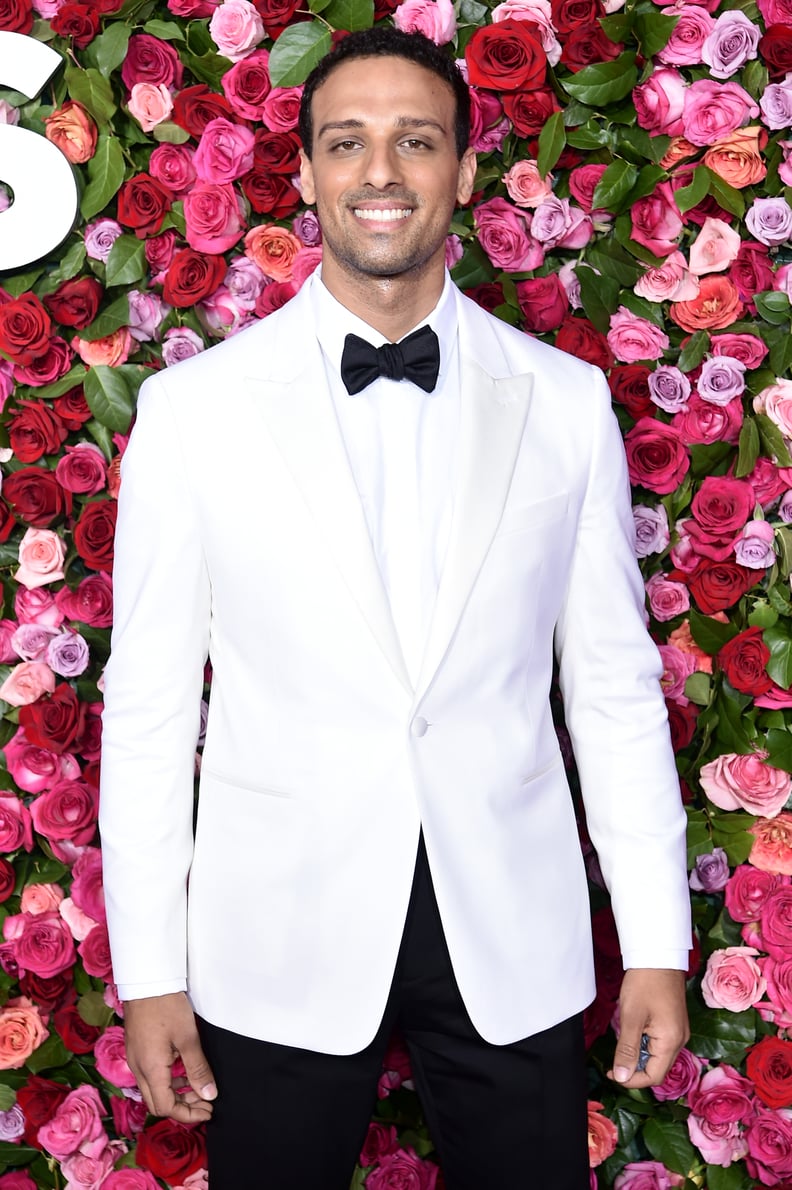 Ari'el Stachel as Sean
Stachel is among the most acclaimed actors in the cast and is playing Sean, Zola's boyfriend. His TV resume is a little lighter — he joined the cast of Law & Order: SVU in 2020 as Sgt. Hasim Khaldun — but his stage work has earned him big accolades. In 2018, he won the Tony Award for best featured actor in a musical for his role as trumpet player Haled in The Band's Visit.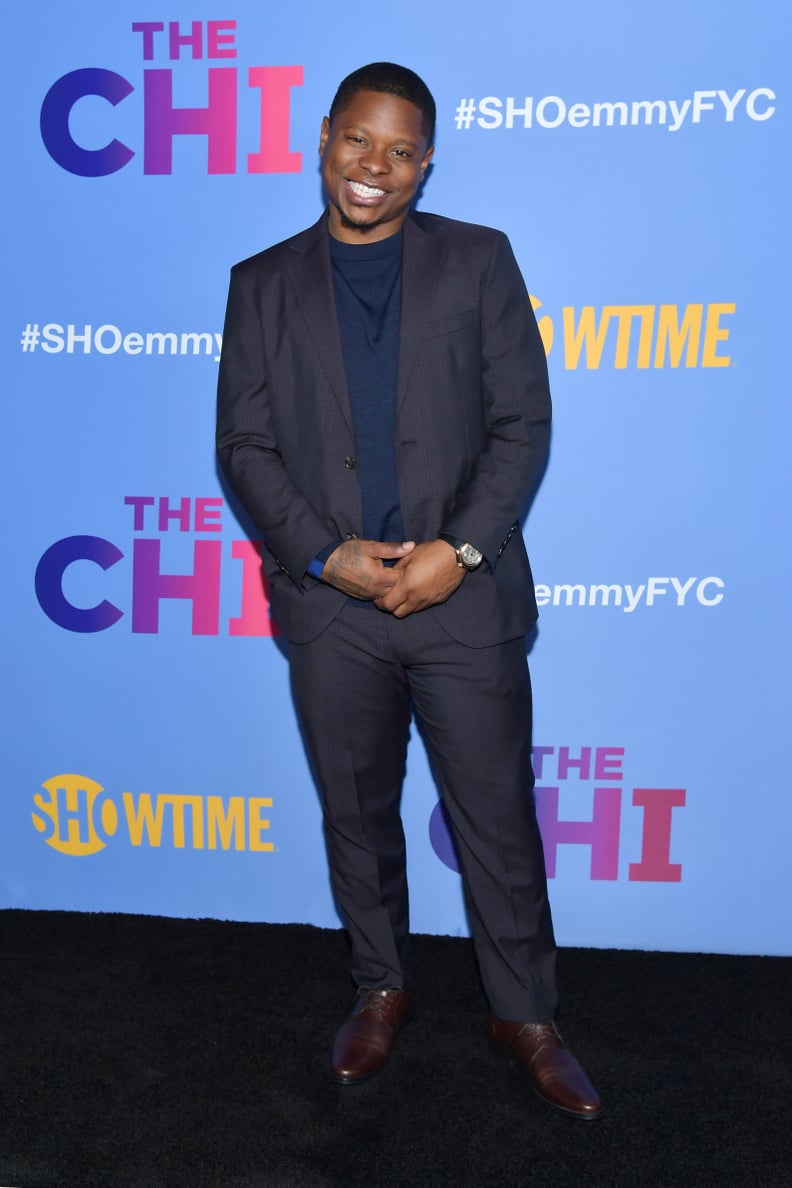 Jason Mitchell as Dion
Mitchell plays Dion, one of the story's colorful supporting characters. Over the past several years, he has appeared in several acclaimed movies, including Mudbound and Straight Outta Compton.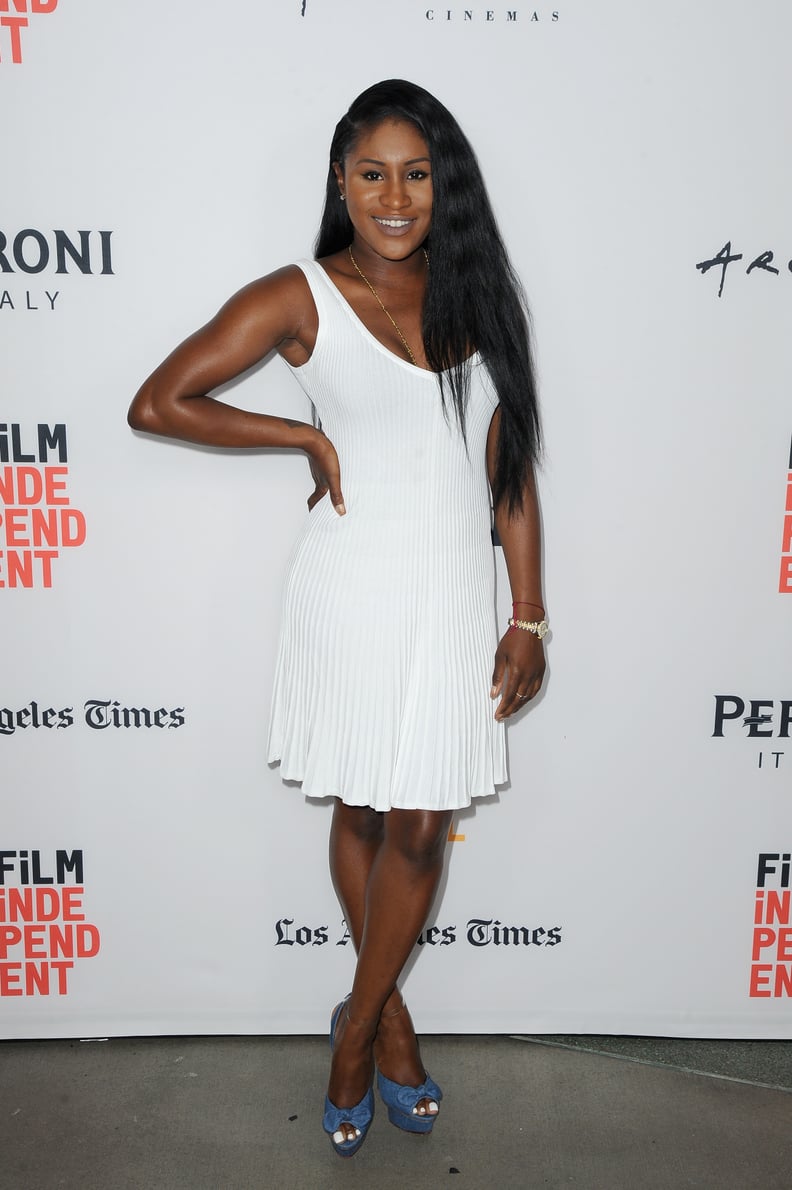 Nelcie Souffrant as Gail
Souffrant, who plays Gail, is a relative newcomer. Zola is her biggest movie to date, following a string of smaller movies and short films.
Colman Domingo as X
Domingo, who plays the violent pimp X, is definitely an actor you'll recognize! The award-winning actor and writer has split his time between stage and screen, although you probably recognize him for his roles on Fear the Walking Dead and Euphoria. More recently, he played Cutler in Ma Rainey's Black Bottom, and he'll appear in the horror remake Candyman later this year.
Nasir Rahim as Jonathan
Rahim, who plays Jonathan, is one of "those guys" who's been in a ton of shows and movies but typically in smaller roles. He's popped up on a variety of TV shows, such as Nashville and Good Girls, as well as in several short films.