Angelina Jolie on Parenting
Angelina Jolie Has a Message For Moms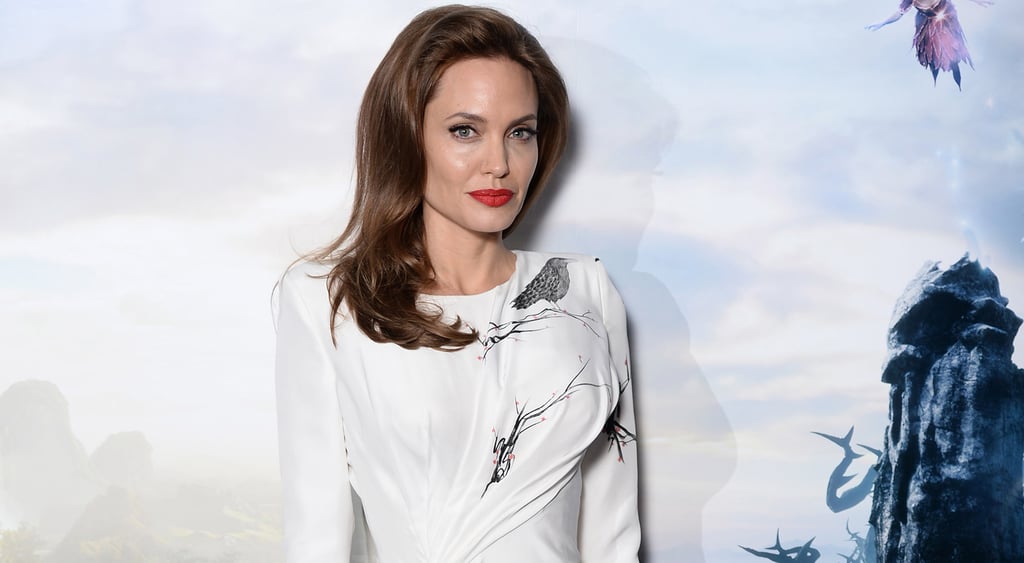 Angelina Jolie has a lot to say about parenting, especially when it comes to raising her own six children. One thing you will never hear her say, however, is how tough it is. In a recent interview with New York Daily News, the actress and star of Maleficent says that she hates when "privileged moms" whine about motherhood.
"I actually feel that women in my position, when we have all at our disposal to help us, shouldn't complain," Jolie says. "Consider all the people who really struggle and don't have the financial means, don't have the support, and many people are single raising children. That's hard."
For more of Jolie's thoughts on parenting, read the full story on The Huffington Post.