Anne Hathaway Comments on Second Pregnancy July 2019
Anne Hathaway Opens Up About Fertility Struggles: "My Story Didn't Just Have Happy Moments"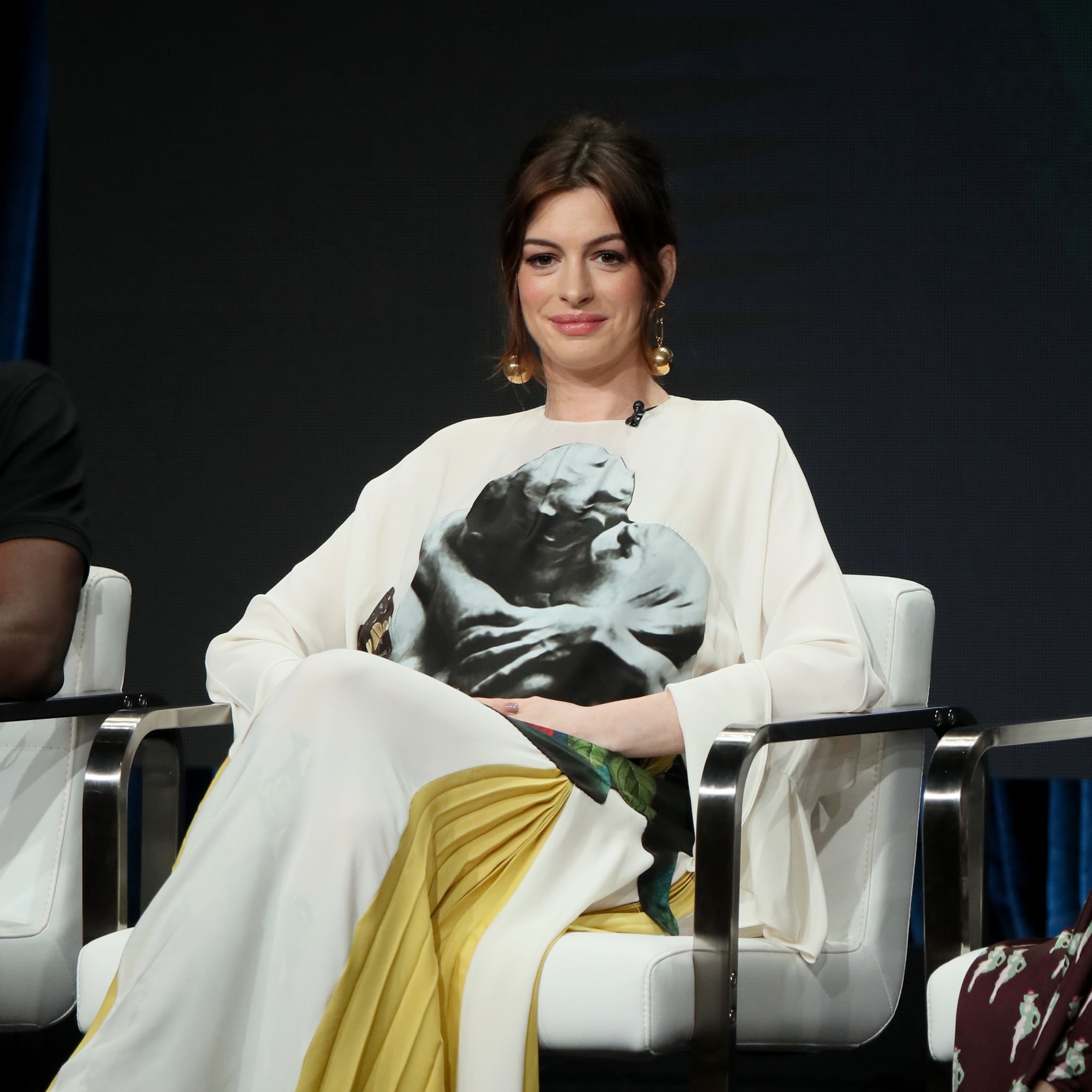 Anne Hathaway is going to be a mom for the second time! The 36-year-old actress recently revealed the exciting news on Instagram but made sure to stay transparent about the real pregnancy struggles she had in getting to that point. Anne opened up further about the topic during an interview with Entertainment Tonight on July 27, and shared a little insight into her family's bittersweet journey.
"It's not [always a straight line]," she said during the TCA press tour. "There is a one-sided narrative to this, and of course it's wonderful that we celebrate the happy moment when it's ready to share."
"I just knew that somewhere my announcement was going to make somebody feel worse about themselves because — and it wouldn't be their fault that that happened — you just can't help it when you want something so bad and it feels like it's happening to everyone else but you. And I just wanted that person to know that they're included in my story too and that my story didn't just have happy moments too," she continued.
Anne and her husband Adam Shulman are already the proud parents to a son, 3-year-old Jonathan. The actress touched on her personal path expanding their family in her pregnancy announcement and wrote, "for everyone going through infertility and conception hell, please know it was not a straight line to either of my pregnancies. Sending you extra love."