Ballast Point Brewery at Downtown Disneyland
Cheers to This: Downtown Disney Now Has a Brewery For the First Time Ever!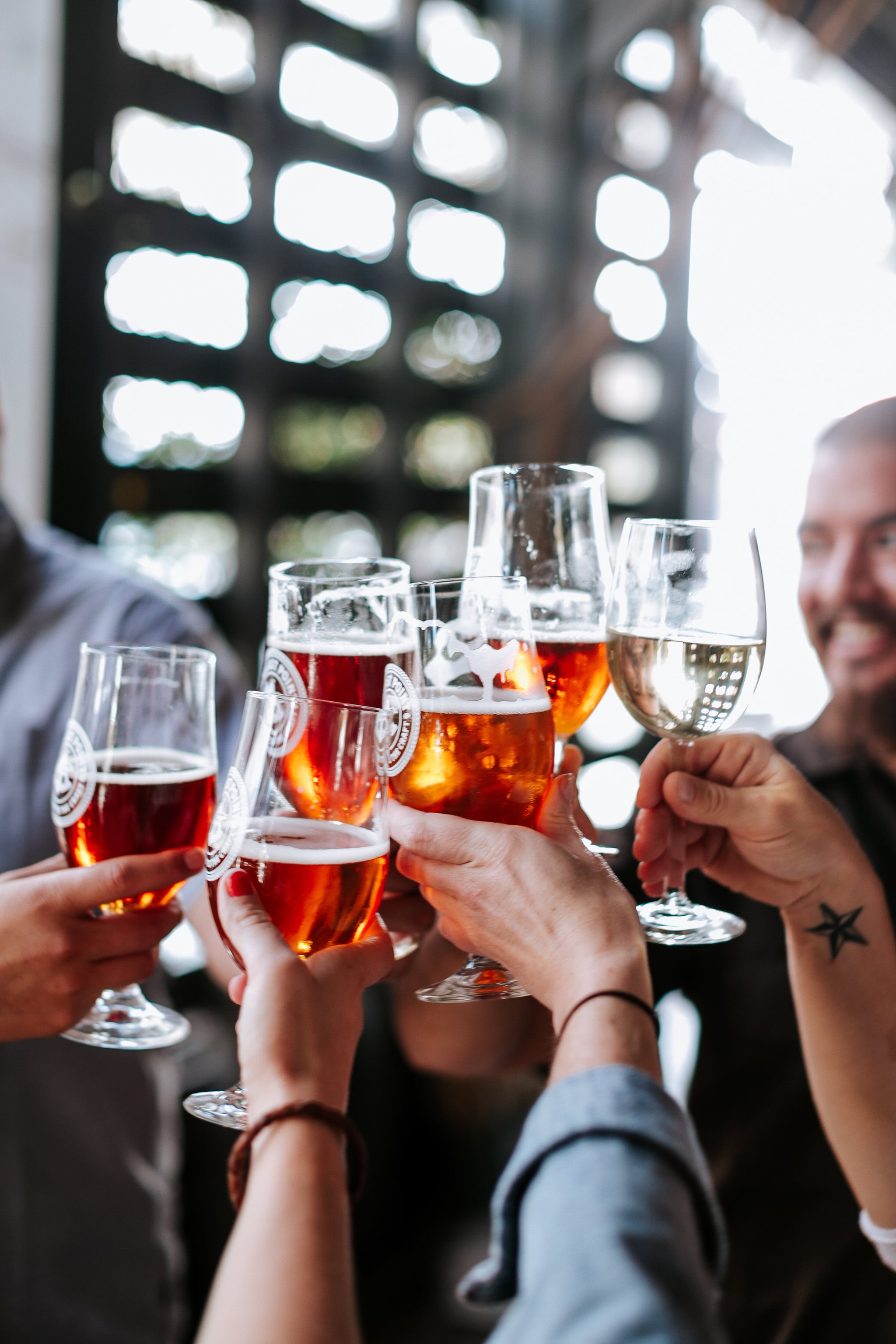 Ballast Point has teamed up with Disney to bring the first-ever brewery to Downtown Disney District! The brewery opened on Jan. 16 in the Downtown Disney District at the Disneyland Resort, and gives park-goers the option to take a break with plenty of craft beers on tap. The 7,300-square-foot space is the area's first onsite brewery and includes a tasting room, a New American restaurant menu with items like Baja-style fish tacos and a house-made pretzel with beer mustard, and an outdoor beer garden. You don't have to worry about leaving underage family members behind, either — it's a family-friendly location.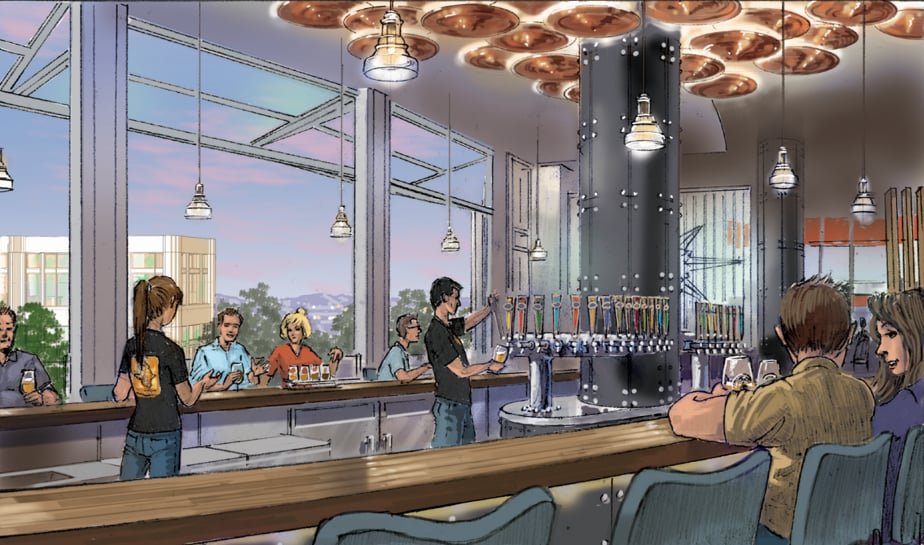 While Ballast Point has multiple locations in Southern California (it's based in San Diego), this will be the brewing company's first location in Orange County. The brewery offers plenty of Ballast Point's beers, including the widely known Sculpin IPA, plus exclusive, limited-edition beers only available at Downtown Disney.
This exciting news follows the announcement that Black Tap Burgers and Milkshakes will soon be at Downtown Disney, too. If burgers and beer are included in your definition of a good vacation, planning a trip to Disneyland just got even more fun for you!