Beyonce's Quotes About Her C-Section in Vogue September 2018
Beyoncé Opens Up About Having an Emergency C-Section: "I Was in Survival Mode"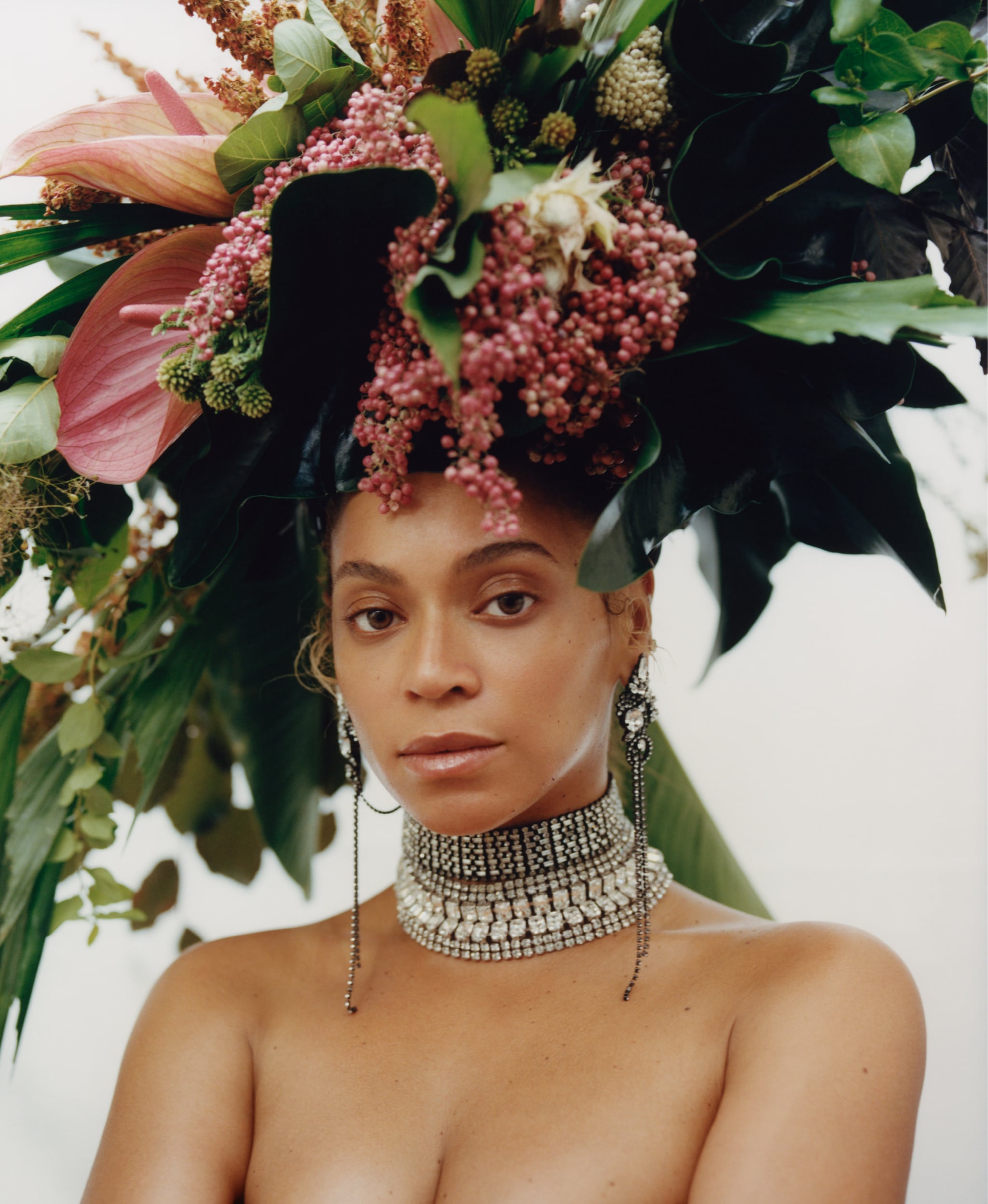 For the first time ever, Beyoncé Knowles is opening up about the birth of her twins, who were born just over a year ago. In Vogue's September 2018 issue, the 36-year-old singer revealed that she was diagnosed with toxemia, also known as preeclampsia, and had to undergo an emergency C-section.
"I was 218 pounds the day I gave birth to Rumi and Sir. I was swollen from toxemia and had been on bed rest for over a month," Beyoncé told the magazine. "My health and my babies' health were in danger, so I had an emergency C-section. We spent many weeks in the NICU . . . I was in survival mode and did not grasp it all until months later."
Beyoncé said the distressing experience has bonded her with other women who have been through the same thing. "Today I have a connection to any parent who has been through such an experience," she said. "After the C-section, my core felt different. It had been major surgery. Some of your organs are shifted temporarily, and in rare cases, removed temporarily during delivery. I am not sure everyone understands that."
Fortunately, Beyoncé had the support of her husband, who she said was a "soldier" throughout the entire process. She also allowed herself time to heal, recover, and embrace her postbaby body. She said, "During my recovery, I gave myself self-love and self-care, and I embraced being curvier," adding, "I have a little mommy pouch, and I'm in no rush to get rid of it."