Breastfeeding in Every State
Breastfeeding Across the Country: Where Does Your State Rank?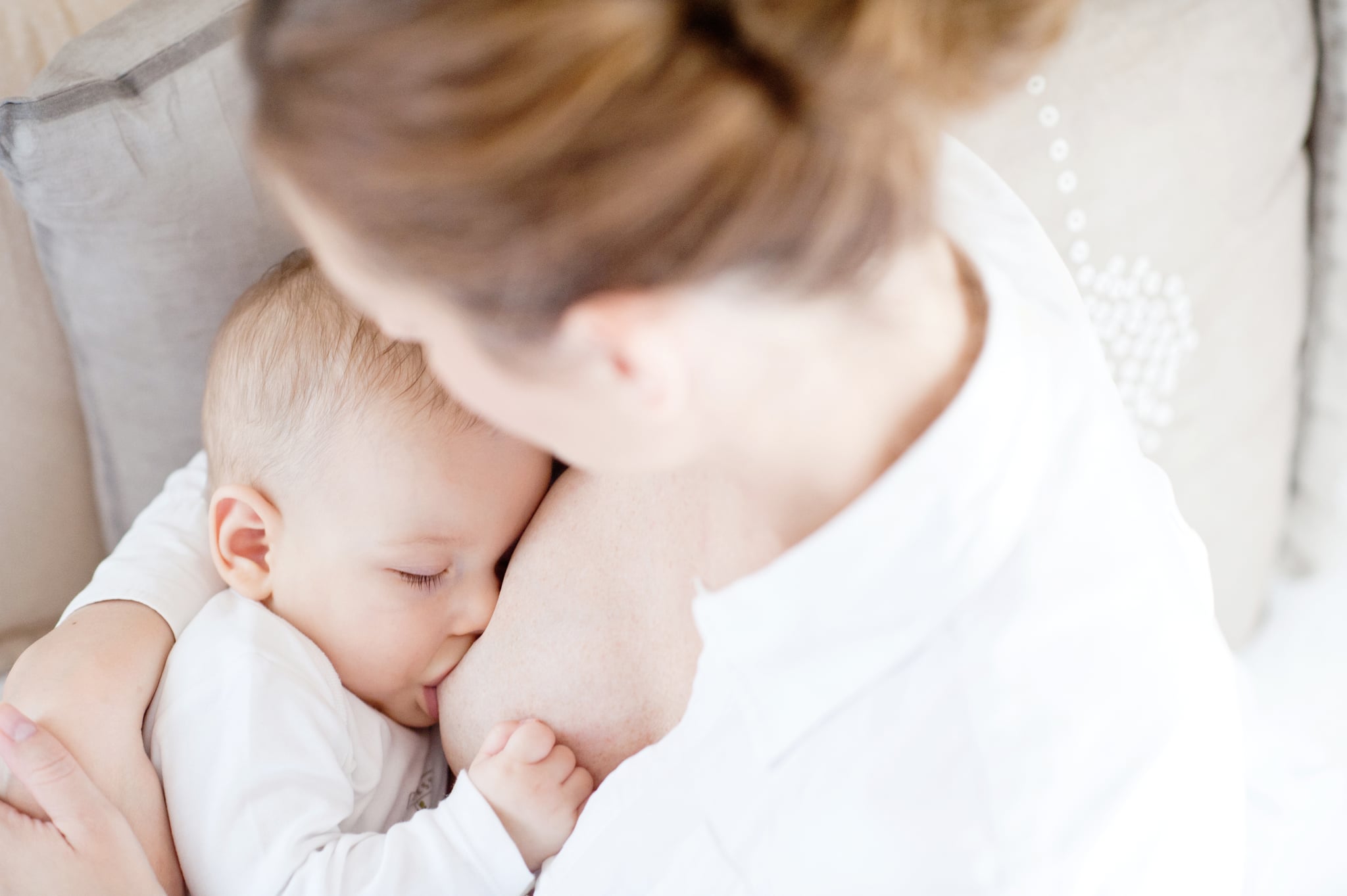 Choosing whether or not to breastfeed is one of the toughest and most controversial choices a mom-to-be must make. But could her location determine the decision? In a breakdown of breastfeeding across the country, members of the Centers for Disease Control and Prevention analyzed the number of nursing women in each state. They found that rates in the South are low, with only about 5 percent of women opting to breastfeed exclusively for the first six months. The rates are slightly higher in the North, at about 16 percent, and the highest in the West, with states like California and Idaho at 27 percent. The report also looked into women who nurse exclusively for the first three months and women who breastfeed at 6 and 12 months.
To see how your state ranks, read the full CDC report.