Brooklyn Decker Response to Her Postbaby Body
Brooklyn Decker Responds to a Body-Shamer in the Best Way: "I Miss My Boobs, Too"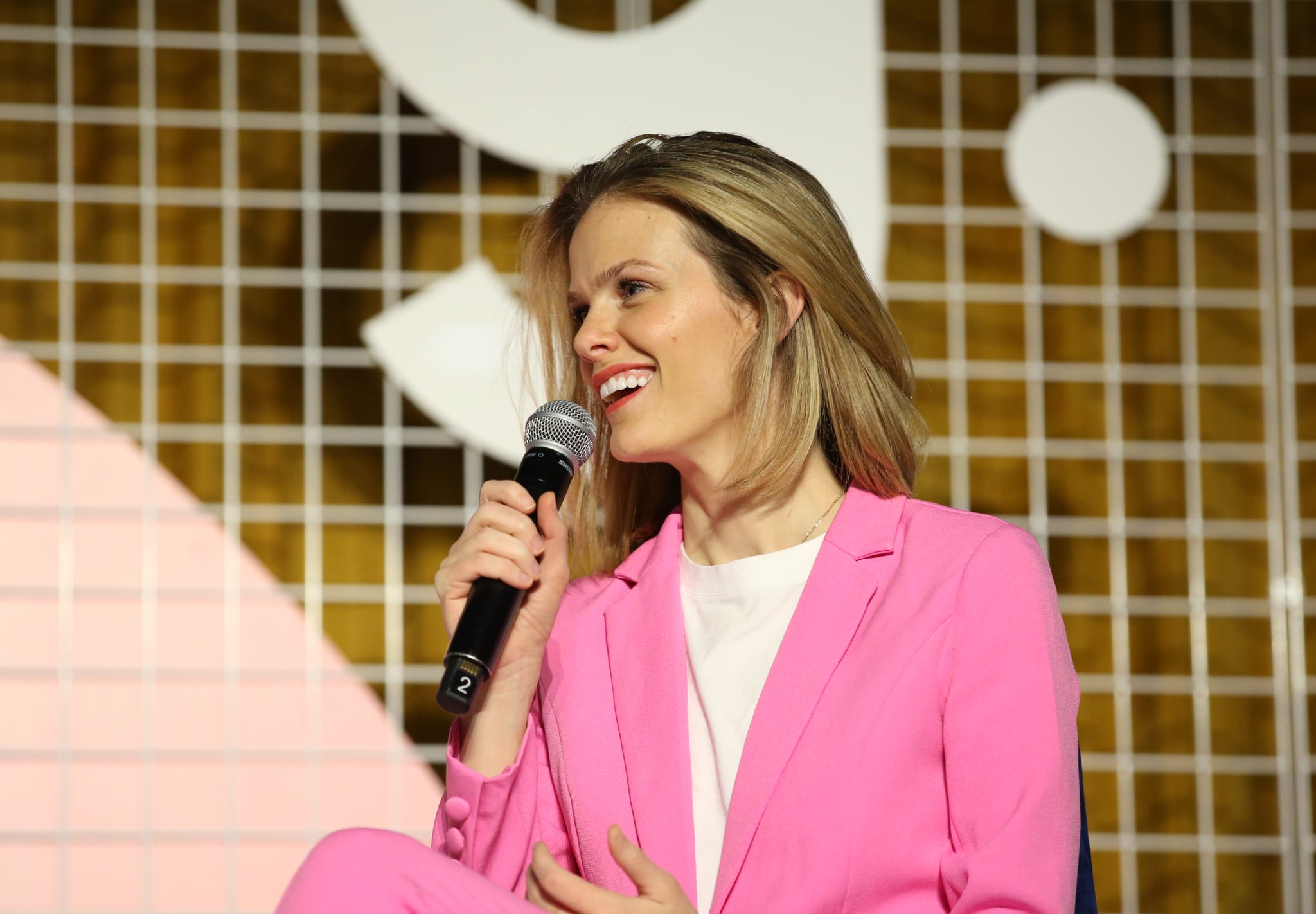 Brooklyn Decker is the most recent celebrity mom to face very public and rude mom-shaming in regard to her postbaby body. The 31-year-old Grace and Frankie actress, who is mom to 3-year-old Hank and 1-year-old Stevie with husband Andy Roddick, replied to a since-deleted tweet from someone who was "confused" about what her body looks like now — namely, where it seems to have gone.
"What happened to @BrooklynDecker? She looked so good in Just Go With It," the troll wrote in the now-deleted tweet, ET reports. "Now she looks gangly and where did her body go?? I'm confused."
And while no mom should have to defend themselves against people who feel they have the right to judge another person's body, especially after having two beautiful children, Brooklyn decided to share her thoughts on the matter of her "missing" body.
"My children sucked the life out of my body and left behind a bag of bones. I don't know what else to tell you," she wrote. "I miss my boobs too — I don't even know what to call them now." Brooklyn added to the same thread, along with a cry-laughing emoji: "The funny thing is I haven't had the time to buy new bras, so they are like empty shells of their former life. A daily reminder of what once was!" Too real, mama. Too. Real.
Moral of the story? Don't mess with Brooklyn Decker; she doesn't even have time to buy new bras, let alone deal with your unsolicited sass.
For the umpteenth time- because people love to comment on my body (or lack thereof) my children sucked the life out of my body and left behind a bag of bones. I don't know what else to tell you. I miss my boobs too- I don't even know what to call them now. 🤷‍♀️ https://t.co/sQJRaQ2djY

— Brooklyn Decker (@BrooklynDecker) February 1, 2019