David Beckham Shuts Down Haters About Harper's Pacifier
David Beckham Just Shut Down His Haters With an Amazing Comment on Parenting Styles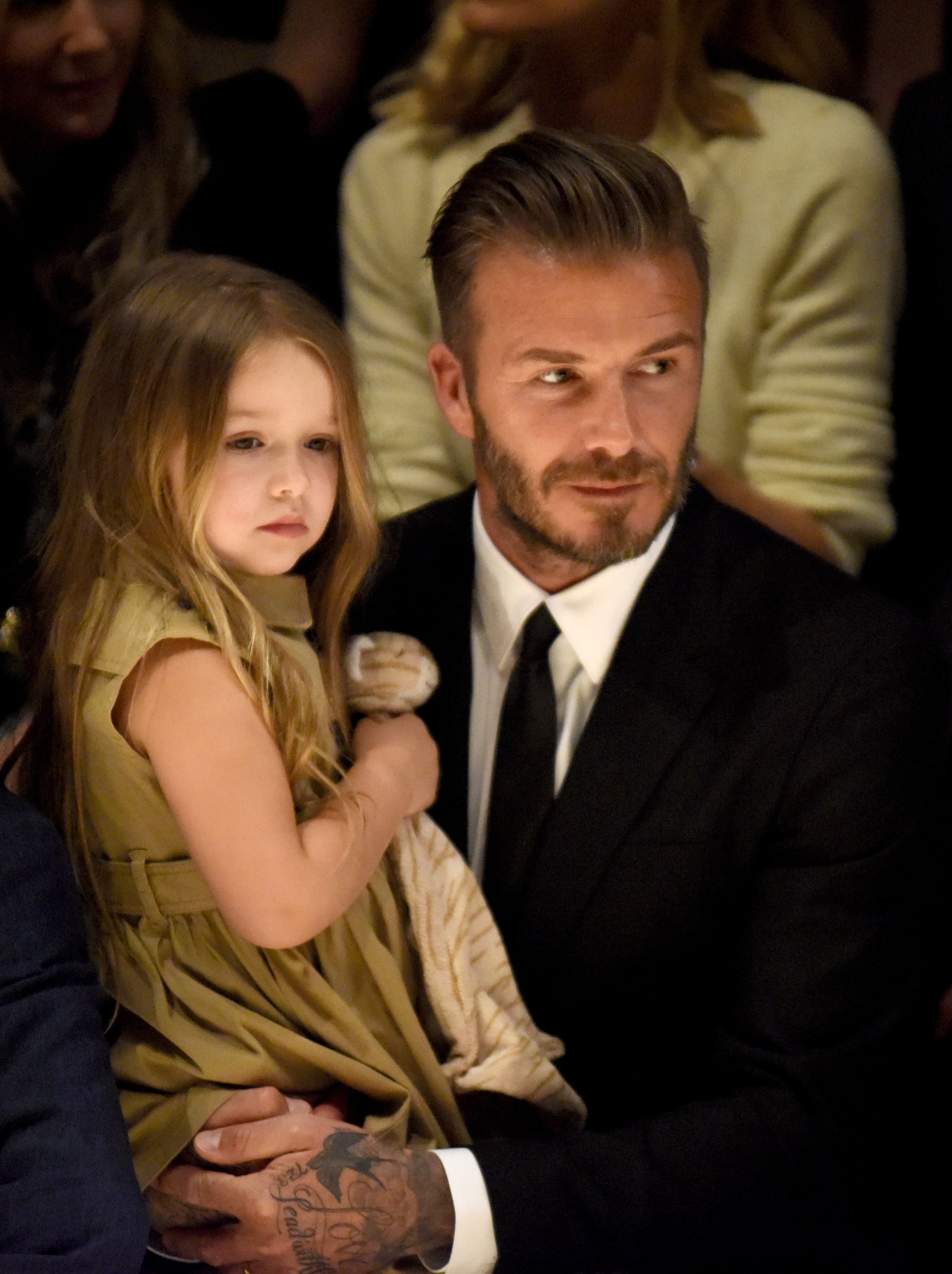 Source: Getty
We all love our children and want what's best for them, so it's hard to hear from others who say we're "doing something wrong" when it comes to parenting. David Beckham has recently been a victim of such claims but totally shut down the haters who are trying to shame him.
Beckham's only daughter — Harper, who is now 4 years old — was recently photographed with a pacifier in her mouth, and media outlets are having a field day with it, saying that she'll grow up with "speech or dental issues" if she continues to be allowed to have one. Turns out Becks has quite a bit to say on the matter, so he turned to Instagram to vent — and we're proud of his response!
Good for you, Becks!