Do I Need a Lactation Consultant?
4 Key Things to Consider Before Getting a Lactation Consultant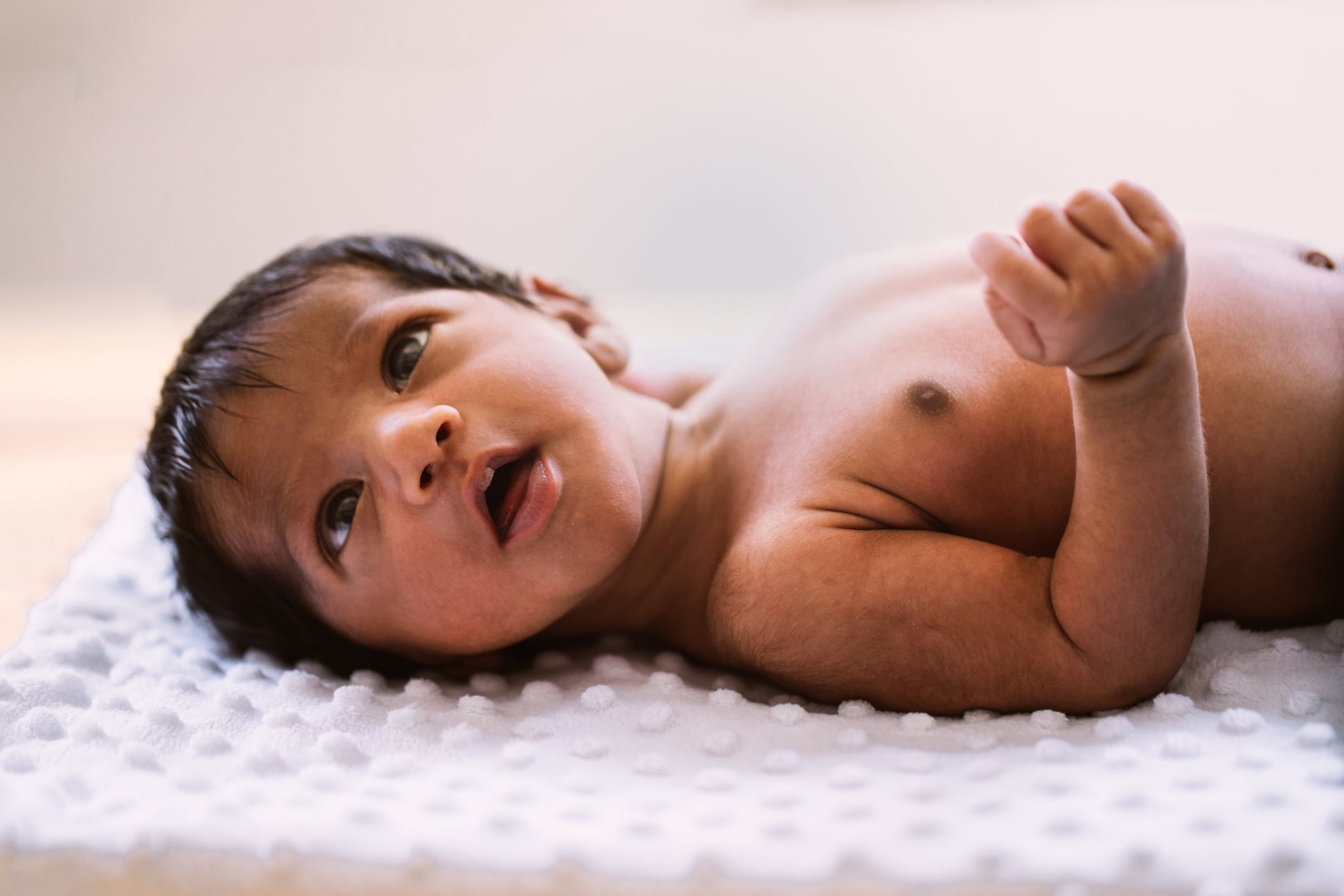 As a parent of a newborn, stresses like recovering from delivery, lack of sleep, figuring out your baby's needs, and remembering your own needs can quickly add up. For those who decide to breastfeed, it can be a calming reprieve from the "always on" first few weeks, or, if breastfeeding is difficult, it can add another level of tension for you, your partner, and your baby. Asking for help is always encouraged, especially if it's for something as important as feeding your little one. A lactation consultant helps with all aspects of breastfeeding and can provide crucial advice when you need it the most. But do you really need one? Here are a few things to consider.
1. Know What They Do
Lactation consultants are professional breastfeeding specialists. They do things like help new moms learn how to feed their baby, help resolve any breastfeeding issues (low milk supply, latching, sore nipples, etc.), and help underweight babies gain a few pounds. In addition to hospitals, they work in a variety of places that are convenient for you once you take your baby home, including clinics, private practices, and doctor's offices.
2. Make Sure They're Board Certified
Since the term lactation consultant isn't trademarked, anyone can technically say they are one; however, those who've met the qualifications for the International Board of Lactation Consultant Examiners (IBCLE) are legitimate. And since IBCLE certification is trademarked, those who are certified will have those letters by their names. Other, less rigorous forms of training are CLE (Certified Lactation Counselor) and CLC (Certified Lactation Educators). Typically, IBCLE consultants can handle a wider range of more difficult issues, but use your best judgment when it comes to what you and your baby need.
3. Understand They Help With More Than Just Breastfeeding
In addition to what happens while feeding your baby, lactation consultants help with a myriad of other scenarios and situations. Since breastfeeding is different for each mom and baby, think of the consultant as a coach — someone who can encourage you when you need it and give you the right information to help you succeed.
4. They Can Be Pricey
If you're interested in hiring a lactation consultant, know that your hospital may have one on staff, but they may not be covered by insurance. Though the tide is turning toward breastfeeding-friendly policies, it's important to do your research and ask your doctor for a referral. Costs can range from $0-$350 depending on the level of certification, state you live in, and whether or not you'll need the consultant to do home visits. If you've prioritized breastfeeding as important to you and your baby and consider the cost of formula against the short-term cost, it's often worth it to at least try a consultation.