Elementary School Bans Clapping For Silent Cheers
An Elementary School Bans Clapping — Do You Agree With Its Reasoning?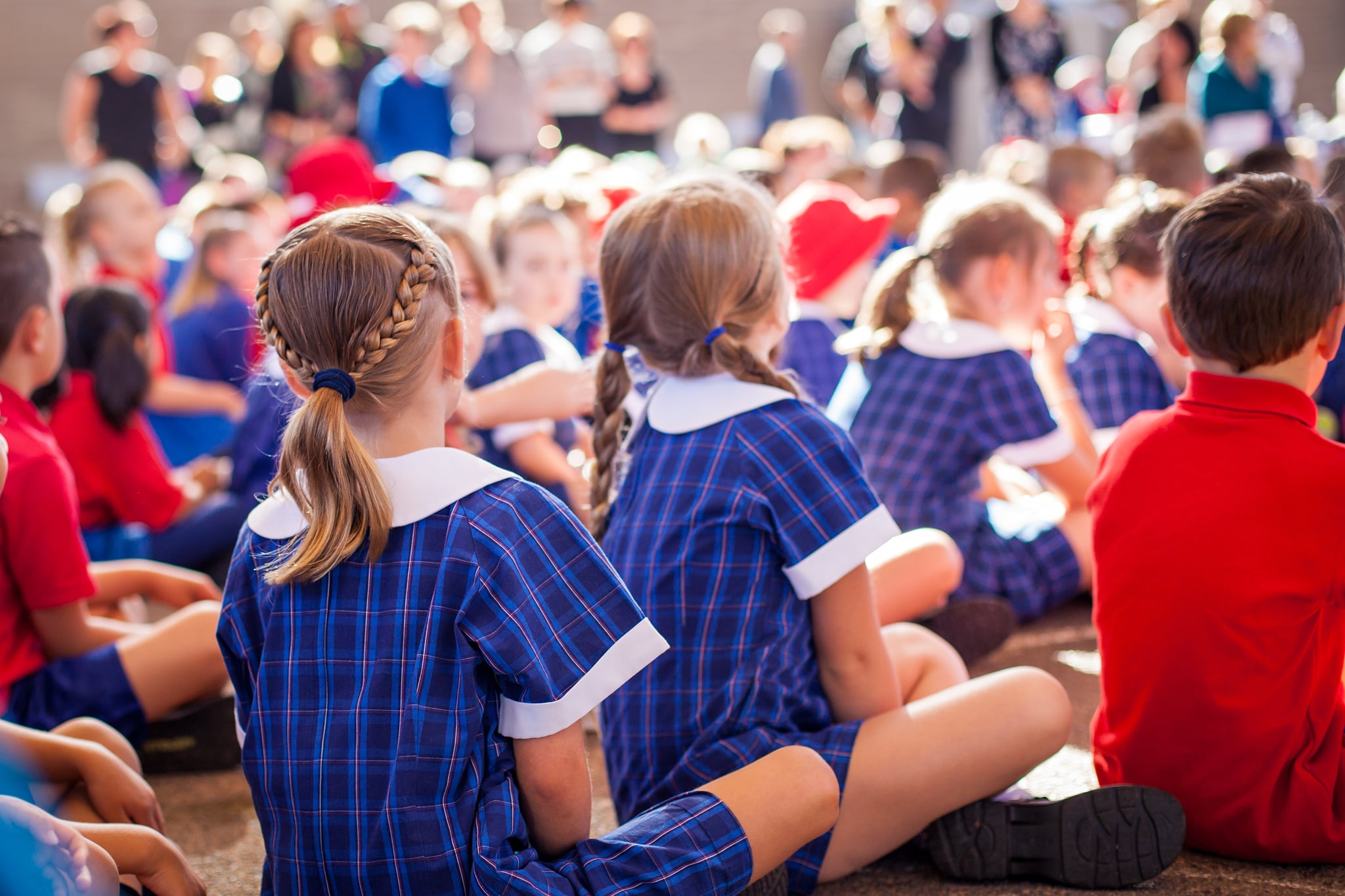 An elementary school in Australia has officially banned clapping at assemblies, and teachers are instead encouraging students to "punch the air, pull excited faces, and wriggle about on the spot" to celebrate achievements.
The reason for such a bizarre restriction? According to Sydney's Elanora Heights Public School newsletter issued earlier this week, the new "silent applause" approach is meant to respect those children who are "sensitive to noise." Although the letter didn't explicitly mention those with sensory processing disorders like autism, it's likely a move to diminish factors that can cause sensory overload and result in outbursts or panic attacks.
"When you attend an assembly, teachers will prompt the audience to conduct a silent cheer if it is needed," the newsletter continued. "Teachers have also found the silent cheers to be a great way to expend children's energy and reduce fidgeting."
Schools are just the latest establishment to take the needs of special needs children into account. Kids' party venues in the US have begun offering options for those with food restrictions or similar sensory issues.
Still, going so far as to forbid clapping has left many in this Australia school community scratching their heads.
Do You Agree With the School's Reason For Banning Clapping?
Yes — it is important to consider the well-being of all students.
No — we need limits to what we forbid in the name of inclusiveness.