Elf on the Shelf Personality Quiz
What's Your Elf on the Shelf Style?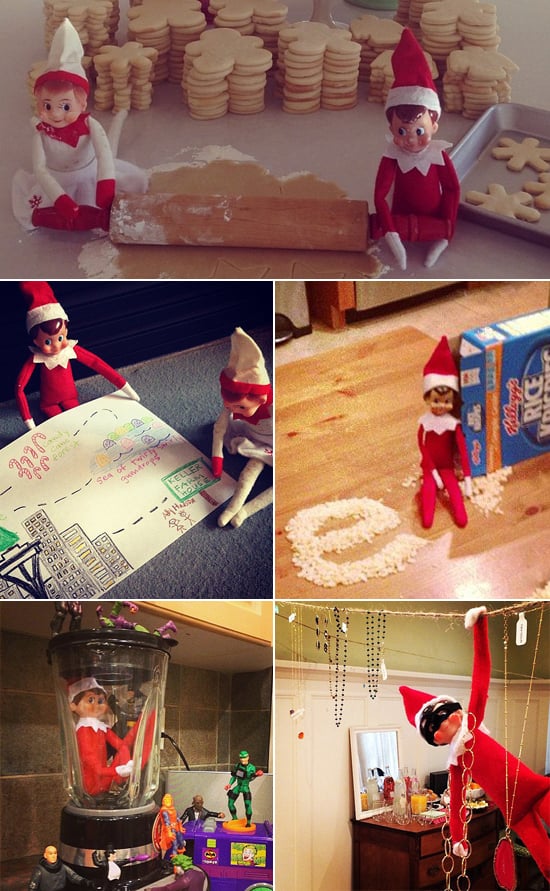 Christmas is coming, which means Elf on the Shelf will soon be flooding your Instagram feed. Whether you participate in the holiday tradition or not, it's fun to see parents (and even nonparents) pull out all the stops with their festive creations. But which Elf on the Shelf style suits your personality the best? Do the Pinterest-worthy setups speak to your creative soul, or do you relate to the simple, low-maintenance scenes? Take our quick quiz to find out which Elf best matches your personality.
What's your favorite color?
Your favorite part of the holidays is . . .
Getting in the holiday spirit.
Spending time with family.
Celebrating at the office party.
You'd love to strut down the street wearing . . .
Your go-to workout is . . .
Walking . . . up the stairs
Pick a magazine.
How do you like to spend your Saturdays?
Curling up on the couch in my sweats.
Drinking mimosas at brunch.
Running errands around town.
Volunteering with a local charity.
Select something sweet.