Father of Sandy Hook Elementary School Shooter Speaks
The Sandy Hook Shooter's Father "Wishes His Son Was Never Born"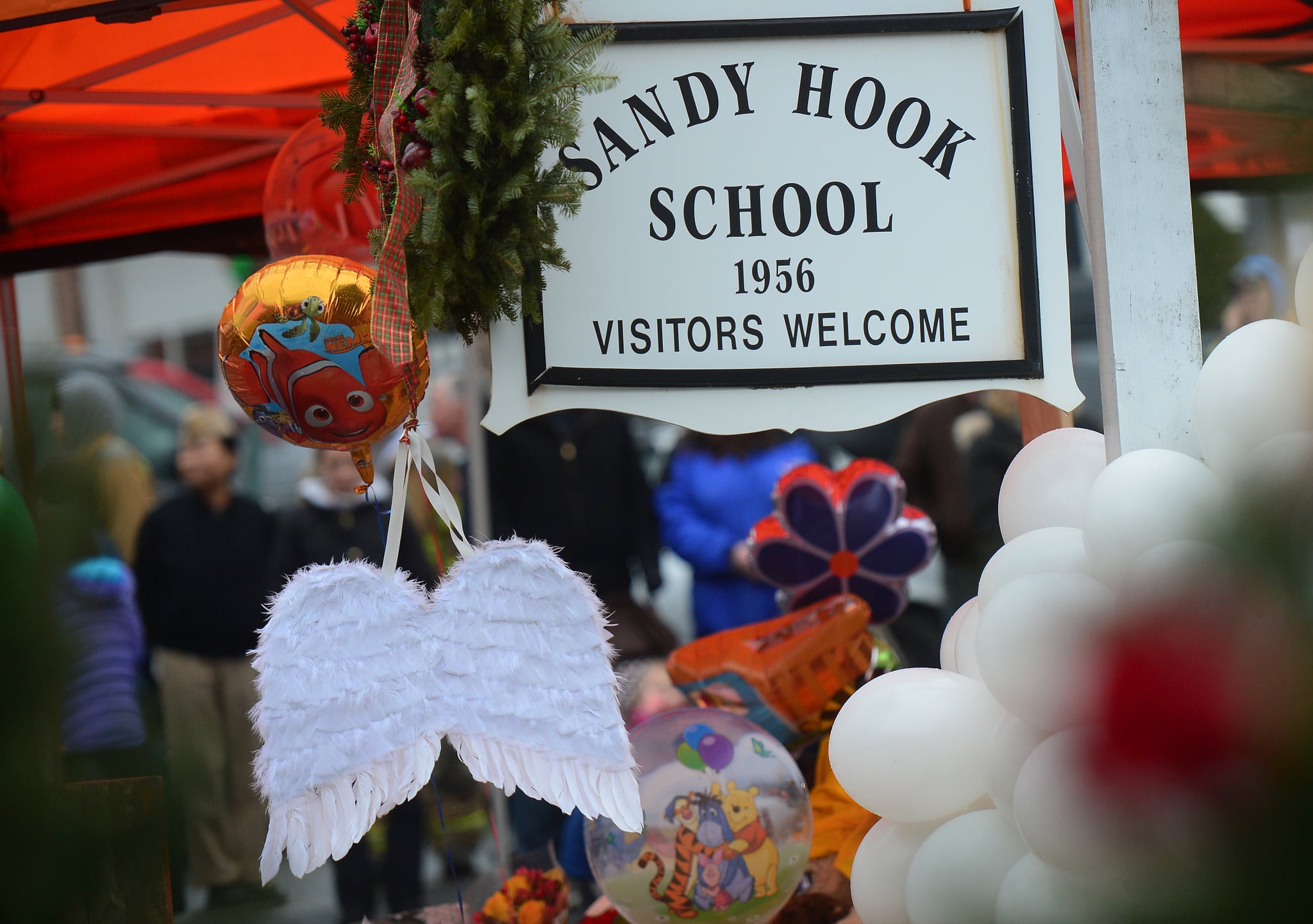 It's been over a year since the Sandy Hook Elementary School shooting, and the people of Newtown, CT, are still wondering what went wrong. Why did this happen? How could someone do this? What would make someone so evil? Now, they may finally get some answers. Peter Lanza, the father of shooter Adam Lanza, gave his first interview since the tragedy that took the lives of 20 children and six staff members. Lanza, who hadn't seen his son since 2010, believes he too could have been a victim of Adam's violence if he had been in the right place.
"I know Adam would have killed me in a heartbeat, if he'd had the chance," Lanza said in his interview with The New Yorker. "The reason he shot Nancy four times was one for each of us: one for Nancy; one for him; one for [his brother] Ryan; one for me."
Though Lanza said there weren't any warning signs indicating Adam was a violent person, he still beats himself up over the fact that his son committed such a horrendous act.
For more of Peter Lanza's interview, read the full story on Huffington Post.