Is February the Most Depressing Month?
Why February Makes Me Want to Give Up as a Mom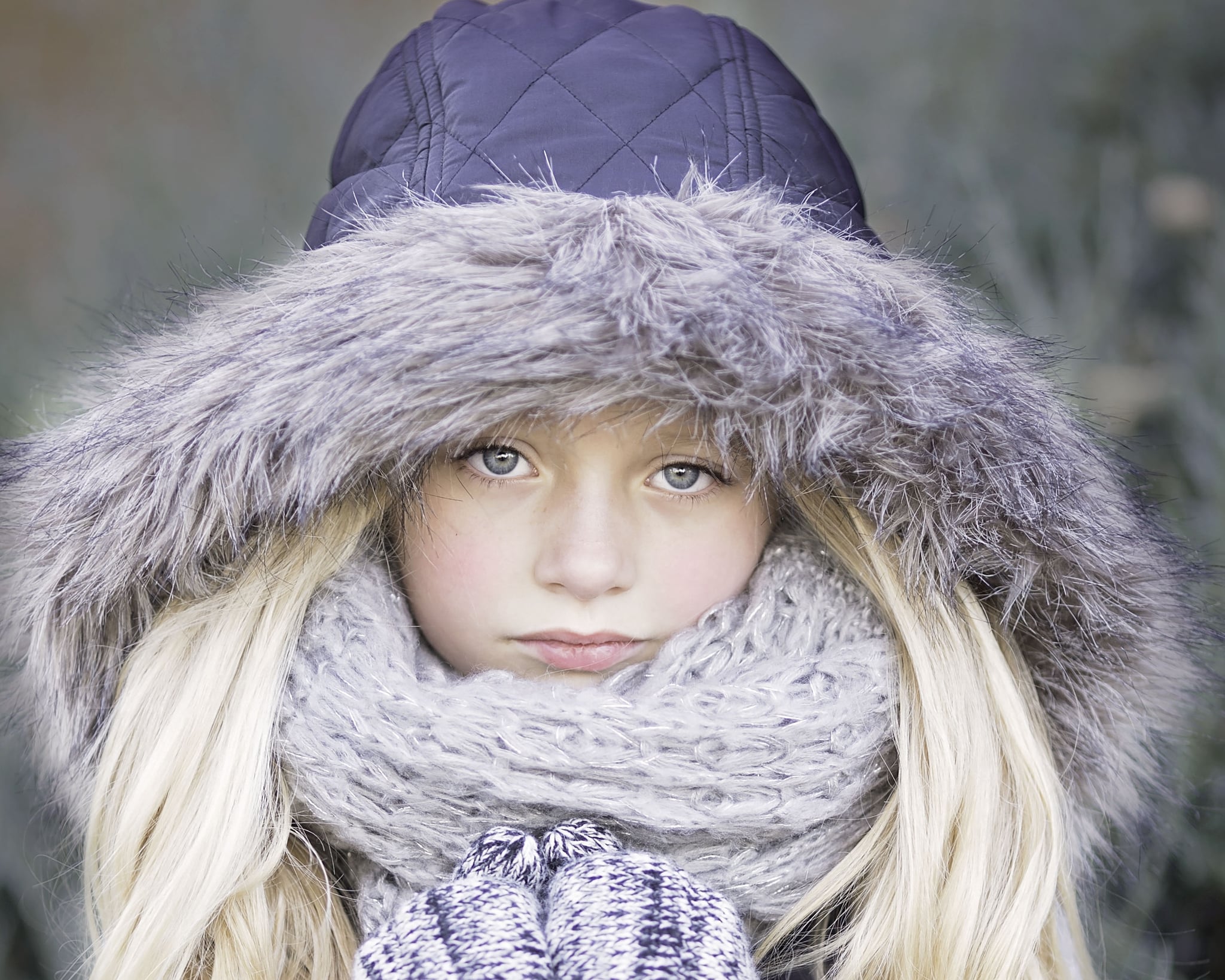 "I think I'm depressed," I told my husband, my mom, my neighbor, and my best friend yesterday. They all had similar replies: "Well, yeah, it's February." Considering they also happened to be the only people, besides my children, who I'd either spoken to or had physical contact with all week — like most Midwesterners, I'm deep in Winter hibernation mode — I figured there was some truth to the consensus. Somehow, I manage to forget how miserable February is every single year, and then when it arrives again, I'm bowled over anew. Never has this been more true than since I've had children.
You see, before kids, I could see the silver lining in the dark days of February. I'd use the month to justify extreme laziness, lots of binge-watching, napping, and pajama-wearing. There was something kind of wonderful about watching the snow fall while deciding what my third movie of the day should be or getting a text from a friend canceling our plans because it was just too cold out. I reveled in the break from social obligations and pressures. I dug into Winter, even when it meant I had to dig my car out of a literal hill of snow.
But these days, my kids, ages 4 and 6, no longer allow laziness . . . from me, at least. Sure, we can still be stuck inside watching the pretty snow fall, but the only thing we're binge-watching is Captain Underpants on repeat. Their boredom has also only increased their requests for snacks, activities, and help that it seems only I can provide up to an average of two per minute (double that if I try to sit down).
My kids seem to be just as miserable as I am this month, and they've decided to take it out on me.
They seem to be just as miserable as I am this month, and they've decided to take it out on me. Take, for example, our morning yesterday. I woke my daughter up at 6:45 a.m., trying to inspire her to get up by pointing out the three inches of snow that had fallen while she was sleeping. Apparently, she's as over it as I am (and she doesn't even have to shovel!). Within minutes, she was in a huff, declaring she wouldn't dream of wearing the outfit we'd picked out the night before (something we did for the purpose of avoiding this very battle). The next 45 minutes were more of the same whining and crying on her part and begging and pleading on mine. I finally got her out the door and turned my attention to her brother.
"I'm not hungry; I just want Captain Underpants," he screamed at me. Fine. I turned on the movie for the 20th time and went out to shovel the driveway so I could get him to preschool. Forty-five minutes later, I was telling myself that at least I got a decent workout, when I realized we only had 20 minutes until we had to leave. I very quickly fed him and got him dressed, and right as I zipped up his coat, he gave me his distinctive "I'm going to puke" face (note to self: stop telling him to eat as fast as he can). Before I could direct him to the bathroom, he let loose, all over himself, my favorite rug, and our couch. And just like that, February had won again.
There is still a lot of time left in this god-awful month, and I've decided my best strategy is to simply give up trying to fight against it. Captain Underpants, sweatpants, coffee, and wine will be my best allies for survival. Screen-time limits are out the window, and that window will be covered in frost for at least another five weeks. So I will not feel guilty when I decide to hide from my kids so I can watch The Marvelous Mrs. Maisel on my phone. That Midge is super funny, and lord knows I need a laugh to get through February.