Florida Child Dies From Flu 2018
Medical Experts Urge Parents to Get Their Kids Vaccinated After First Child Dies This Flu Season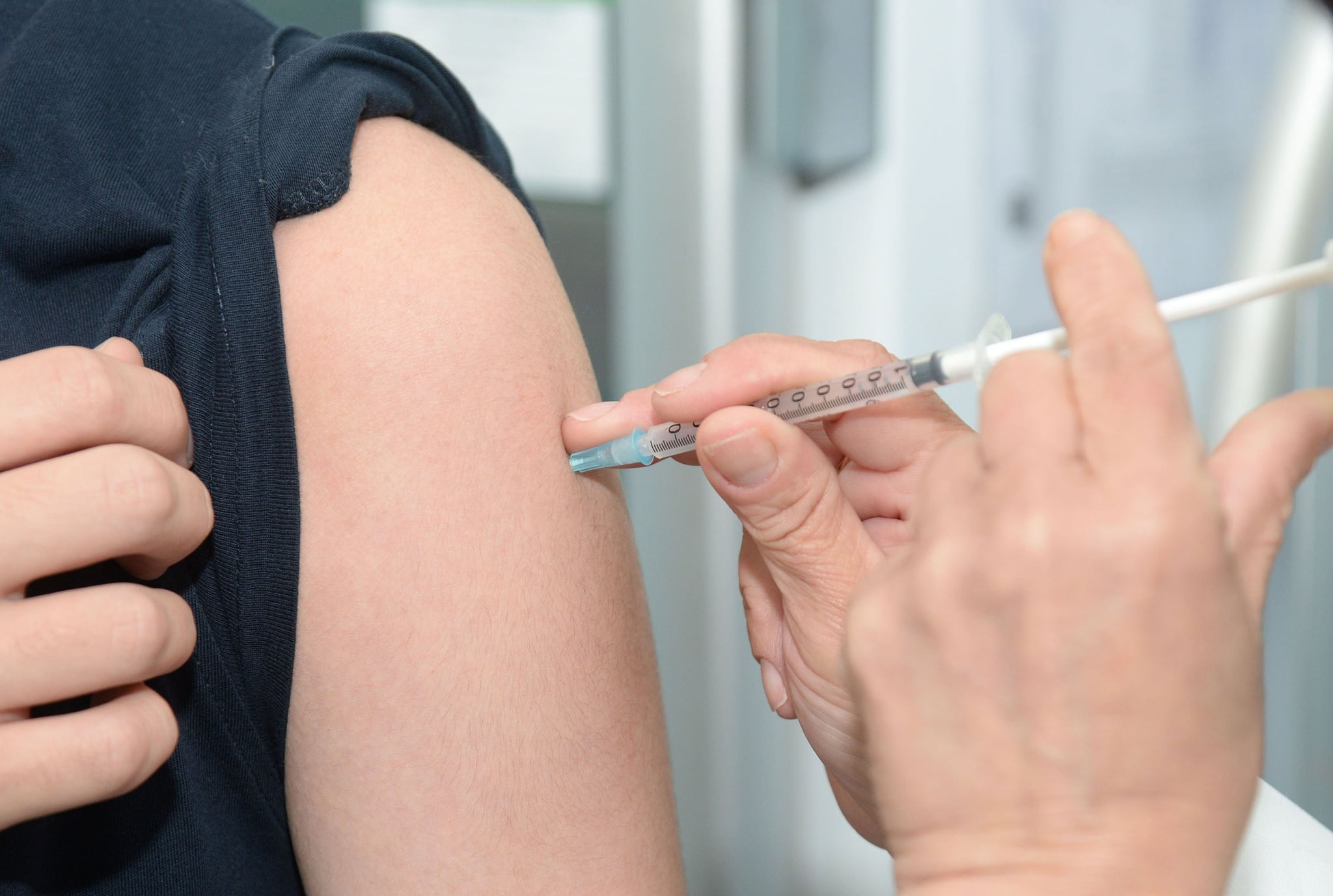 A child from Florida has become the first person to die from the flu during the 2018-2019 season, according to state health officials. According to epidemiologists, the child tested positive for influenza B and died during the week of Sept. 30. They had not yet received a flu shot.
The family is keeping the child's identity private, which means health officials can't say exactly where they are from. However, parents all over the US are being encouraged to get their children the flu shot ASAP.
"What this is, [is] a strong, clear message to parents about the importance of vaccination," Dr. Tara Narula told CBS This Morning. "This vaccine is safe. It is the most effective tool we have. And we know of the pediatric deaths last year, 80 percent were in kids who were unvaccinated."
"This vaccine is safe. It is the most effective tool we have."
Despite the fact that 183 children and 80,000 Americans overall died from the flu last season, a recent national survey found that parents are still hesitant to get the the flu vaccine because of a few popularly spread myths.
The survey found that more than half of parents think you can get the flu from the shot, 30 percent believe that vaccines are a conspiracy, and 28 percent of moms and dads think that the immunization can cause autism, which has been disproven numerous times.
"None of these things are true," explained Dr. Narula. "It's important that we deal with the science and the facts. Officials have said [getting the flu shot] is like wearing a seat belt," said Dr. Narula. "This is really a no-brainer for parents."
The CDC recommends everyone over 6 months old get the flu shot every season. If you still have questions, make sure to speak with your child's pediatrician or your doctor as soon as possible.