Should I Get a Flu Shot?
A Doctor Explains Who Should — and Shouldn't — Be Getting a Flu Shot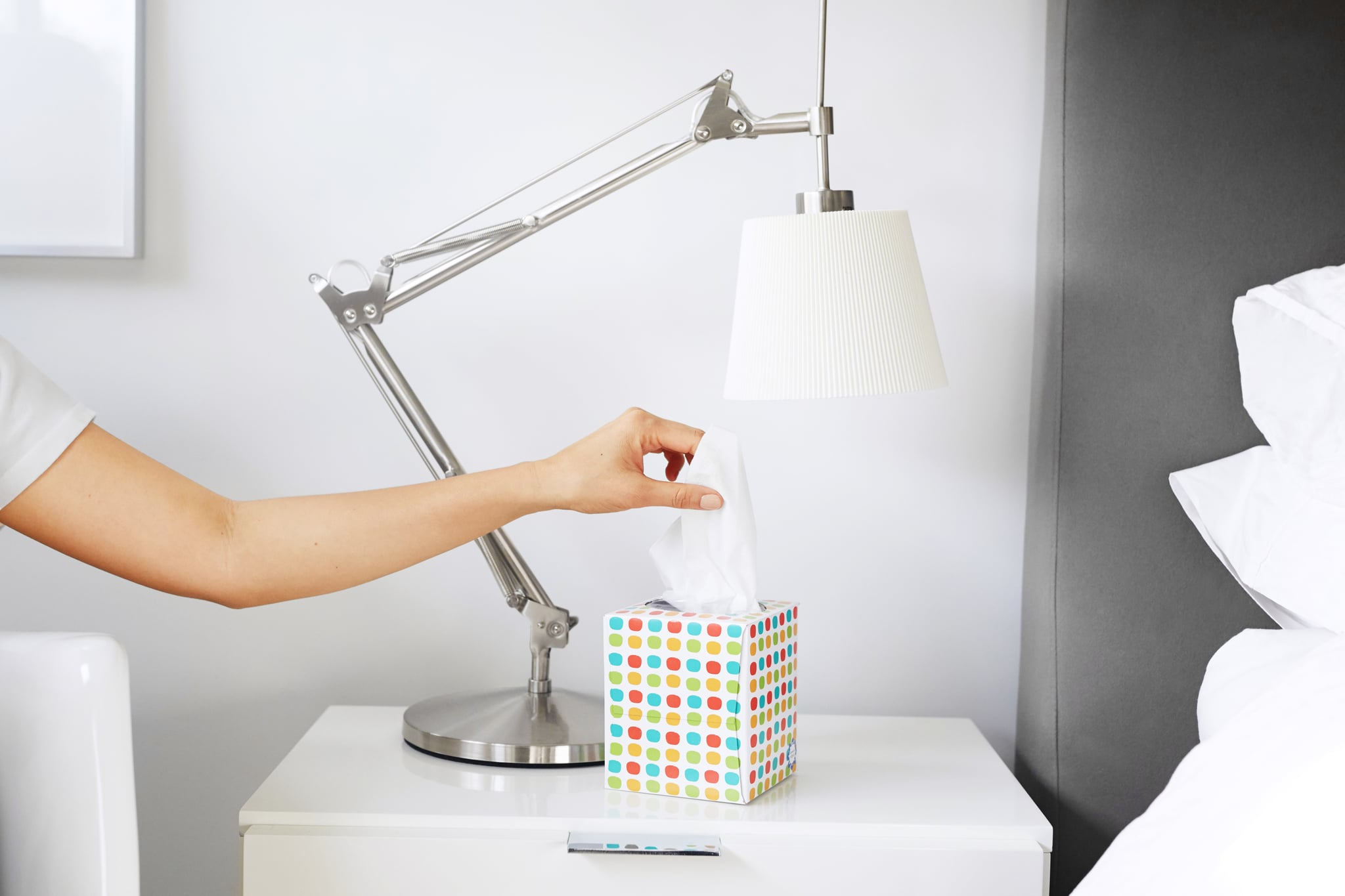 Have you gotten your flu shot this year? The time is nigh to vaccinate yourself and prevent a miserable, painful bout of influenza for you, your loved ones, your colleagues, your neighbors, and even people you don't like that much. Please don't spread the flu.
Dr. Stephanie Long, a physician at One Medical, explains who needs a flu shot, who should skip it, and how often you need one. Here's the breakdown:
Who should get a flu shot?
Dr. Long's response was an enthusiastic one, to say the least. As in, an all-caps "EVERYONE." She told POPSUGAR that there are a few groups of people who should prioritize getting the flu shot: "Especially young [patients], immunocompromised patients, pregnant women, or those over 65 years of age."
There's a reason behind her urgency. She noted, "If we did a better job with vaccine coverage, we would be better able to control flu and reduce sickness as well as hospitalization."
She says it doesn't matter how healthy you are — you still need one, and healthy patients have ended up in the hospital from a bad bout of influenza. In short, even if you eat kale every day and run half marathons for fun on the weekends, you need a flu shot.
Should anyone *not* get the flu shot?
"Anyone over six months of age can get the flu shot," she said. But Dr. Long did note that there actually are certain people who have to skip:
If you have severe, life-threatening allergies to flu vaccine or any ingredient in the vaccine
If you have an allergy to eggs
If you ever had Guillain-Barré syndrome (a severe paralyzing illness)
If you currently have an illness with fever or are unwell
In all of those cases, Dr. Long urges you to "speak with a physician" to see what you can do to keep yourself (and those around you) healthy.
Do you need one every year?
Short answer, yes. "The flu shot changes each year to cover the most common flu strains that are anticipated to be circulating in a given year," she said.
Image Source: POPSUGAR Photography / Sheila Gim