Handling Teen Stress
Who's More Stressed — Teens or Their Parents? The Surprising Answer!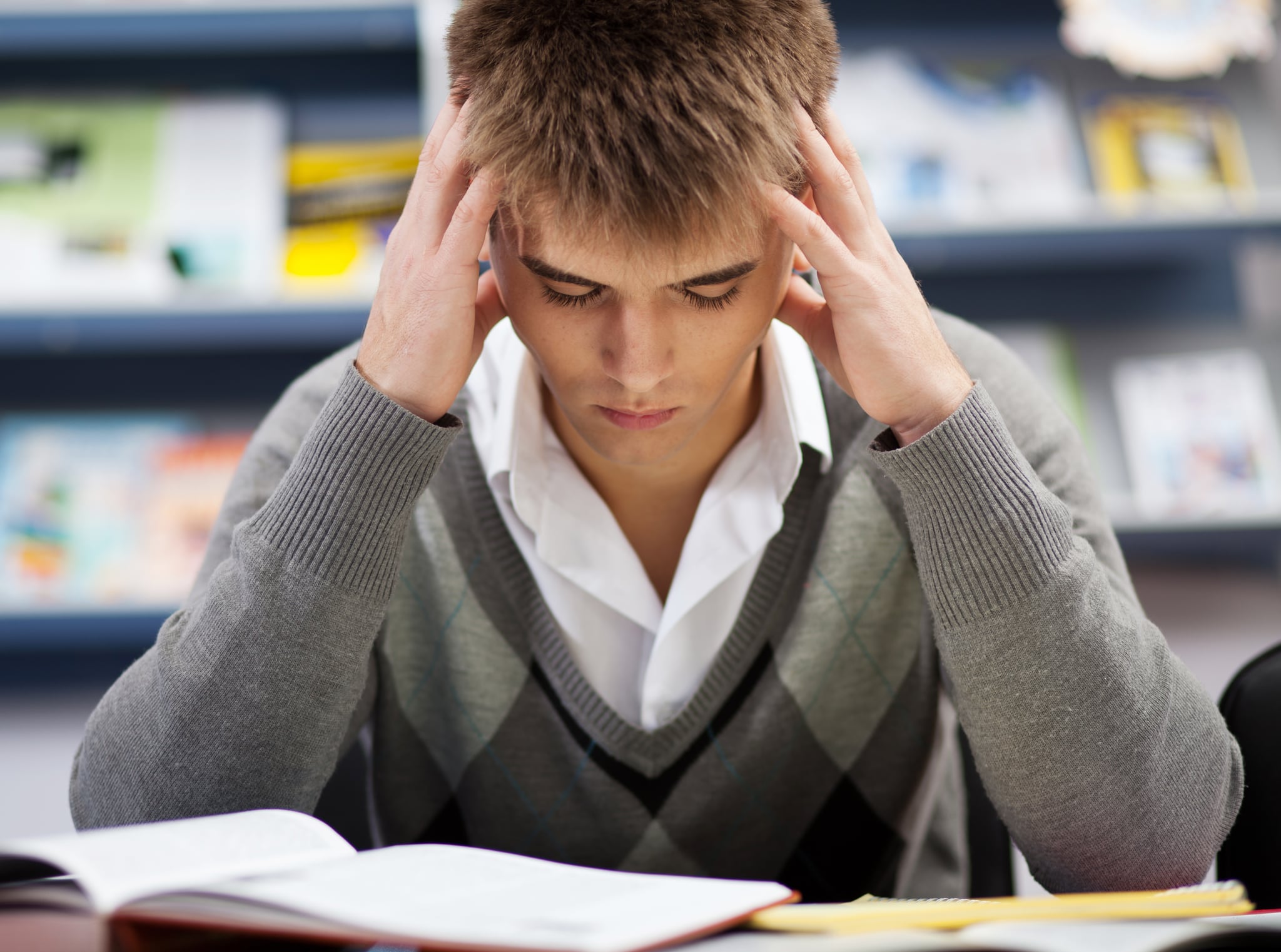 If you thought you were overwhelmed, take a look at your teen. The adult stress of working a 9-to-5 and raising children is nothing compared to that of a high school student — according to the American Psychological Association, at least. In a recent survey from the APA, teenagers rated their stress level a 5.8 out of 10, while adults said their stress level was at a 5.1, leaving many parents wondering where the anxiety comes from. The answer: a number of areas, not all what you would expect. Academic pressures, lack of sleep, and even social media use can contribute to a teen's worries. What the APA finds more alarming than the stress levels, however, is that teens don't know what to do about it. Of those surveyed, 42 percent said they're either not doing enough to manage their stress or they're not sure if they're doing enough.
To learn how to help your teen handle the stress, read the full story on Huffington Post.