How Many Kids Does Serena Williams Want?
Serena Williams "Definitely" Wants Her Daughter to Have a Tennis Partner, Erm, Sibling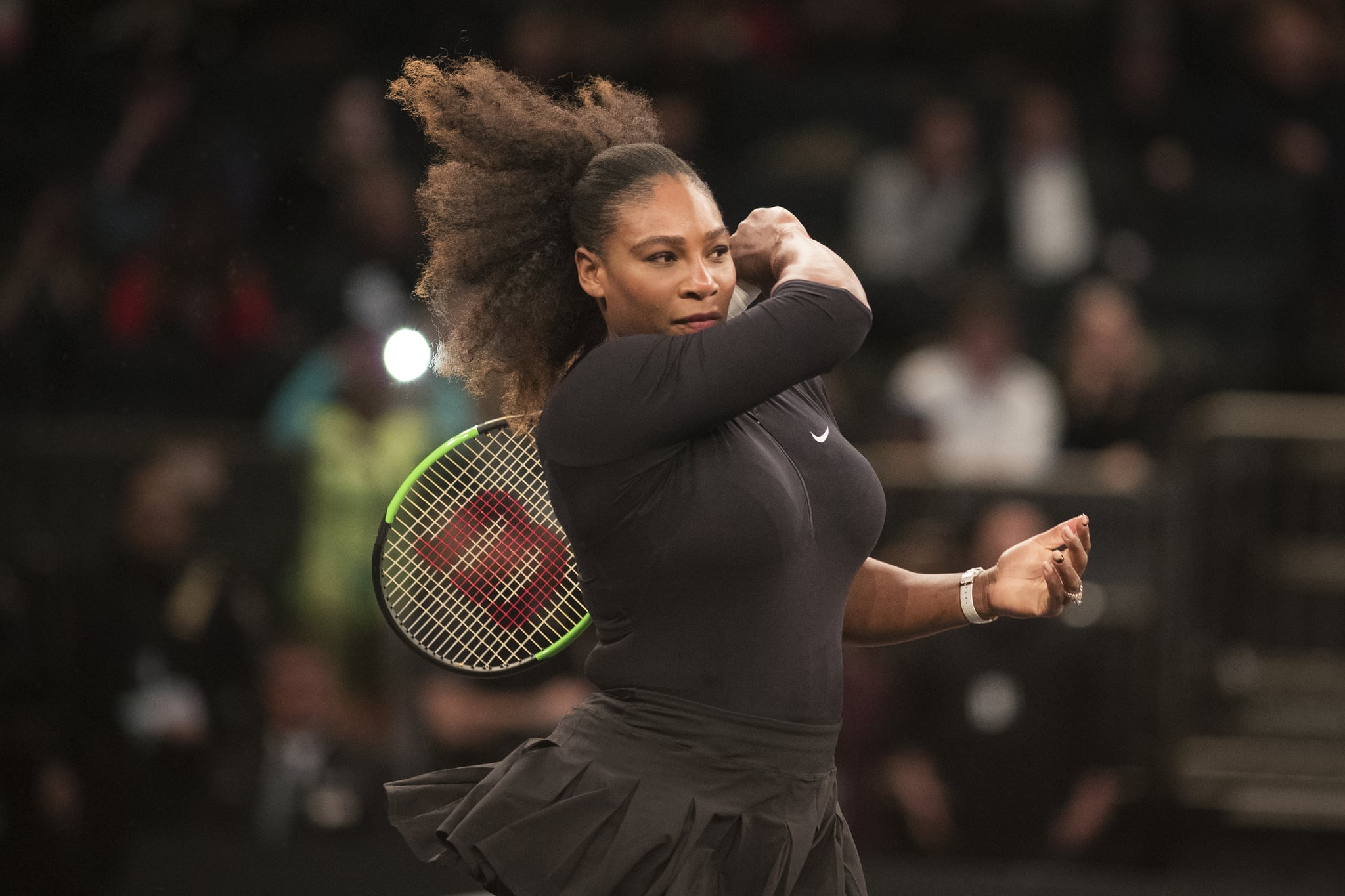 Image Source: Getty / Tim Clayton
Just six months after welcoming her first child with husband Alexis Ohanian, Serena Williams has gone on the record to say that she "definitely" wants to have another child so that Alexis Olympia can have a tennis partner sibling. But don't get too excited just yet; the new and highly relatable mom may be loving life with her little family, but she's definitely still a tennis champion at heart and wants to focus on her game as well.
"I've always wanted to be a mom but I never seemed to have time with my career. Then, it just happened, and I was like, 'I don't know.' I just dove right in," Williams told ET in an exclusive interview. "It's so natural for me, I love it. I love her so much. We have a great little family going on."
Although Williams has realized that being a working mom is no joke, Olympia is her number one priority all the time, and she's always thinking about her little girl when she's not with her. "She's my priority and everyday I need to be home with her. I don't wanna miss any moments with her," she said. But tennis is still in the forefront of her mind, and it's something she wants to keep excelling at before having baby number two.
"I definitely want two [kids], God willing," she told ET. "But right now, I want tennis as well. So, I'm going to wait and see what happens. It's definitely not easy. I have this undying drive to be the best that I can be. Whether it's [being] a mom or playing tennis or doing my designing. I just want to do the best that I can."
Don't we all, girlfriend. We can't wait to see what Williams accomplishes next and would be lying if we didn't say that we'd love another adorable baby of hers to coo at through our phone screens. Here's hoping!