I Give Back on Black Friday Instead of Shop
Why I Give Back on Black Friday Instead of Shop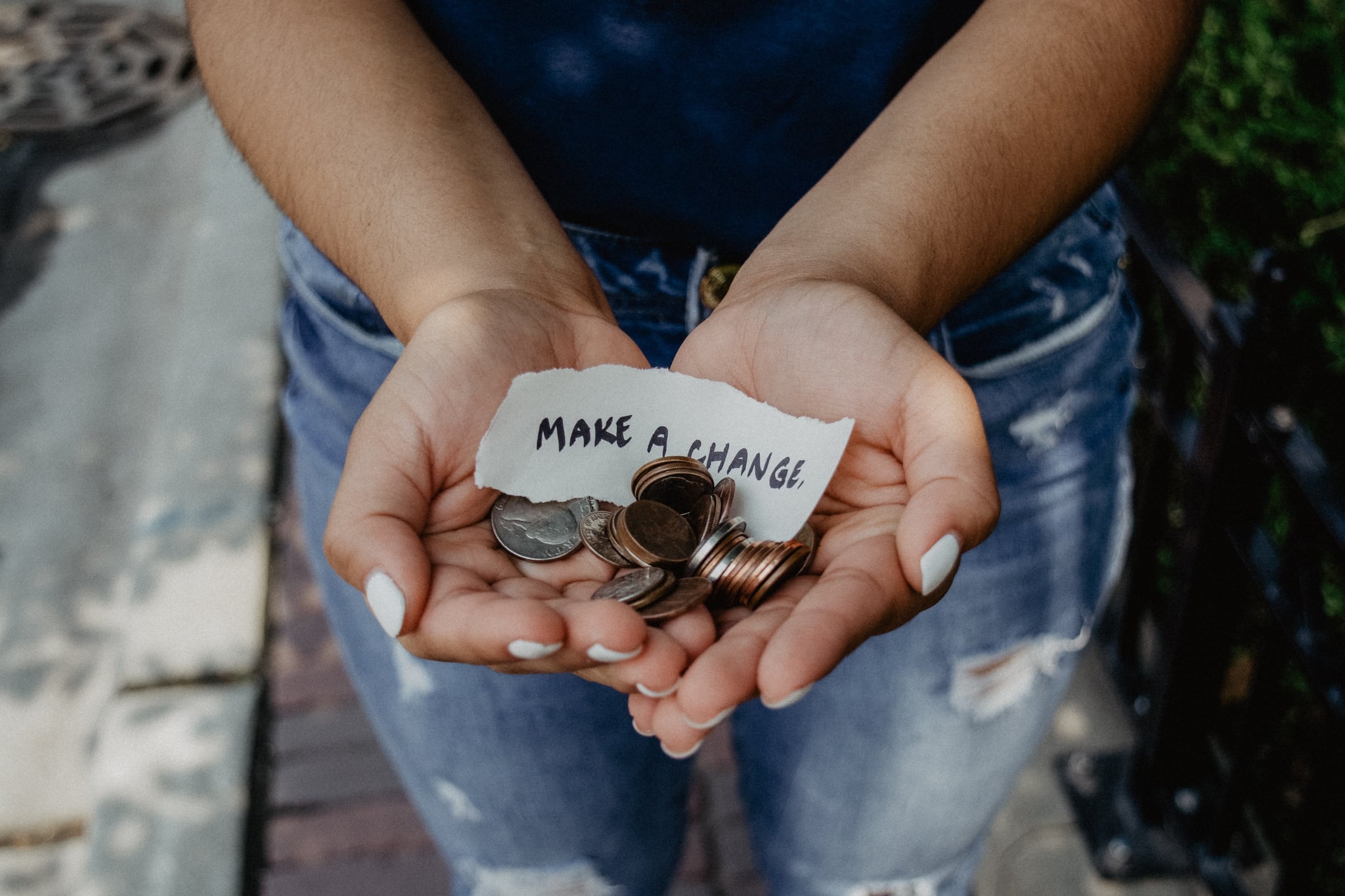 I don't go shopping on Black Friday. In fact, I'm almost dead set against it. I'll admit that I've considered getting on the Black Friday bandwagon a few times, especially when I hear friends and family brag about how much money they saved. But as a parent, my Black Friday activities lead me away from the stores. And instead of Black Friday being about great deals for families who desperately need them, I feel like it's become more of a sport that involves camping out the day before and seeing who can stand in a longer line.
So instead of dealing with all of that, we do something a little different in my family: we use Black Friday to give back. We're a family that gives back all year, so Black Friday allows us to do just a little bit more than usual. One of my son's favorite traditions is to make donations to local charities, which gives them the opportunity to use the Black Friday sales and buy things for half the price of what they would normally pay. Things like toys, hats, and books can be purchased for children battling cancer or undergoing frequent or long hospital stays. And with those savings, they can buy twice as much.
Before the day arrives every year, my husband, son, and I each choose a charity we want to support. This gives my son the opportunity to focus on something he feels strongly about, and it teaches him to think of others during what can be a very difficult time for some families. Sure, shopping on Black Friday would mean we could save a lot of money ourselves, but I think it's too easy to get dragged into the chaos of it all and lose sight of the deeper meaning of the holiday season. I just don't feel that Black Friday shopping is the best way to spend the day after Thanksgiving.
I can only hope that this example we try to set for our son can spark amazing change in those it touches. Black Friday is exciting for our son. He gets to give back to a charity of his choice in a way he feels would help the most. Whether it's making a monetary donation, cooking and serving meals for homeless veterans, or bringing some music and activities to families of sick children, he gets to make a difference. And that difference is felt by so many.
So, no, we don't spend Black Friday in line at a retail store. We spend it in line with the values we hope to instill in our little boy. We spend it giving back to those who can't go to the stores themselves. We spend it continuing what we started the day before on Thanksgiving.