Thanksgiving Writing Prompts
20 Thanksgiving Writing Prompts For Kids to Think About Before Dessert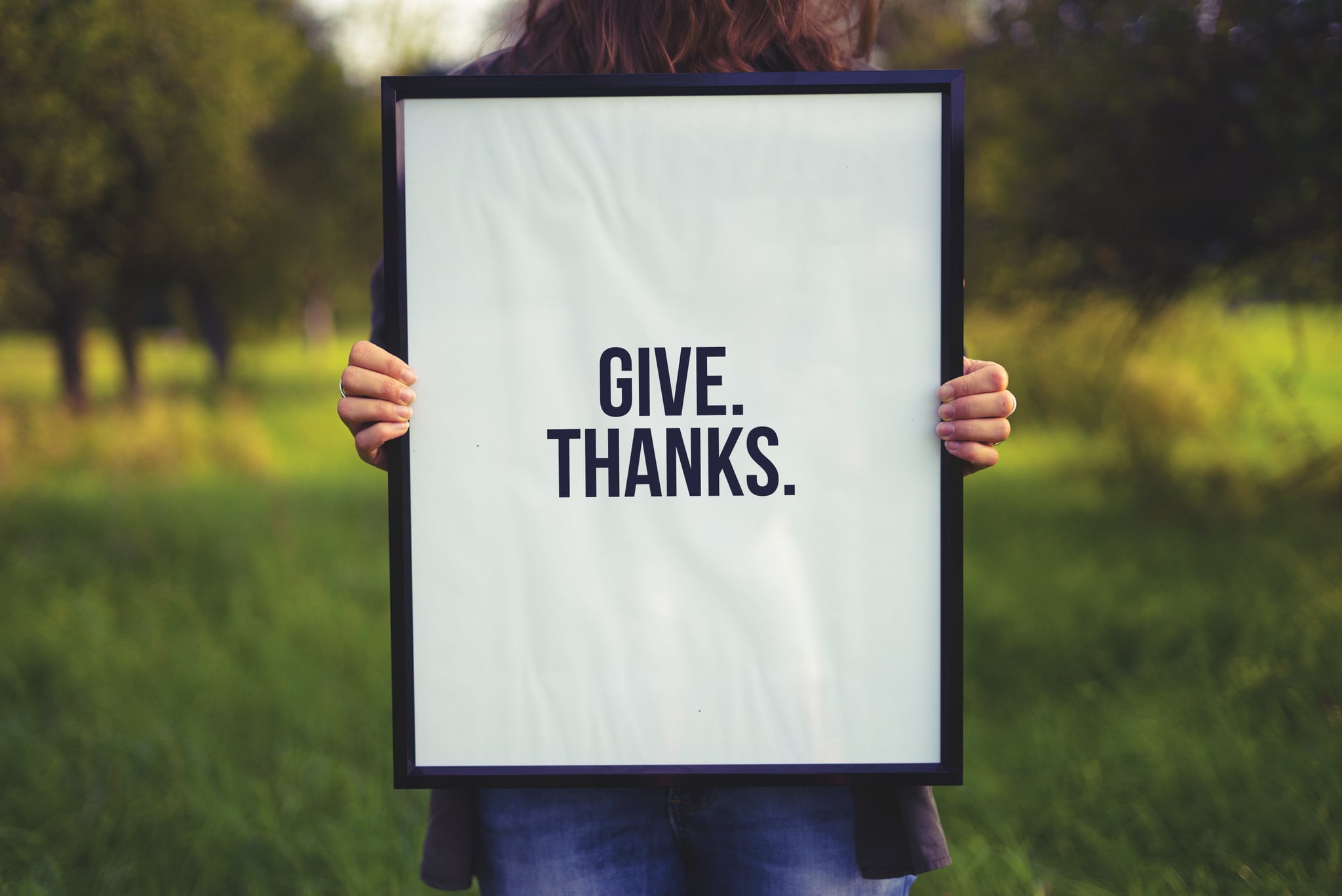 Thanksgiving is a celebration of friends, family, and food, but it's also a time to express gratitude for the things and people we have in our lives. Sometimes, the real meaning of Thanksgiving gets lost in the shuffle, especially for kids. Between the turkey dinner, visits with relatives, football games, parades, and all the other activities you do on Thanksgiving, it's important to set aside some time to remember what the day is all about: giving thanks. Try some of these writing prompts at the dinner table to get them thinking about more than just dessert!
Describe your favorite Thanksgiving memory.
Write about your family's Thanksgiving traditions. Do you go for a walk? Do you watch a football game? Do you have relatives come to visit from far away?
What are you thankful for this year?
If you could invite anyone to Thanksgiving dinner, who would it be and why?
Write a Thanksgiving story where the turkey gets burned!
Describe the taste, smell, and appearance of your favorite Thanksgiving dish.
What are your favorite Fall activities?
What do you know about the history of Thanksgiving?
What's your favorite Thanksgiving dessert and why?
Imagine you're at the first Thanksgiving ever. Write a journal entry about it.
Do you like Thanksgiving? Write about why or why not!
Write about what the meaning of "thankful" is to you.
How would you take care of a pet turkey?
Do you think you'll like Thanksgiving when you're an adult? Explain why or why not.
Describe the sights, smells, and sounds of Fall.
If you could do anything on Thanksgiving day, what would it be?
Does your family have any unusual Thanksgiving traditions or traditions that are different than your friends' families?
How do you think other countries that don't have Thanksgiving celebrate being thankful?
Why do you think turkeys need feathers?
What five things in your life could you never live without?