InstaB For Baby App For New Moms
Ga Ga or Gag: InstaB For Baby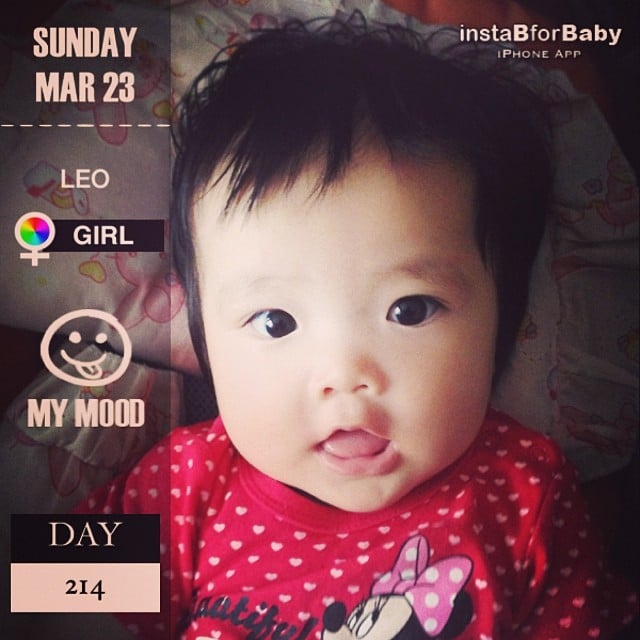 InstaB for Baby (free) is a new app that is taking social media mamas by storm. The baby app allows parents to personalize their baby's photos with all sorts of information such as age, gender, zodiac sign, photo date, current date, baby mood, and filters as well as stickers. Once you've concocted the perfect image of your babe, the personalized photos can then be shared via various social platforms.
I would have loved to create and use photos for my own personal enjoyment (and maybe even for baby books), but I'm not sure my online friendships would have been as interested in seeing all the minute details of my little ones' daily developments and moods.
So what do you think? Will you be adding this app to your phone?
Source: Instagram user preciousjovian; Front Page