Instagram Valentine's Day Kids Challenge
Instagram Challenge: Show Us Your Sweetest Valentines!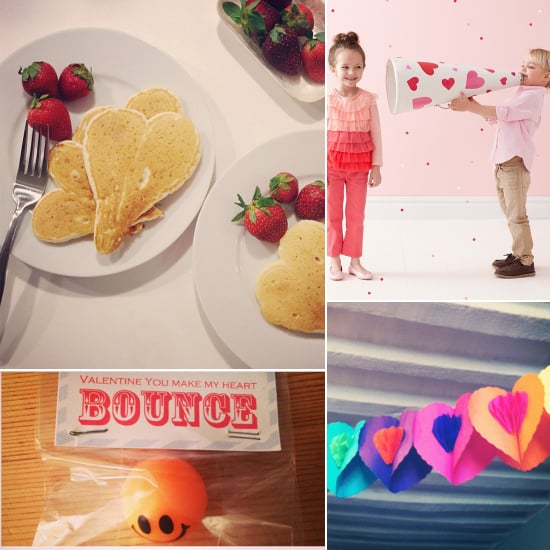 Love is in the air this week, and we'd love to see what your little ones are doing to celebrate! Whether they're dressed to impress in red and pink, passing out clever cards to classmates, or satisfying those sweet teeth with special treats, we're hoping that you'll share your best snaps of your little cupids. Just upload a photo that showcases the spirit of the holiday, give it a caption, and be sure to include the hashtag #popsugarmoms so that we can find you (and make your account public so we can see your sweet pictures!). Then check back in with us on Monday, when we'll be posting our favorite pics. Happy Valentine's Day!