Julia the Muppet With Autism Joins Sesame Street
Meet Julia, the First Muppet With Autism on Sesame Street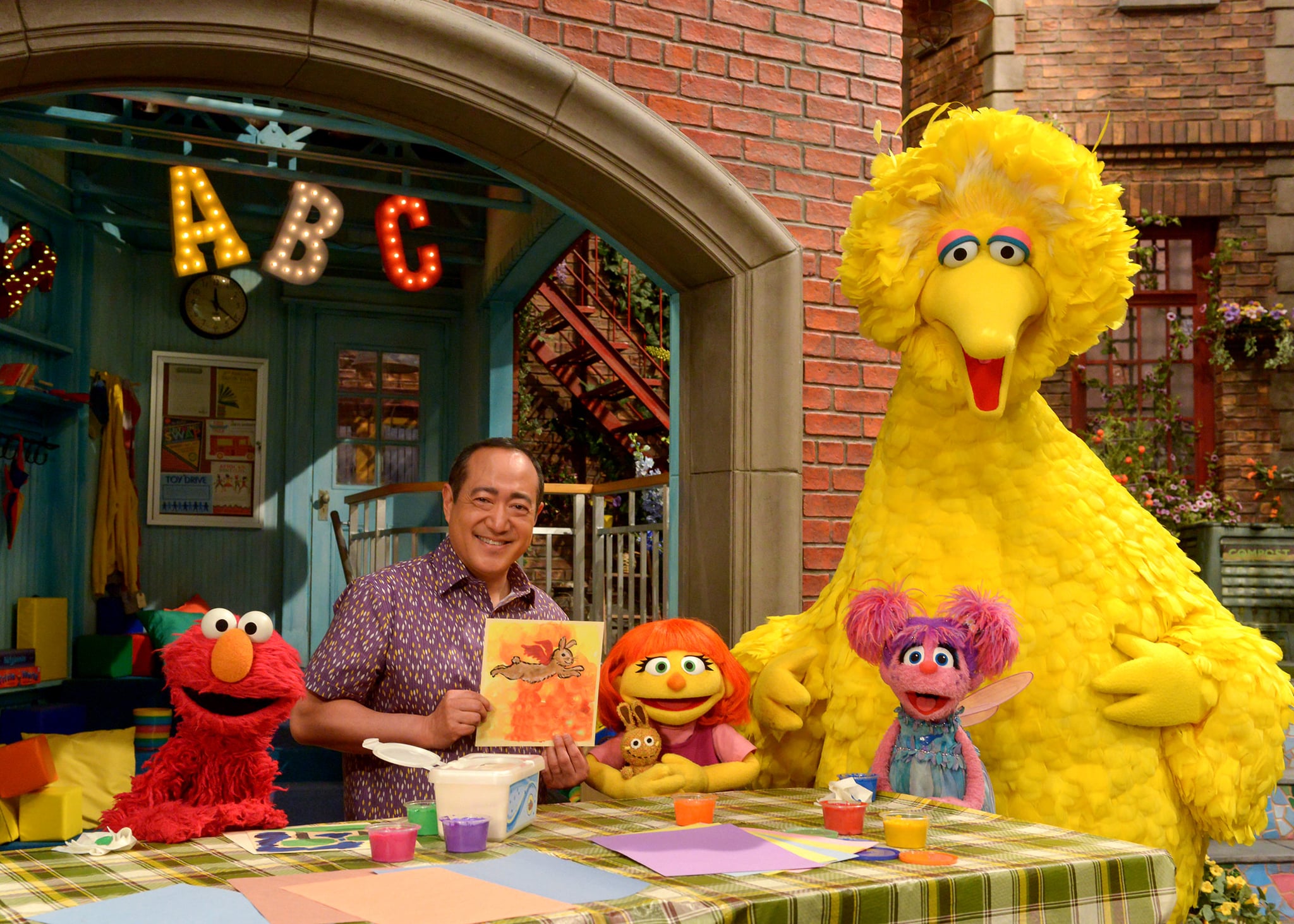 Sesame Street has been a fan favorite for as long as we can remember, and its newest character, Julia, is shining a new light on the show as the first Muppet with autism. Julia's character will educate both children and parents on the importance of inclusion for children with autism. "She's one of the kids, she's one of the gang," Rose Jochum, director of internal initiatives at the Autism Society of America, told NPR. "It's really meaningful to see her there, singing with Elmo, Big Bird, and all the other characters. It's great."
Recently, 60 Minutes went behind the scenes of the show, where we saw Elmo introduce Julia to Big Bird. Big Bird was confused when Julia did not say hi to him, but the characters eventually accommodate her and play games that she's comfortable with. The show also highlights Julia's drawing skills to show all the unique gifts that autism can bring out in a child.
As part of the Sesame Street and Autism: See Amazing in All Children initiative, producers are hoping that Julia's character will help take away all the negative stigma associated with autism. She's a sweet, talented Muppet, and we have a feeling families all over the world are going to praise Sesame Street's openness to her character.
Image Source: Zach Hyman