Kid Flu Deaths 2018
84 Kids Have Died From the Flu This Season — Here's What You Should Do to Protect Your Kids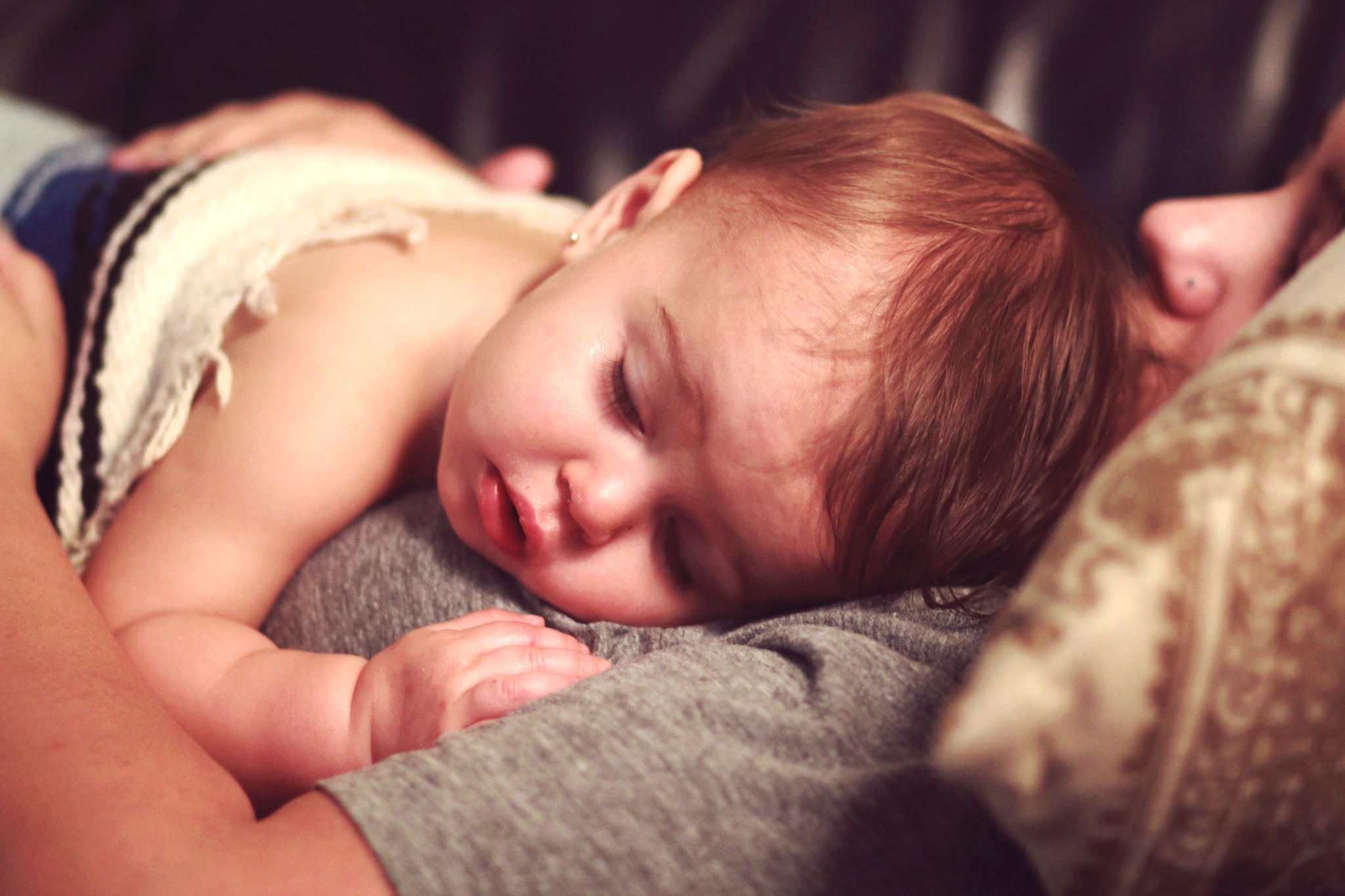 As cold weather snaps most of the country and many are suffering from the flu, we are reminded about how dangerous this flu season truly is. As of Feb. 10, the CDC announced that there have been 84 pediatric deaths from the flu so far this year. This heartbreaking number is up by 21 deaths from last week's totals, and it is unlikely to stabilize any time soon.
This strain of the flu has proven to be especially dangerous for children and those with compromised immune systems, like the elderly (and pregnant women). These deaths are above normal compared to previous years, so keeping everyone safe is even more important than ever. While there is no guarantee families can avoid the flu, ahead are things that parents can do to protect their children and prevent the virus from becoming overly dangerous.
Get a flu shot.
Even though there is still a risk of getting the flu after getting a shot, this vaccine is the first line of defense in protecting our loved ones from getting sick. One Indiana father, who recently lost his adult daughter, a mom of two, to the flu, is urging everyone to get the flu shot. Doctors agree, getting a flu shot could save a life and lessen the symptoms of the virus. Additionally, encourage your kids to wash their hands often and to sneeze and cough into the crook of their arm to avoid spreading germs.
Know potential symptoms.
While this flu has shown up with a bevy of new and scary symptoms, like hives, parents should also look out for fever or chills, coughing, sore throat, runny nose, headaches, muscle and body aches, fatigue, and vomiting (especially in children).
If sick, stay home.
Besides the fact that going out puts others at risk, staying home and resting is one of the best things you can do for the flu so that you or your child's body has a chance to relax and heal. Of course, don't hesitate to reach out to your family's doctor to mitigate concerns and go over pain remedies.
Do what you can to make your child comfortable.
Unfortunately, if a kid does get sick, it can be hard to help them feel better since many medicines are restricted. Know which home remedies are safe for children to take and how to lessen their symptoms.