Boy Dies From Flu Complications That Led to Sepsis
Boy Dies While Away With His School After Flu Complications Led to Pneumonia and Sepsis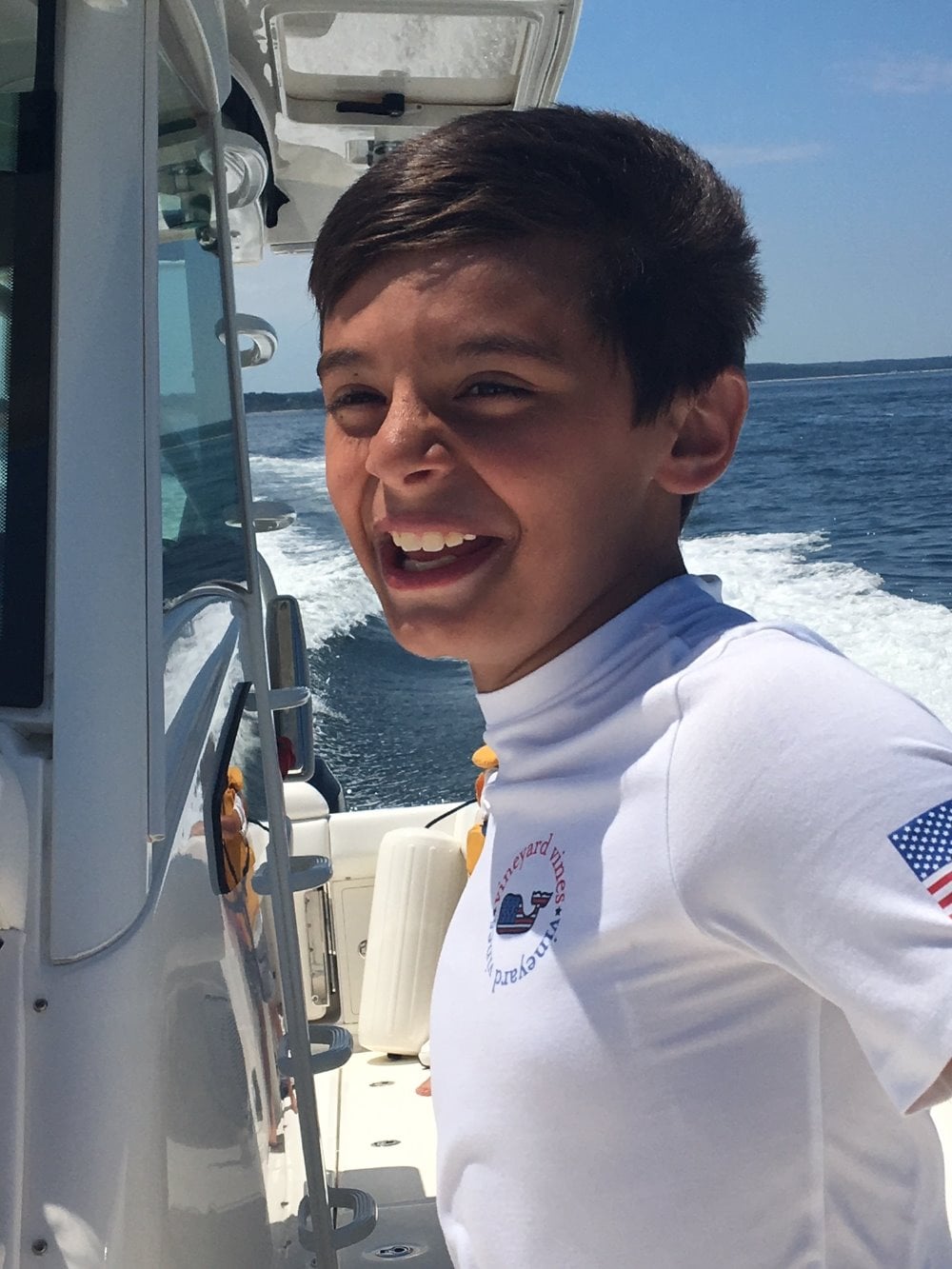 While on a weekend school trip to upstate New York for a hockey tournament with his team, Nico Mallozzi started to feel sick and was rushed to the Women & Children's Hospital of Buffalo. He left there to be taken home by his family, but after taking a turn for the worse on the drive home, the 10-year-old Connecticut boy passed away in another New York hospital due to complications from the flu that led to pneumonia and sepsis, which was found to be the ultimate cause of his death.
"From the start, we have been in close contact with medical professionals, who have shared what they know about the situation," said Greater New York City Area Superintendent of Schools Bryan D. Luizzi. "At this point, it has been confirmed that Nico had been diagnosed with Influenza B, a strain of the flu that is currently spreading in the Northeast."
Although Nico wasn't playing in the tournament due to his illness, he wanted to go on the trip to support his team. After his brother was also diagnosed with influenza B, his teammates have been encouraged by Dr. David Reed to get tested for the same strain of the flu virus. He also recommends that anyone who was in contact with the boys consider discussing using the flu treatment Tamiflu, an antiviral drug, with their doctor.
Reed spoke to the Stamford Advocate, encouraging anyone who hasn't yet to get a flu vaccination. "This has been one of the worst flu seasons and I think it will continue until March," he said. "If you're not vaccinated, get vaccinated now. The flu season varies every year, but a vaccine can mitigate the symptoms."
A GoFundMe page was set up to help support Nico's family financially as they plan for his funeral. "There are no words to describe the loss we feel, but we are so appreciative and grateful for the outpouring of support from so many in our hockey family and local community," said a statement from Nico's family shared on the page.
One of Nico's hockey coaches also shared a message on the page: "Nico's sly little smile and charm have captivated, entertained and kept us on our toes. Our rink won't be the same without him. Nico was an amazing player, teammate and friend. not to mention, a bit of jokester . . . Each and every teammate will miss you dearly! Not to mention the parents that were often drafted to help lace up your skates over the years. We all wish we could help him lace them up one more time!"