Kim Kardashian Using Different Surrogate For Fourth Child
Kim and Kanye Used a Different Gestational Surrogate For Their Fourth Baby (Who Is Now Here!)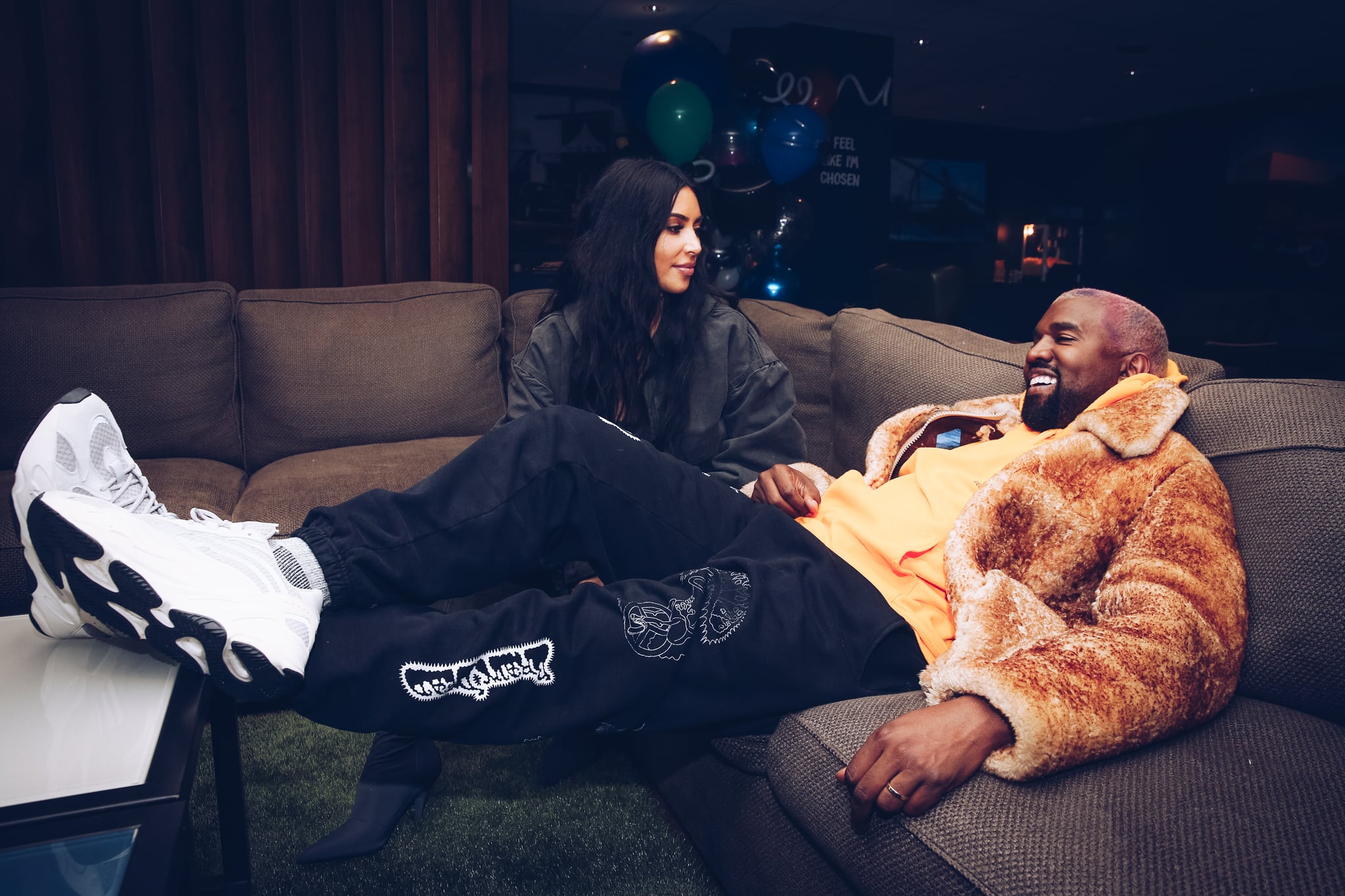 It's likely your news feed was been dominated with the announcement that Kim Kardashian and Kanye West were expecting their fourth child via surrogate as of May 9, and Kim announced on May 10 that he's finally here!
The couple decided, however, to use a different surrogate this time around. According to People magazine, the parents are using a different gestational carrier for baby number four. "Since they had another embryo, Kim and Kanye always knew they wanted to try and implant that embryo, too," the insider told People. "They hoped to work with the same gestational carrier, but it didn't work out this time. They are working with a second carrier now that is pregnant and will give birth in the Spring."
Similar to the last time, Kim is available for every step of the pregnancy, said the source. "Just like the last time, Kim is very involved with the carrier. Kim goes to doctor's visits with the carrier and makes sure that she has everything she needs." We can't wait to see what this little guy looks like!