Kristin Cavallari Won't Vaccinate Kids
Kristin Cavallari Will Not Be Vaccinating Her Children — Do You?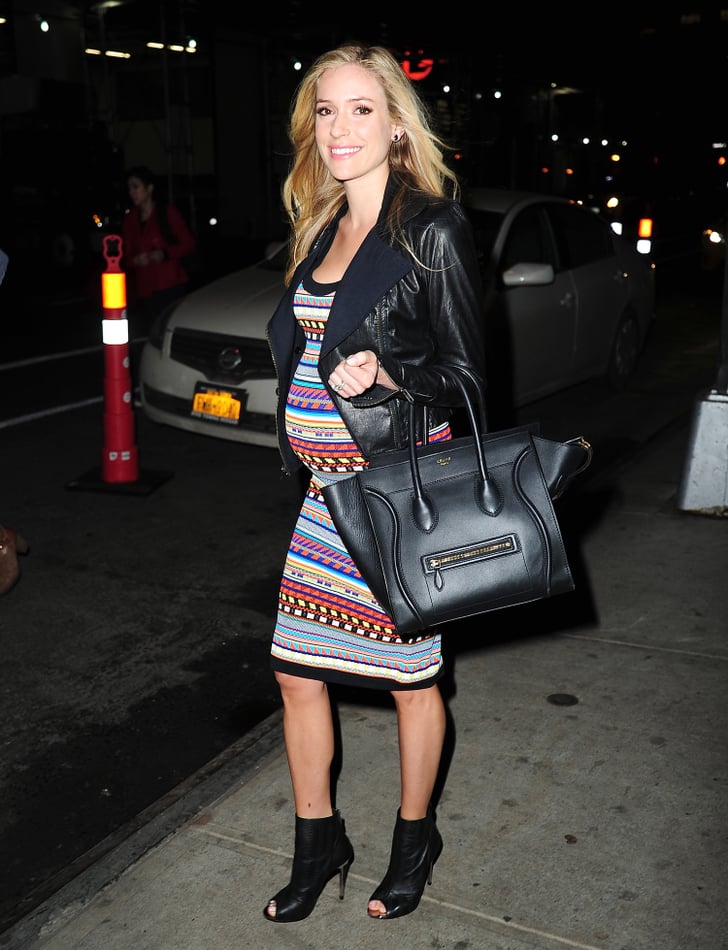 It's been four years since the medical journal that originally published the link between vaccinations and autism retracted its paper. At the time, it stated that the researcher behind the paper was not honest in his presentation of the data and "it has become clear that several elements of the 1998 paper by Wakefield . . . are incorrect." But the antivaccination movement is still going strong and, from the looks of things, shows no signs of slowing down.
The latest antivaccine advocate appears to be former reality star Kristin Cavallari, of Laguna Beach and The Hills fame. During an appearance on Fox Business yesterday, Cavallari was asked her views on vaccination, to which she sheepishly admitted that she did not vaccinate her 1-year-old son with Chicago Bear Jay Cutler, Camden. She went on to say:
"You know what, I've read too many books about autism. There is a pediatric group called Homestead — Homestead or Homefront, now I have pregnancy brain I got them confused — they've never vaccinated any of their children, and they haven't had one case of autism. And now one in 88 boys is autistic. That's a really scary statistic. The vaccinations have changed over the years, there's more mercury and other . . . "
Cavallari, who's currently pregnant with her second son, isn't the only one who's bought into the vaccination/autism link. But with a recent rise in measles cases and a whooping cough outbreak in California both tied to families who didn't vaccinate their children, there's a stronger cry for vaccines now than ever before.
So tell us, do you vaccinate your children?