Land of Nod Nook Toddler Bed Recall
Uh-Oh, These Toddler Beds From Land of Nod Just Got Recalled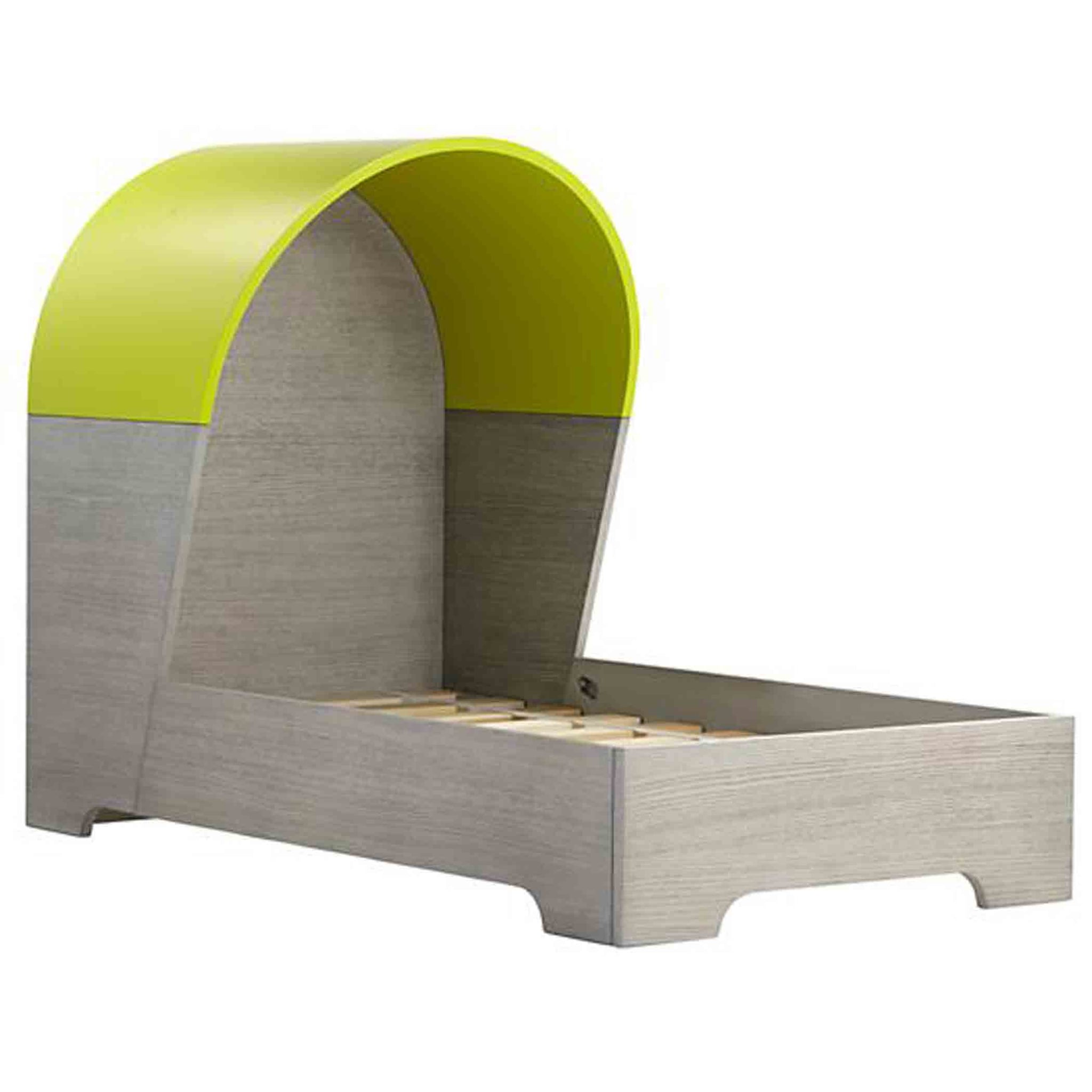 On Dec. 28, The United States Consumer Product Safety Commission recalled Land of Nod's Nook toddler bed after four reports claiming the headboard detached from the bed frame and fell on the bed. In one instance, the headboard fell on a child, who wasn't injured.
The product in question is gray and green and has "The Land of Nod," "Made in Vietnam," and SKU number "404485" written on the label attached to both the headboard and footboard. The Nook toddler beds were sold online and in stores between May 2015 and September 2017 for $500.
Although The Land of Nod is reaching out to all known purchasers, parents with affected products can reach out themselves for a full refund by calling 800-933-9904 from 8:30 a. m. to 5 p.m. CT Monday through Friday, or by going to the company's website and clicking on "Product Recalls" at the bottom of the page.