Target Dresser Recall
Recall Alert! These Dressers From Target Are Dangerous to Children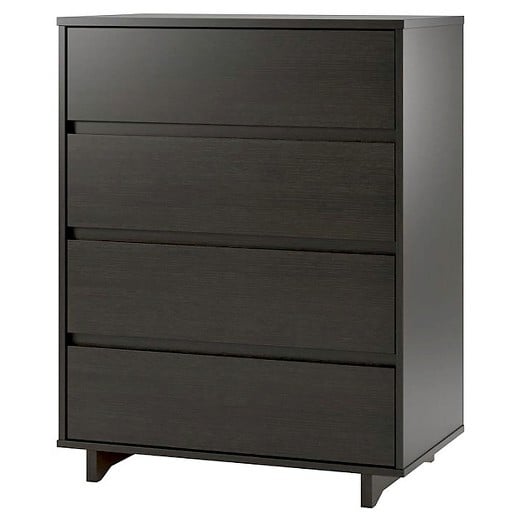 Target recalled 180,000 dressers because they can tip over and trap or kill children, according to a report by the Consumer Product Safety Commission, released Sept. 13.
The four-drawer dressers in question are manufactured by Living Essentials and were specifically recalled because they're "unstable if they are not anchored to the wall, posing serious tip-over and entrapment hazards that can result in death or injuries to children," according to the CPSC.
Think these dressers look familiar but can't quite place them? A similar style of furniture was recalled by Ikea a year ago after three kids, including 22-month-old Theodore McGee, died when the Ikea Malm dresser fell on them.
If you suspect you have a recalled product, call Target at 1-800-440-0680 or go to target.com and click on the "Recalls" button at the bottom of the page. You can also head to its Facebook page to get more info.
Safety experts recommend that every heavy piece of furniture in a household is anchored to a wall. If you're not sure how to do it, get instructions from Anchor It.