Madonna's Advice to Kids About Drugs
Madonna Asks Her Kids to Make "Wise Decisions" About Drugs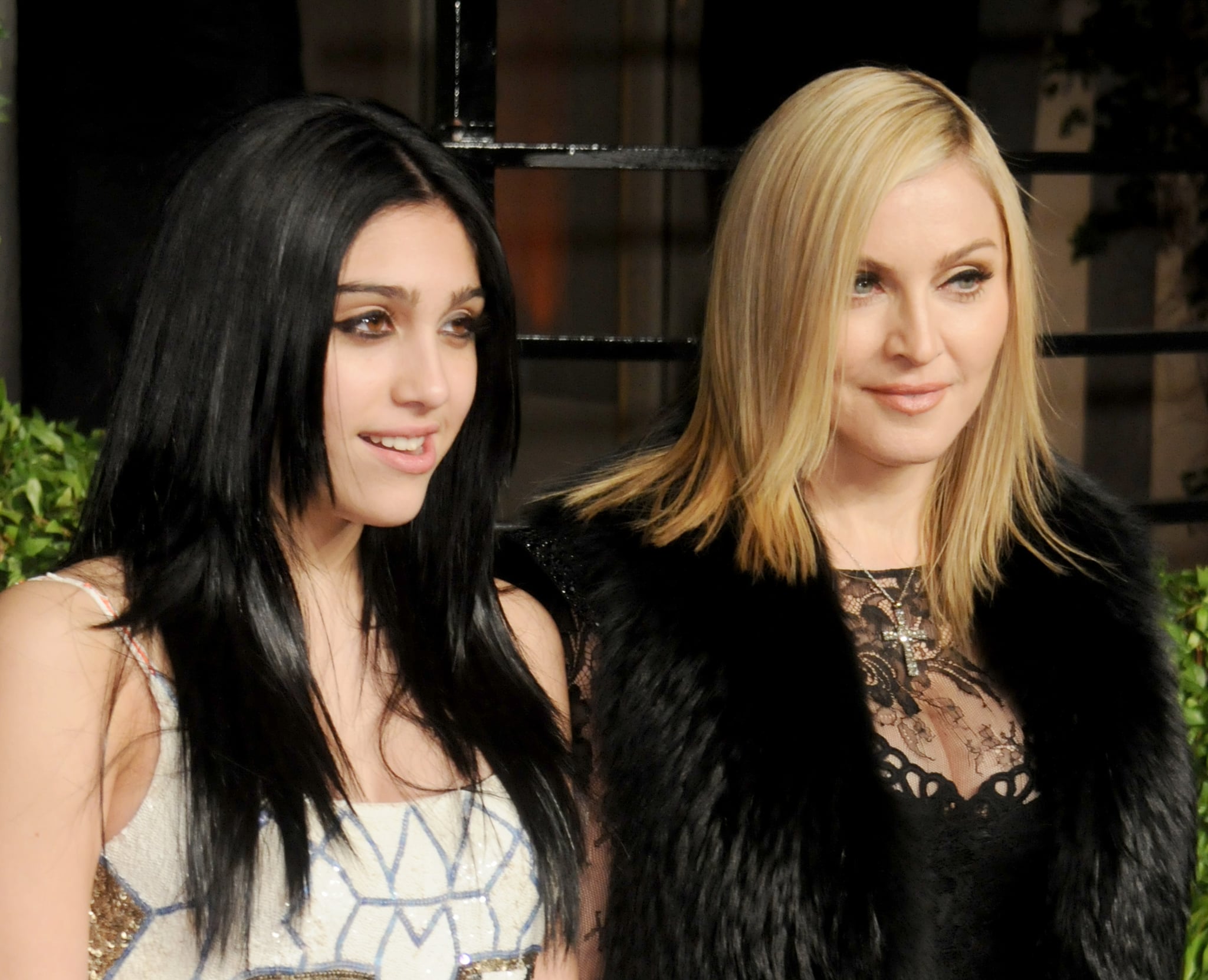 Sex, drugs, and rock 'n' roll are the name of the game for pop stars like Madonna, but when it comes to her own kids, the Material Girl is just a mom trying to dole out some sage — but honest — advice.
During a taping of The Jonathan Ross Show following the Brit Awards last week, the 56-year-old mom of four — Lourdes, 18; Rocco, 14; David, 9; and Mercy, 9 — revealed that she is advising them to make their own decisions and to do things in moderation:
"I am not a big fan of drugs. They just don't suit me. The handful of times I have tried drugs, many, many, many, many years ago, I just didn't enjoy it. I wanted it out of me. I started guzzling bottles of water thinking that was going to end it. . . . I just ask my daughter [Lourdes] to make wise decisions and to do things in moderation and to try not to mix her alcohol. I am not going to say, 'No, don't do it,' because that is just absurd. And it is not fair. Yeah, I did it."
It's an attitude that many parents take with their kids — "if I did it, how can I tell my kids they can't?"
So tell us: do you echo Madonna's parenting advice?