Margot Robbie's Quotes About Pressure to Have Kids Jan. 2019
Margot Robbie's Response to the "Babies?" Question Is Relatable as Hell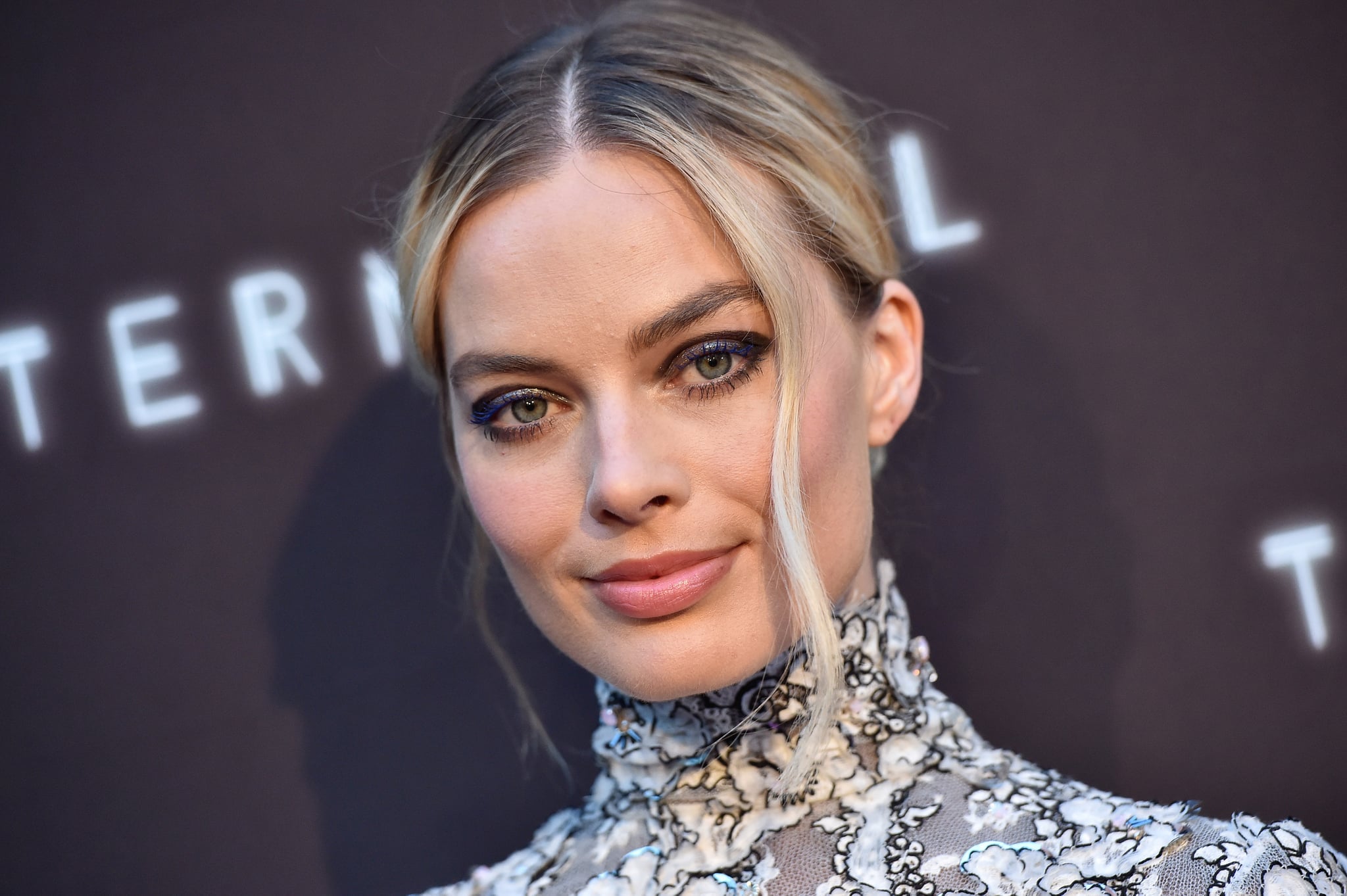 Image Source: Getty / Axelle / Bauer-Griffin
Can people just enjoy their marital bliss, please? Margot Robbie candidly addressed the pressure to have kids right after marriage, and her quotes will likely leave many newlyweds nodding in agreement. In a recent interview with Radio Times, the Mary Queen of Scots actress expressed her frustration over questions about when she'd like to get pregnant since marrying Tom Ackerley a little over two years ago.
"Don't presume. I'll do what I'm going to do."
"I got married, and the first question in almost every interview is, 'Babies? When are you having one?' I'm so angry that there's this social contract," Margot said. "You're married, now have a baby. Don't presume. I'll do what I'm going to do." At that point, her costar Saoirse Ronan chimed in with a very valid point and said, "Only women get asked that when they get married. Men don't."
Margot and Tom married in a private ceremony in Byron Bay, Australia, in December 2016. Though she is fairly mum about her relationship with the British assistant director and producer, she confirmed her marriage by sharing a cheeky picture, shown below, flipping her ring finger to the camera.