Mariska Hargitay and Peter Hermann's Quotes on Adoption
Mariska Hargitay Opened Up About What Adoption Means to Her, and We're Tearing Up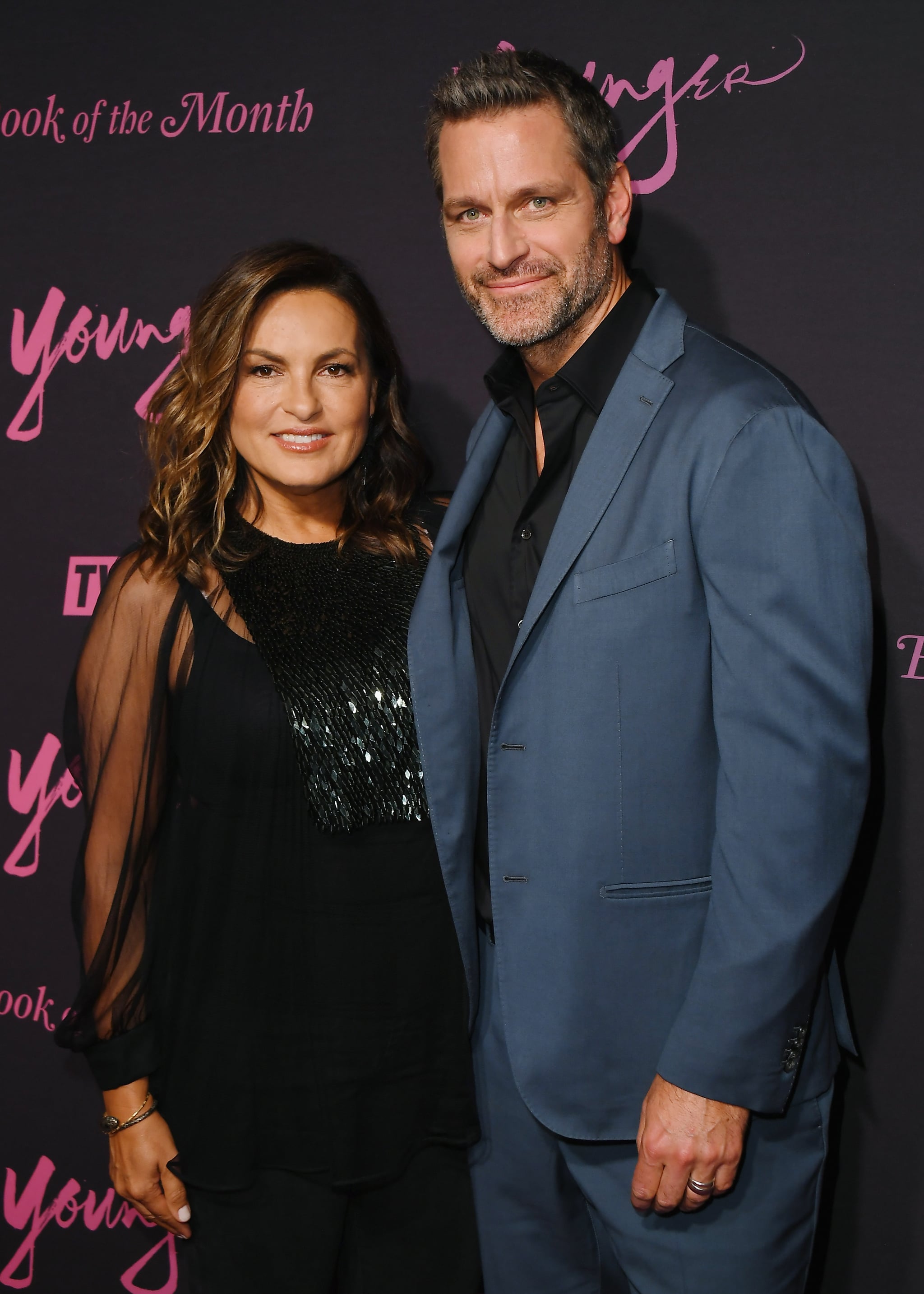 Mariska Hargitay always knew she wanted a family with her husband Peter Hermann, regardless of whether they had children biologically or not. In a recent interview with People, the mother of three shared how adoption had always been in the forefront of the couple's minds. After welcoming their oldest son, August, via emergency C-section in 2006, they went on to adopt two more children — Amaya and Andrew — within four months of each other in 2011.
"Having lost my mom at a young age, I then grew up with my stepmom, and I have half siblings, and so I know that families can be built in all sorts of different ways, that there isn't just one way to create a family and that it isn't just about biology," she explained.
Knowing the adoption process can take a long time, Mariska and Peter were surprised that Andrew was able to come into their home for good so quickly. "We adopted Amaya, and Andrew, I always describe it as this angel that fell out of the sky, because he was a little unexpected," the 55-year-old mom said. "It's something that happened very quickly, when adoption can take a long time. We were so beautifully and surprisingly . . . not because we're not in sync, but surprisingly in sync about something so huge. So momentous."
Peter agrees, explaining that the way their children came into their lives didn't matter to him. "It's funny, I always get so private about our kids, but I think that the easiest way or the easiest answer is we just wanted a bigger family and we feel incredibly blessed," the 51-year-old said.
Nope, it doesn't get any sweeter than that!
Image Source: Getty / Nicholas Hunt