Massachusetts Court Decision on Foster Parents and Spanking
The Massachusetts High Court Has Made an Important Decision on Spanking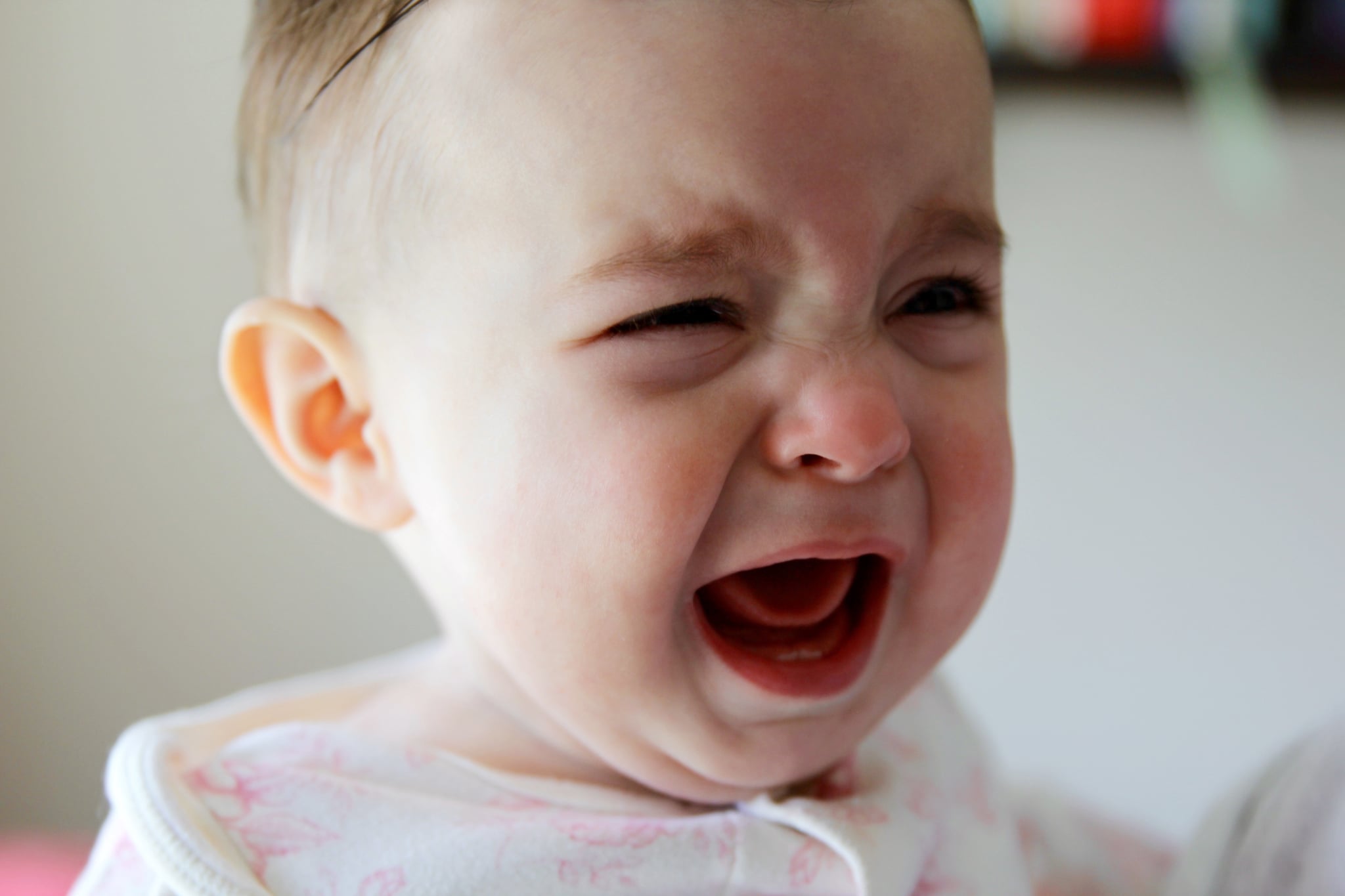 Spanking is an oft-debated parenting method: is it a harmless disciplinary technique, or outdated and inappropriate? The topic was once again debated last year when Melanie and Gregory Magazu, Boston parents to three small children, were unable to become foster parents because of their stance on physical discipline.
In case you missed it, the Magazus were denied foster parent status by the Massachusetts Department of Children and Families because of their "support of the use of domestic corporal punishment." At the time, the couple justified their stance with a Bible verse, Proverbs 13:24, which reads: "Whoever spared the rod hates his son, but he who loves him is diligent to discipline him."
The Massachusetts DCF disagreed, explaining that many foster children have had traumatic upbringings and would need to be cared for in a violence-free environment — at which point the Magazus took the matter to court.
In a decision reached this week, the Massacussetts high court sided with the DCF and upheld their right to reject parents who spank — even if a separate child is being spanked in the presence of the foster child.
The Justices also addressed the Magazus use of the religious beliefs as an argument: "On the one hand, they can adhere to the teachings of their religion and use corporal punishment as a form of discipline in their home, thereby forfeiting the opportunity to become foster parents." Adding, "On the other hand, they can abandon this particular religious tenet in the hope of being approved as foster parents."
The decision is pretty consistent with our readers' reaction — as found in our poll from August 2015 — in which 56 percent of the participants sided with the state. Do you agree?
Image Source: POPSUGAR Photography