Measles Outbreak and Antivaccination Movement
Who's to Blame For the Latest Measles Outbreak?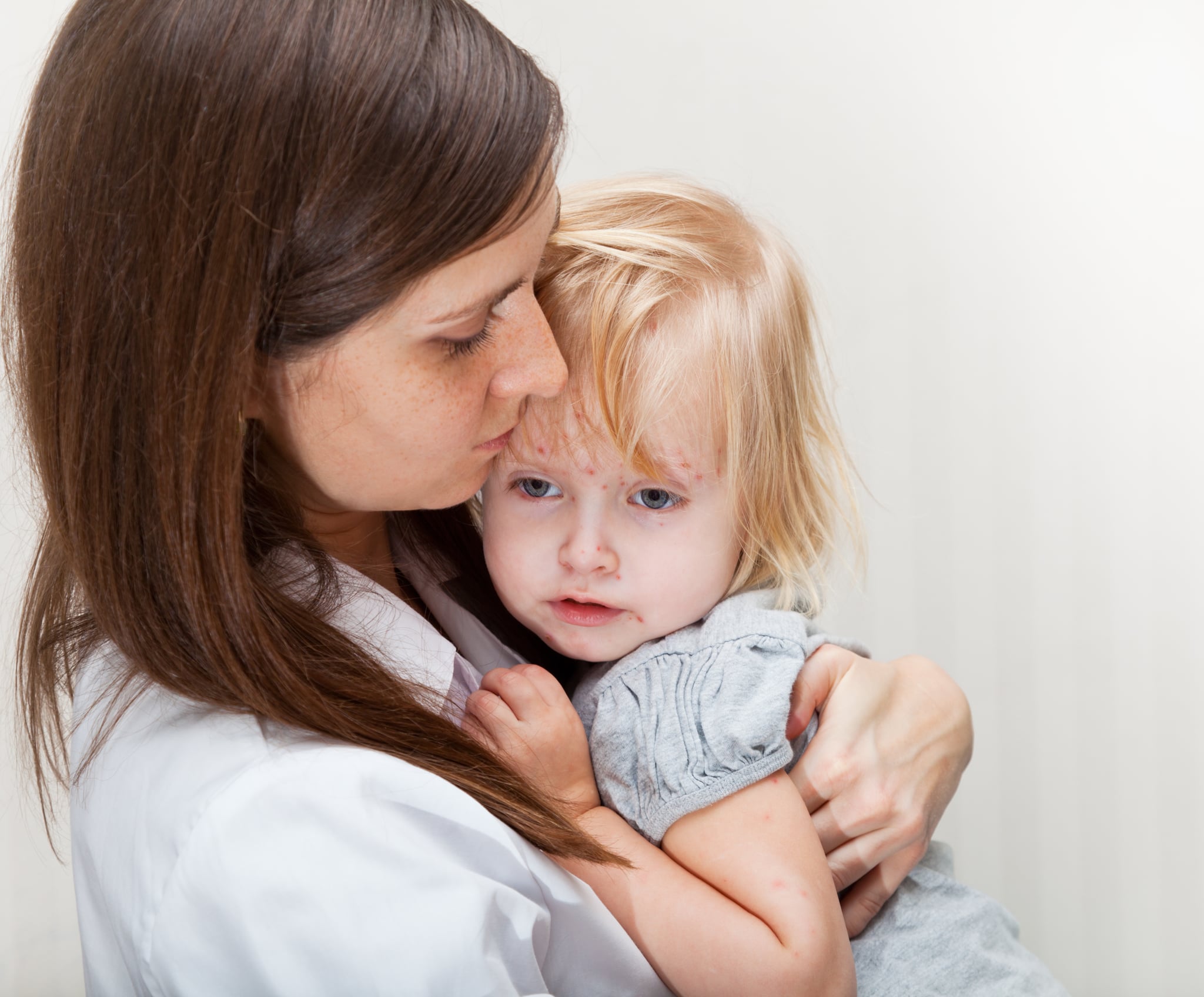 Measles is making a terrifying comeback. According to the Centers for Disease Control and Prevention, 539 measles cases and 17 outbreaks have been reported in the last six months, many of which are a result of parents following the antivaccination movement. What followers don't realize, however, is that their decision affects more than the people in their house.
Dr. Pauline Chen recently took to The New York Times to share her medical perspective on the measles's return. In the article, Chen points out that unvaccinated children are 35 times more likely to contract the disease than vaccinated children. As a result, they can carry and pass on the disease to those who are too young to be immunized or those with an already-compromised immune system. She adds, however, that doctors could share some of the blame for the spread. Chen writes:
Most practicing doctors, myself included, have never cared for a patient with measles. Confronted with a patient suffering from a fever, red eyes, runny nose, cough and blotchy rash, we don't even think of measles, let alone order the dramatic precautions necessary to prevent its spread, like mandating facial masks, isolating patients in rooms equipped with specialized ventilation systems and reporting to appropriate infection control experts.
At the end of the day, however, measles is a preventable disease and should not be spreading as quickly as it has been. While parents have every right to make decisions about their own children's health, Chen believes they also have to think about the harm their choice can have on others. Do you agree?