Middle School Bans Leggings
Illinois Middle School Deems Leggings "Unacceptable Attire"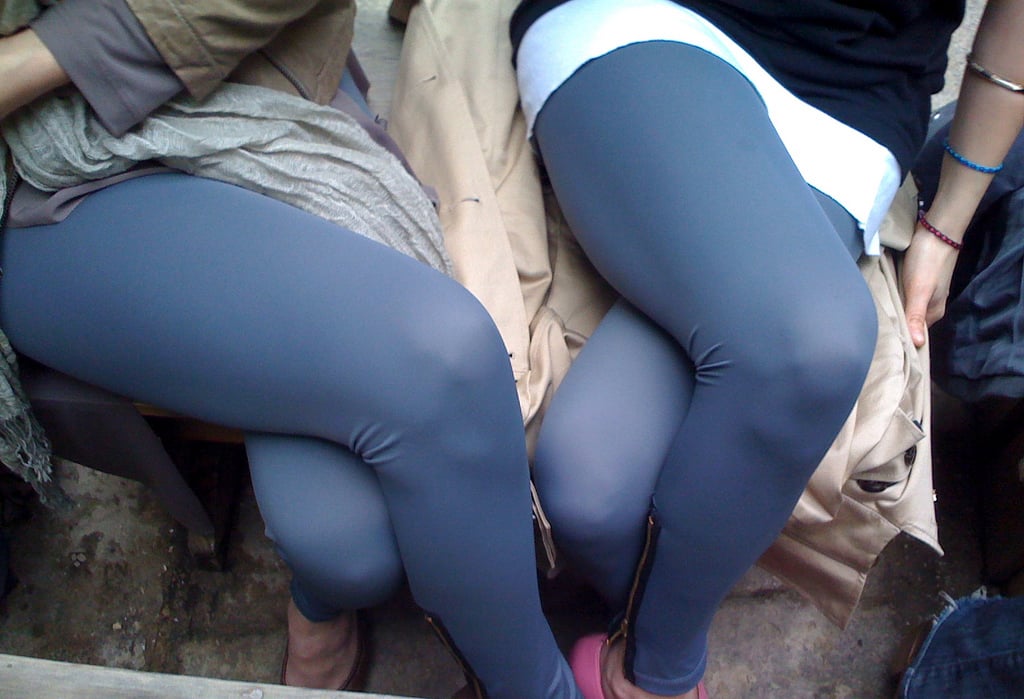 Leggings have become a must have for tween and teen wardrobes, but one school in Evanston, IL, is trying to give them the boot. Students at Haven Middle School told their parents that they were no longer allowed to wear leggings and tight yoga pants to school after being told that they are "a distraction for the boys." Students have gotten away with wearing leggings for years, despite the school's dress code that deems them "unacceptable attire." While some parents agree with the school's decision, several have decided to speak out against the ban. Juliet and Kevin Bond sent a letter to the school's principal, Kathy Roberson, writing that the policy is inconsistently enforced and "antiquated."
"Under no circumstances should girls be told that their clothing is responsible for boy's bad behaviors," the parents wrote. "This kind of message lands itself squarely on a continuum that blames girls and women for assault by men."
To see how Robinson responded to the letter, read the full story on The Huffington Post.
Source: Flickr user pakyouare